Felipe
Alumnus, International student
Subject area
I chose Loughborough for my master's degree in Construction Project Management because it offered good industry engagement and outstanding rankings, being ranked 1st in the UK for Building according to The Times and Sunday Times Good University Guide 2021.
I have really enjoyed the holistic and human approach by the academic and professional service staff, showing supportiveness and commitment towards the full development of their students. The lecturers on this programme are highly proficient in their respective fields, and they are dedicated to incorporating the latest research to their teaching.
Loughborough is also a brilliant place to live in. The facilities are remarkable, with multiple study areas, a fantastic library, shops, sports facilities, and other social areas, such as the Students' Union. The location is very well connected to the rest of the country, including various airports. The University has been very supportive not only academically, but also socially, physically and mentally, always dedicated to providing the best student experience.
The teaching on the programme has been extraordinary, giving me the knowledge and confidence to start a personal project, which aims to develop a Design for Manufacture and Assembly (DFMA) modular housing prototype for my home country, Colombia. If this is successful, it will enable solutions to build more affordable housing for mid- and low-income families by adapting Building Information Modelling (BIM) construction practices and techniques to a Latin American context.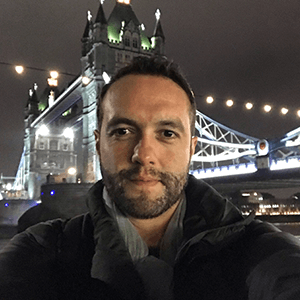 You'll be able to make this degree work for your specific career goals through a variety of optional modules. I already feel more confident facing the challenges of the profession and the industry.
The skills and qualifications that I have gained have empowered me to come up with innovations to ensure that the construction industry adapts to the ever-changing environment. I am also considering moving towards entrepreneurship and starting my own company.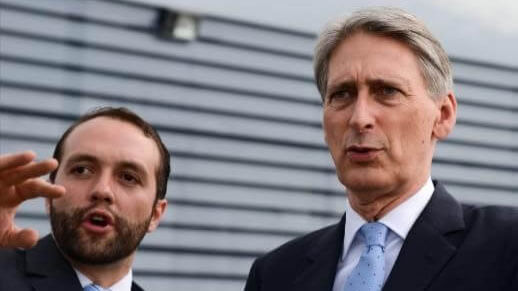 Loughborough has helped me reach my true potential, expanded my horizons and enlightened my creative and analytical capacity. I am able to realize the various connections that exist between multiple cultures, disciplines and fields of expertise, that once identified and combined, translate into great new ideas.
My time at Loughborough has helped me grow as a person. I have managed to recognise my strengths and weaknesses, overcome fears, and see life with a better attitude.