Costanza
Current student
Course

Subject area
The high scores of Loughborough University in the Complete University Guide ranking not only overall but specifically for Communication and Media studies were a key driver for my application. Despite being located in a relatively small town, the well acclaimed student community, sports culture and extensive student population intrigued me to experience this campus-focused university life which was very different from what I was used to being from Milan and having previously studied in big cities such as Glasgow and Los Angeles.
As I was born and raised in Italy, I attended elementary school, middle school, and high school in Milan. When I was 19 years old, I felt like I needed a change of environment and scenery. Thus, I decided to move to Glasgow and attend a BA (Hons) in Media and Communication at Glasgow Caledonian University from which I graduated in July 2021.
The choice of continuing my studies stemmed from my personal need to expand my knowledge around the PR, marketing, and communications sector. During my undergraduate degree, I always seemed to gravitate towards the marketing and PR side of things. Although I was able to get hands-on-experience in many different fields within the media industry – such as TV production, news reporting, marketing, PR and advertising – , such experience was just a base layer. As I wanted to gain a deeper understanding and insight of the marketing industry, attending a master's in Strategic Communication felt like the natural progression of my academic career.
From my personal experience, the teaching quality at Loughborough is exactly what you would expect from a highly ranked university. All classes were well thought-out with a deep focus on relevant topics pertaining to the specific courses offered, while assignments have always been appropriate and well-tailored to challenge students based on what was taught during lectures. The feedback provided was well-detailed and extensive, providing students with a greater understanding of their strengths as well as areas of improvement.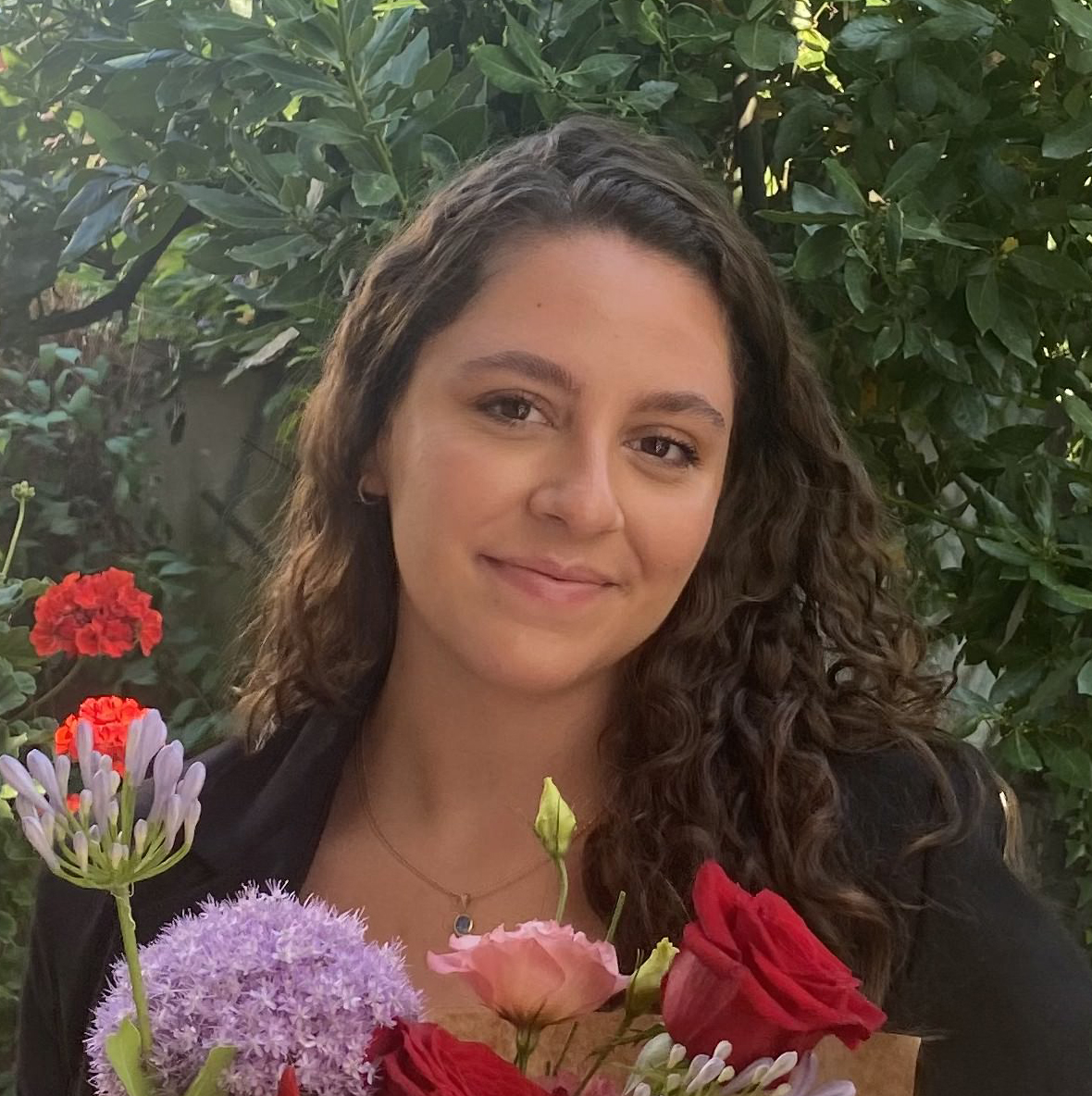 Throughout my master's I was able to improve many skills. However, I think the main skill that I was able to work on during my studies was researching. The many projects I was assigned required extensive research and the ability to comprise that newly acquired knowledge in a limited word count, allowing me to improve on my storytelling and summarisation skills.
Anytime I needed additional information or guidance regarding my future career, university staff was always available to make sure I was pointed towards the right direction and that I was presented with every resource available. For instance, when the thought of a PhD crossed my mind, I was sent an extensive email regarding all opportunities within the university as well as guidance towards the application and funding process. Additionally, I was able to improve my CV and my Cover Letters by following different meetings with the Careers Centre and, thus, gaining new writing skills.
My goal is to work as a Marketing and Communications manager for a luxury fashion brand and I believe that Loughborough University has equipped me with a greater knowledge of the key skills necessary to excel in the fast-paced environment that characterises the fashion industry. I believe the combination of the student community, the nature of assignments and the topics explored in lectures allowed to build upon my time management, organisational, teamworking and social skills as well as my analytical and critical skills which I deem as crucial when operating in an innovative and creative work environment.
My typical day as a student at Loughborough University looked like this:
6.30am Wake Up
7.00am Gym
8.30am Getting ready for the day
9.00am Review the content that was going to be discussed in class
11.00am Morning Lectures
1.00pm Lunch
2.00pm Afternoon Lectures
4.00pm Library session which comprised of reviewing lecture contents, completing assignments in view of seminars, conducting research useful for essays, etc.
7.00pm Dinner
10.00pm Bedtime
I am a great believer in the saying "Choose a job you love, and you will never have to work a day in your life" and I think it translate to academia as well. If you are studying a subject that you are truly passionate about, then studying, writing assignments, and conducting extensive research will feel more exciting and less of a chore. Additionally, a student considering the MA in Strategic Communication should be prepared to read a lot and not only academic books and sources. The strategic communication and marketing world is continuously changing and there are new things happening every day that pertain to the subject. Thus, conducting a lot of independent research on modern developments and keeping up to date with relevant news is key to succeed in this field both academically and professionally.
Loughborough University takes great pride in its student community and sports culture. Although I did not take part in any club, sport, or society, most of my flatmates did which allowed me to expand my friendship circle and meet people from different cultures and backgrounds. As a class representative, I was responsible to act as a liaison between students and staff members which allowed me to get to know my classmates on a deep level while making sure their voices and opinions were heard.