Cecilia
Current student, International student
Course

Subject area
My PhD project is titled "Understanding multiple outcomes interaction to develop healthcare systems: A participatory mapping approach."
Before starting my PhD, I was working as an Assistant Professor at Universidad Panamericana in Guadalajara, Mexico. I was working closely with undergraduate students from Innovation and Design Engineering and developing research projects in the Innovation and Design Research Group.

During my master's studies in Ergonomics, my professors always talked about the excellent quality of Loughborough University in my discipline. Some of my professors did their PhD at Loughborough as well, so they had first-hand experiences to tell me. Since then, I started to look closer at the School of Design and Creative Arts, their research groups and the different academics; I was always looking to read papers written at Loughborough! At some point, I felt that I could fit in here to develop my research.

Of course, I did look at rankings and national league tables, where I also had pleasant surprises about the quality of the School. It would have been great to attend some events, but it was not possible due to the distance from my home country. I did all my research online, but it was critical to talk with former PhD students and with some of the academics.
My research aims to understand what matters the most for people regarding their healthcare. This understanding is based on integrating the needs and desires of multiple stakeholders, such as patients, their families, care staff and authorities. So, I am trying to make sense of multiple and critical priorities to accommodate them and guide future healthcare services.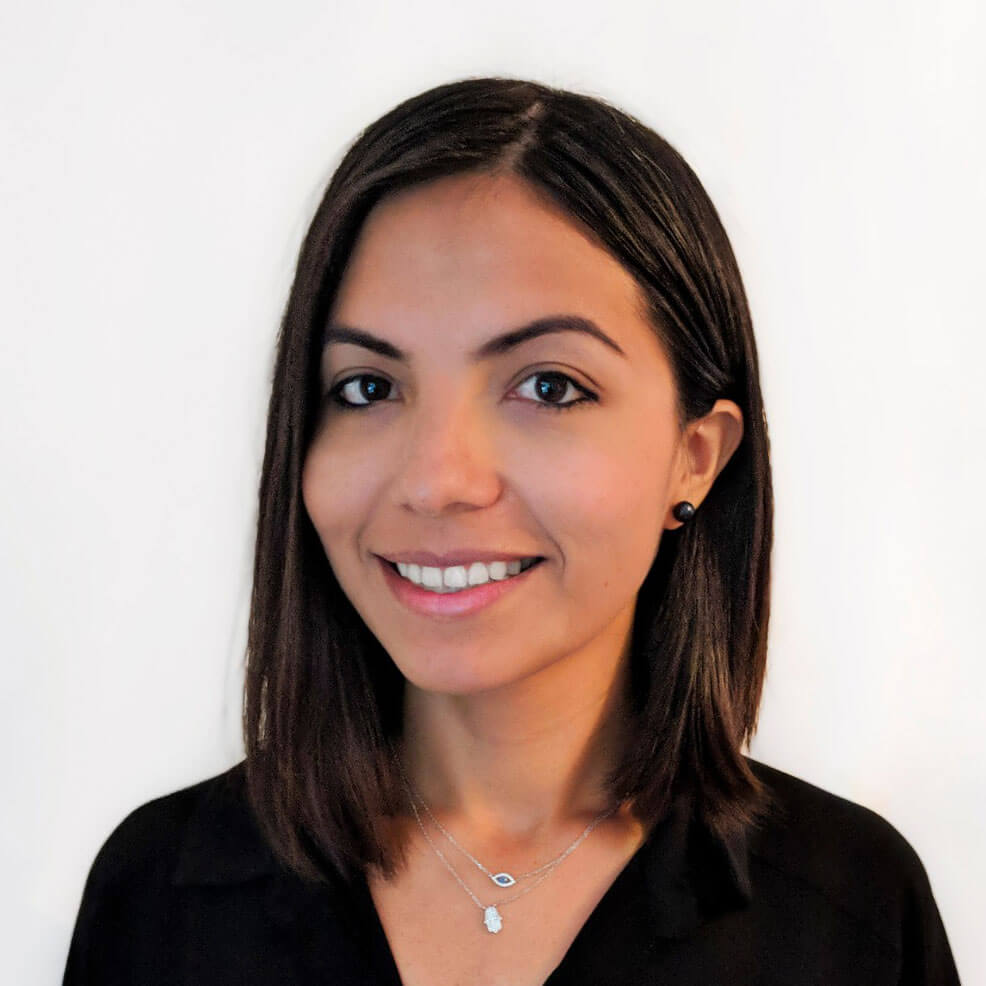 There are personal experiences that motivated me to choose this topic. My parents and I have experienced how healthcare is not always easy to navigate and comprehend, so I wanted to improve this journey for them. However, it was essential for me to also hear the perspectives of healthcare staff, because I know they deal with complex situations.
What I am enjoying about my work is to be in touch with 'the real healthcare world', hearing multiple points of view and understanding why different (and sometimes conflicting) things matter. I feel how my perspective has changed, so that I am now more critical and realistic. Ultimately, my research looks to acknowledge these trade-offs to enhance the healthcare system.
A typical day for me would start with having breakfast at home before going to my office. I love having a dedicated space with other PhD students, so I really enjoy working there. Usually, I spend some time reading and writing; there are always things to write such as reports, presentations and papers. Also, I have lots of casual and formal chats with my supervisors and colleagues. Mostly during my second year, my typical day would include data collection with participants around different East Midlands locations, which I really enjoyed! At the end of the day, I try to take part in a diverse activity away from my PhD, so I joined the Archery team, which helps me to relax.
Balancing studying with day-to-day activities is one of the most challenging things to do. It is easy to keep thinking about your research all the time, so I don't bring PhD work home with me; instead, I prefer to work late or go to the office on weekends if needed, but keeping things in different spaces helps me to balance my life.

I also try to get involved in different activities; some of them are part of my research development and help me to move outside my comfort zone. For example, I participate in talks and conferences (not always related to my main topic), work as a student representative and do some teaching. Also, I participate in social events, practice archery, and hang out with friends. I also enjoy walking in the nearby parks!
The level of independence that comes with a PhD is very different to my previous studies. I think independence is critical on this journey; we have our supervisors to guide us, but the student primarily drives a PhD. Therefore, we need to manage resources and be strategic all the time, as well as being flexible with the ability to solve unexpected issues frequently.
In addition, we need to continually discuss our ideas with others, so a PhD student needs to be open to accepting critiques from peers, supervisors and external reviewers. I found this very stimulating and encouraging.

In the future, I see myself leading research in the area of Healthcare and Design/Ergonomics. I love what I am doing and would love to keep researching further. I would love to balance my work by incorporating field/participatory research in different parts of the world, as I believe that such experiences are critical to nourish my research. Also, I would love to collaborate with the government and various agencies to create a meaningful impact.
At Loughborough, we have direct and constant support from our supervisors, and can always reach them if we need something. At an institutional level, we have a network of key actors, such as the research groups of the School that offer training and seminars, an enterprise department, teaching development and wellbeing support. To fund my studies, I received a full scholarship from Loughborough University.

My favourite thing about Loughborough is the opportunity to do my research with a diverse team. I have three supervisors from different research groups that nourish my vision with different perspectives. Each of our meetings is refreshing and inspiring. I also enjoy the peace of the town and how easily you can take a walk outside in the woods. Sometimes you just need some fresh air to keep up with your work!

If I could give one piece of advice to someone considering doing a PhD, I would say that it is a life-changing journey, so prepare to be challenged and to enjoy a rollercoaster of emotions.