Caglar
Current student, International student
Subject area
Before undertaking my PhD, I was working as a Research Assistant at Antalya Bilim University. My decision to study at Loughborough was swayed by the research quality, the PhD funding and the friendly supervisors. I researched Loughborough online and I emailed my potential supervisors. The director of the PhD programme was also very helpful in making my decision.
My PhD project is based around a consensus in the literature of EU-Turkey relations that Turkey has been an 'unusual' candidate. This atypicality is related to the problematic Europeanization of the country, political polarization (after 2007), populism (after 2010) and the rise of authoritarianism under the Justice and Development Party (Adalet ve Kalkinma Partisi, previously AKP) rule (especially after 2015). Based on this assumption, the literature suggests that the leader of AKP is the main decision-maker of Turkey's foreign policy.
This research aims to test this assumption in order to explain the changes in Turkey's foreign policy towards the EU from 2002 until 2019. The added value of the research will be the examination of the interactions between Erdogan's transformational leadership, AKP-dominated domestic politics, and international dynamics. All these factors contributed to the changes in Turkish foreign policy towards the EU in this timespan.
I chose this area of research as I was always interested in Turkish politics, domestic and foreign. This PhD project gives me a chance to combine both. I enjoy discovering different aspects of politics and studying the roles of different actors in the decision-making process.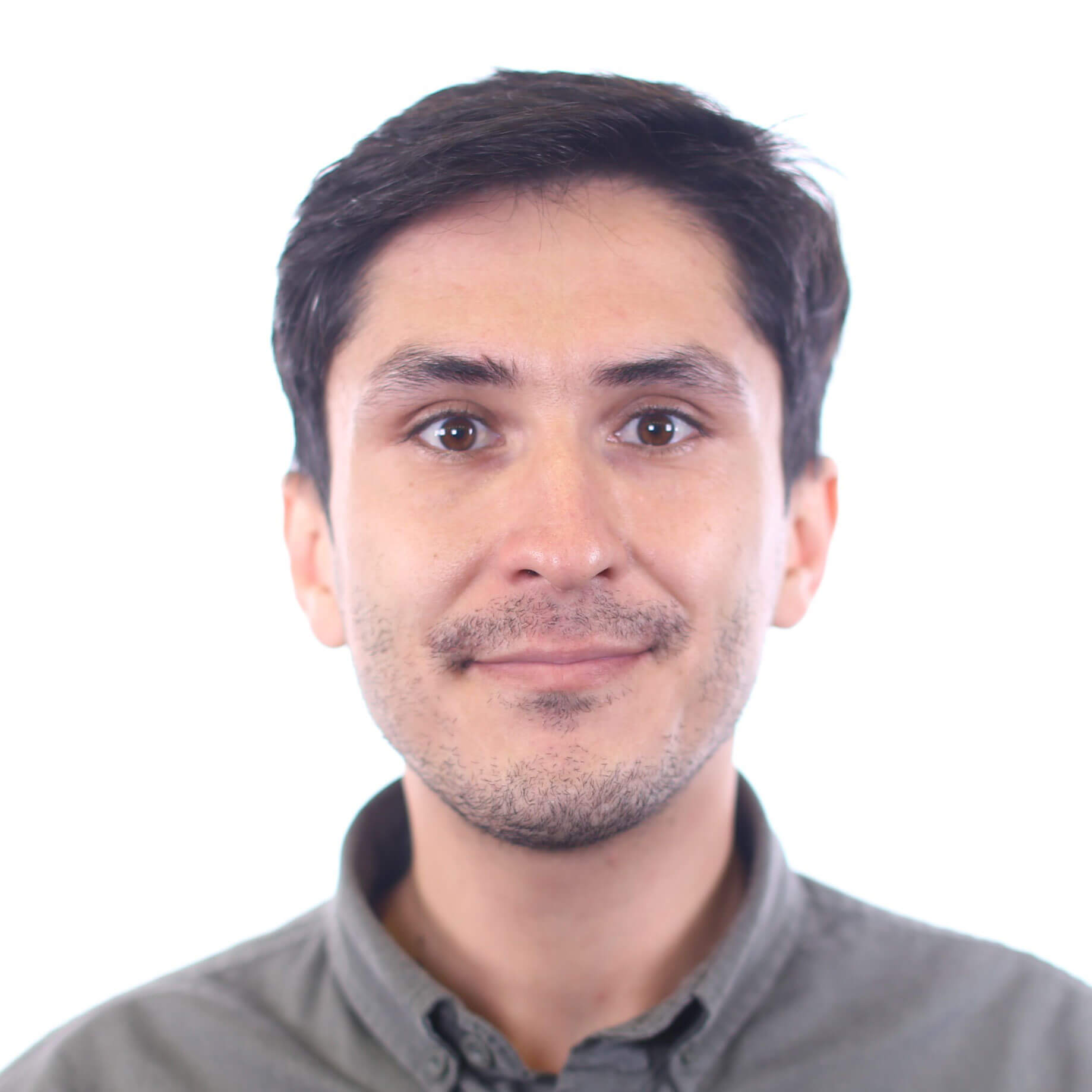 A typical day for me includes trying to wake up early as much as possible to start studying. I designate some goals to achieve per week or per day. After achieving my goals, I reward myself by watching a movie, going somewhere or shopping. Balance is important and I achieve this by promising not to study after achieving my goals and trying do some exercise after finishing my studies. It is important to relax to keep going forward. A PhD is a long journey and stamina is crucial.
Studying for a PhD is the most difficult task I have ever started. It's more demanding, more tumultuous and more volatile, but it's also more rewarding. If a person passes this barrier, the academic world will be wide open.
After graduating, I plan to continue my career as a lecturer in a university. Loughborough offers many different training courses, seminars, funding opportunities, teaching experience and professional supervision, all as part of the support offering in order to help me achieve my goals.
I have a tuition fee waiver, but I cover my other expenses such as food and rent. I plan to apply to teach next year. There are also Turkish government scholarships which I plan to apply for next year in October.
Loughborough is an amazing place to do a PhD and to stay sporty and healthy as well. The sport facilities are extraordinary. The city is also very cheap to live in compared to other cities.
I would advise you to work in an area that you are familiar with and to have constructive relations with supervisors.