Alekhya
International student, Alumna
Department
I chose Loughborough University for my master's degree as it is ranked among the top 5 universities for construction programmes in the UK. Upon researching, Loughborough stood out for me due to its highly ranked student experience and industry connections. The enormous campus and the attractive location were also a bonus. As an architect, I was always interested in pursuing my master's in low energy and sustainability. The Low Energy Building Services Engineering programme at Loughborough offers industry-driven learning along with CIBSE and Energy Institute accreditations, which is a major reason for choosing this programme.
Loughborough has inspired me to try out new activities and develop new hobbies. I have made new friends and grown as an individual. Being at Loughborough has made me independent and active, and enabled me to gain knowledge and learn extensively about building services, while also teaching me professionalism. A truly wonderful experience.
Transitioning to a new country and university was not as difficult as I thought it would be. My experience has only been positive. Everyone I have met at Loughborough has been friendly and helpful and only added to my exciting journey from India to Loughborough. It is wonderful to learn about various cultures as people from across the world come here to study. There is also lots of support available, including peer support, career advice, mental health help, volunteering, sports and so on. I have tried out new activities and found new hobbies at Loughborough that I wasn't aware of before.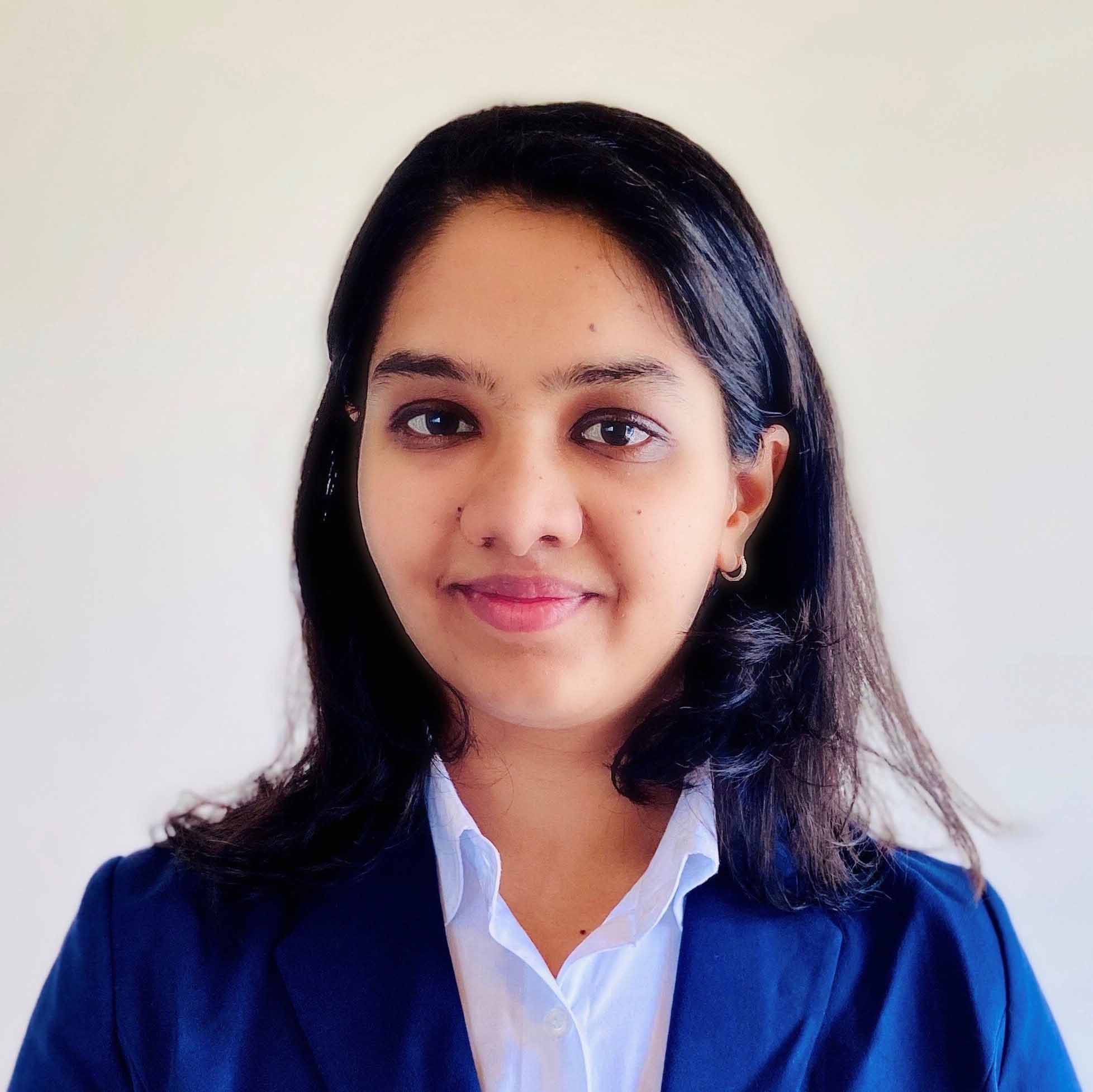 The teaching quality on the Low Energy Building Services Engineering programme is excellent as I am taught by some of the best professors in their field. Professionals from the industry have come in to give us talks and seminars, which has been really beneficial. We have access to practical labs where we use the equipment for conducting experiments and additional learning. A vast section of reading material is found in the library that supports our research. All these facilities have enhanced my learning experience and provided me with a wonderful opportunity to gain knowledge from the best.
Our professors go out of the way to help us if we need additional guidance with any subject. The programme director, Dr Mahroo Eftekhari, is one of the friendliest and welcoming people I've ever come across and always inspires us to do our best. I have received encouragement and support at all the times and felt very comfortable in reaching out to all my professors when needed. Their replies are very prompt and the School hosts various events for the students to participate in and mingle with others.
We had the opportunity to participate in the ASHRAE competition, where we employed new methods of low energy techniques to make a building more energy efficient, and I am a part of the team that represented Loughborough University on a global scale. Our team got selected from the East Midlands region to go to the next level. I think it is a very honourable opportunity given to me and I consider it as one of my highest achievements.
I am also doing my dissertation on 'Thermal Comfort and Ventilation Systems in Commercial Buildings in India' under the supervision of the programme director, Dr Mahroo Eftekhari.
I plan to work in the UK for a couple of years as a Building Services Engineer and then return to my home country, India. Being armed with a degree from one of the top universities in the UK will make my job search much easier. The industry connections that Loughborough has will be extremely beneficial to connect with professionals. The University also provides us with career support for 2 years after we have graduated, which is a major bonus.
Low Energy Building Services Engineering at Loughborough is one of the best programmes to study if you're interested in sustainability and low energy solutions in the built environment. It ticks all the boxes with respect to knowledge, professional ties, modules, professors and the facilities offered. Go for it without hesitating and make the best use of everything that Loughborough offers.