Your journey into research
Interested in studying for a PhD, but not sure how to get started? We have a huge range of exciting opportunities for you to choose from; however we appreciate that the journey into research can seem confusing and somewhat daunting. To help you successfully navigate the journey we've outlined the different routes open to you.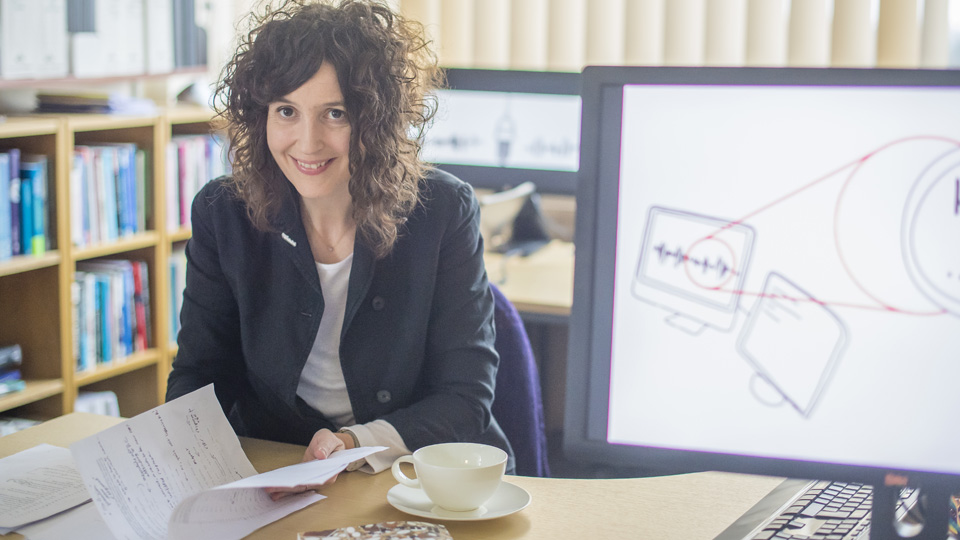 Identify a research area which interests you
The aim of a PhD is to make a novel contribution to knowledge, and to discover something that no-one else has done before. Most of you will already have identified the research area which interests you, in which case you will need to see if this is something we at Loughborough University specialise in.
Look for an existing research opportunity
Start your journey by looking through our list of existing funded studentships and unfunded research opportunities; these are research projects developed by our academics.Our academics are looking for hard-working and enthusiastic students to support them with specific projects. If this describes you, make sure you have a look, you might be lucky enough to find that one of our supervisors has already developed your dream project.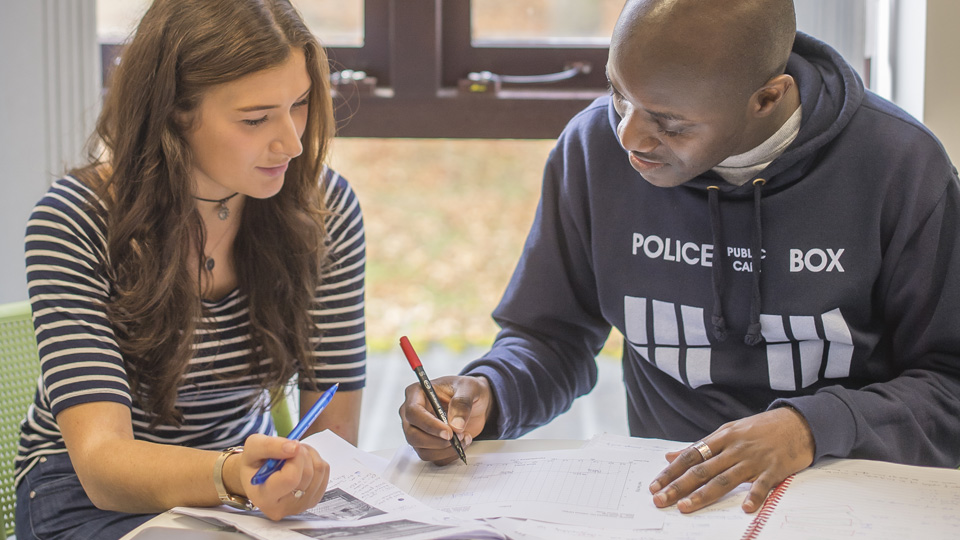 ...or develop your own research project
If you can't find what you're looking for in our current list of research projects, we give you the opportunity to develop your own research proposal, and approach one of our academics outlining your ideas to see if they provide a good fit to your interests.Take a look through the research areas, centres and groups that we have available – look for one that corresponds to your interests and academic background.
Find funding
Once you've found or developed your dream research proposal, you'll need to think about how you intend to fund your new research project. This is nothing for you to worry about, as there are a range of options available including scholarships, bursaries and loans. Please note: if you've found a funded studentship this step won't apply to you.
Speak to us
Whether you're thinking of applying for an existing research opportunity or you want to develop your own research project, it's worth getting in touch with us. You can ask any questions that you may have, get a better understanding of what you need to include in your application and speak to researchers within the department.