What are the benefits of an international exchange?
We are now living in a globalised environment. At Loughborough University, we embrace this concept and are dedicated to giving our students a high quality international educational experience so that our graduates are prepared for the global workplace.
Here are some reasons why you might want to participate in an international exchange programme.
This is what our students had to say about their experiences abroad!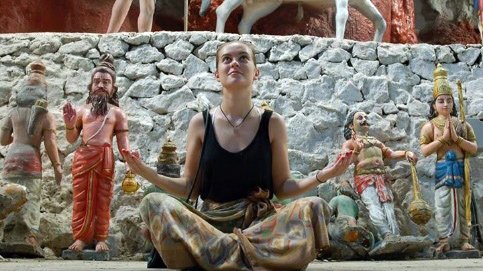 Harriet Shepherd, Management Studies
Semester International Study Exchange, Nanyang Technological University, Singapore
Nothing compares to the experience I had during that 6 months. Build your CV, push yourself, see the world, learn more about yourself. You won't regret it.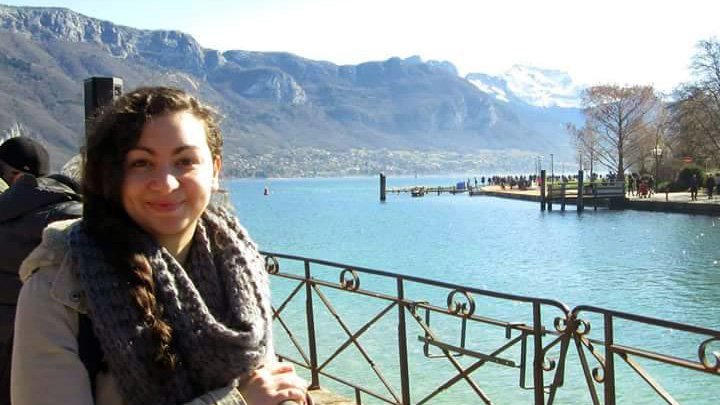 Merve Gunenc, International Relations
Full Year European Study Exchange, Université Lumiere Lyon 2, France
Study for a year abroad has opened my eyes to the world around me. It is a year of overcoming challenges and of exciting opportunities. You won't come back the same person; it will change you for the better and leave you wanting more!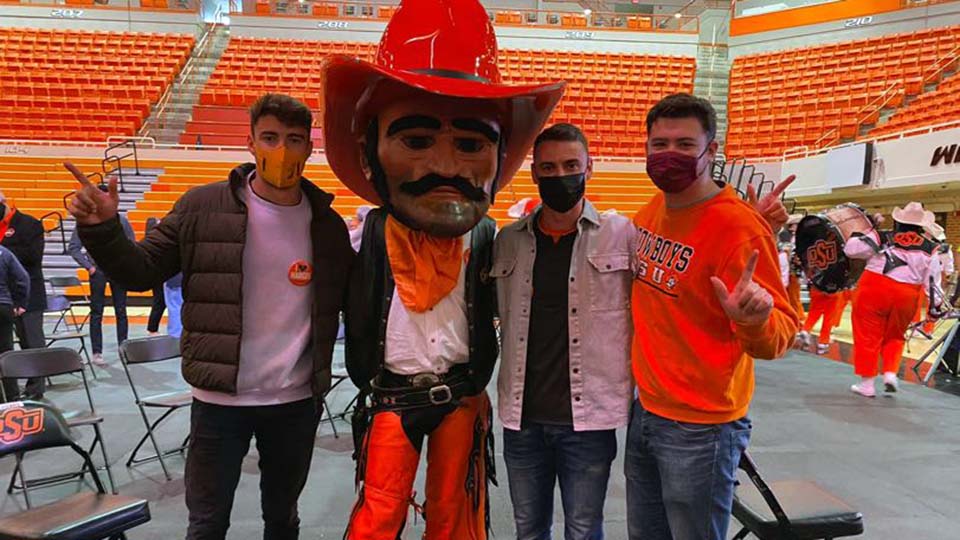 Wilf Hutchings, Geography
Semester International Study Exchange, Oklahoma State University, United States of America
I had spent 9 months in lockdown and was never going to let this opportunity disappoint. Keeping an open mind, I made friends wherever I went and through these friends I was able to explore and embrace everything the States had to offer.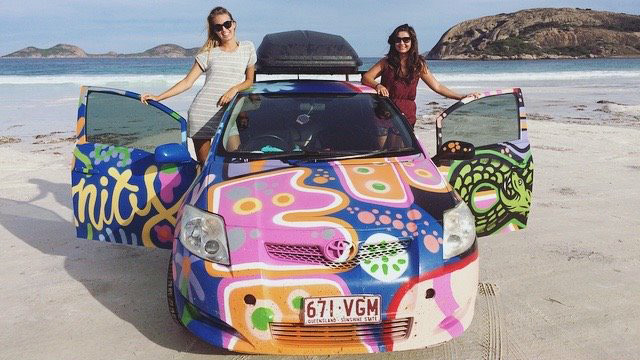 Asia Wilmot, Fine Art
Full Year, International Study Exchange Curtin University, Australia
I learned to say yes more, and not be afraid to take a chance; more self-control, self-directed and independent. Time away from family made me appreciate who is important to me. It changed how I think about life, giving me new ideas and perspectives.