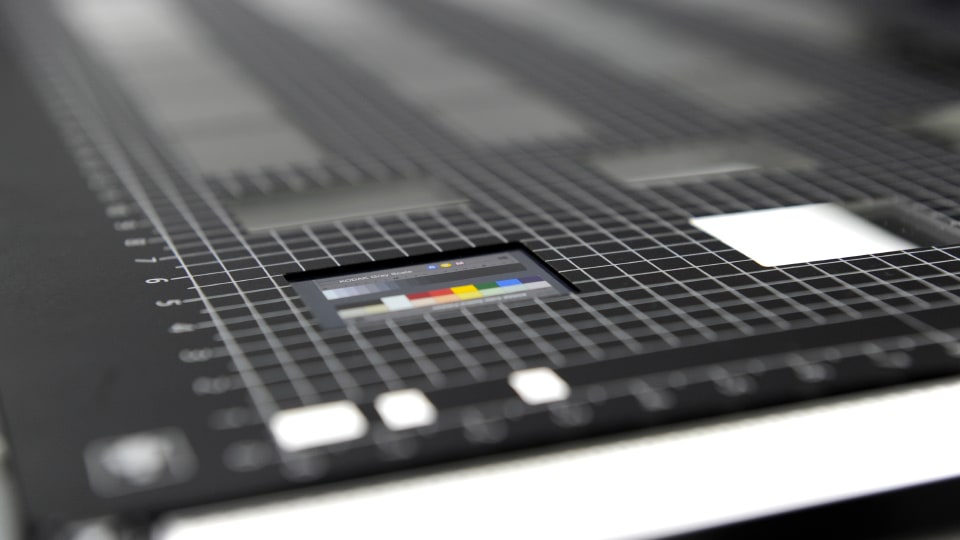 We provide a comprehensive optical mark read scanning service that incorporates exam papers, survey responses and in class tests.
We work with customers to define templates for completion, output data and files and agree timescales.
We can provide document archiving, creating searchable pdfs from hard copy supporting customers to manage space efficiently band comply retention schedules.
This service is available to students, staff, campus partners and off campus customers.
Contact us to discuss your requirements.