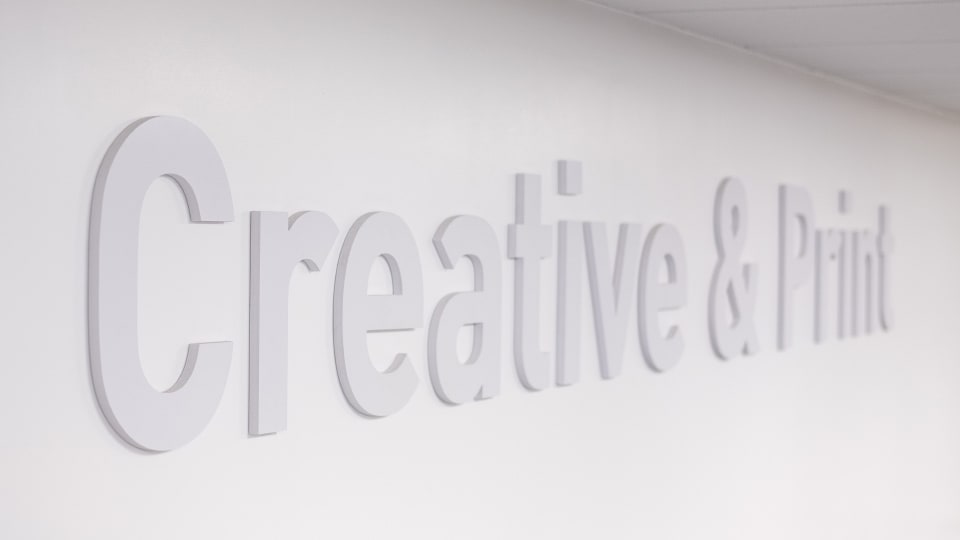 Not everything you need will be possible through the University Online Shop or on a Campus Printer. But we can still help.
Our Account Management team can meet to discuss your requirements and advise you on the most cost-effective way to produce your job. They will establish a specification and once agreed, they will organise a quotation for you. Once this quotation is approved, we schedule the work into production.
This team work across the broader Creative and Print Services bringing together design, print, video, photography, and web. They can not only provide print support but bring together the whole piece to develop with you a complete suite of materials piece that address the messaging and collateral you need.
Get in touch to start your conversation.