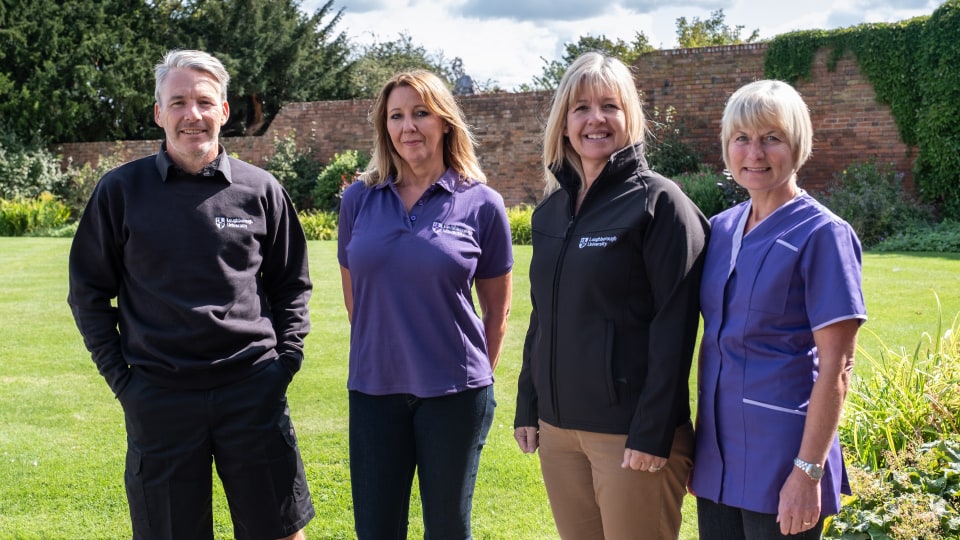 We have a full range of corporate work wear, uniforms, and accessories available for order by departmental approved purchasers.
To ensure consistency, cost, and delivery efficiencies the university logo will be embroidered onto workwear in a single colour only
Dark items will have a white logo and lighter items will use the purple version as shown in the Online Shop catalogue.
To become a departmental approved purchaser, set up a category of items or adjust the items in your school or Department list, contact us and the team will help.
Creative and Print Services are responsible for our visual identity and have created full guidelines on tone of voice, imagery and style to ensure consistency across the whole institution and build recognition with our core audiences.