The Access Group Building at LUSEP
Work has just begun at LUSEP on a 10,000 sqm, four-storey office building project on behalf of Leicestershire County Council for leading software company The Access Group.
Groundworks will commence in late March and the project has an intended completion date of late July 2020.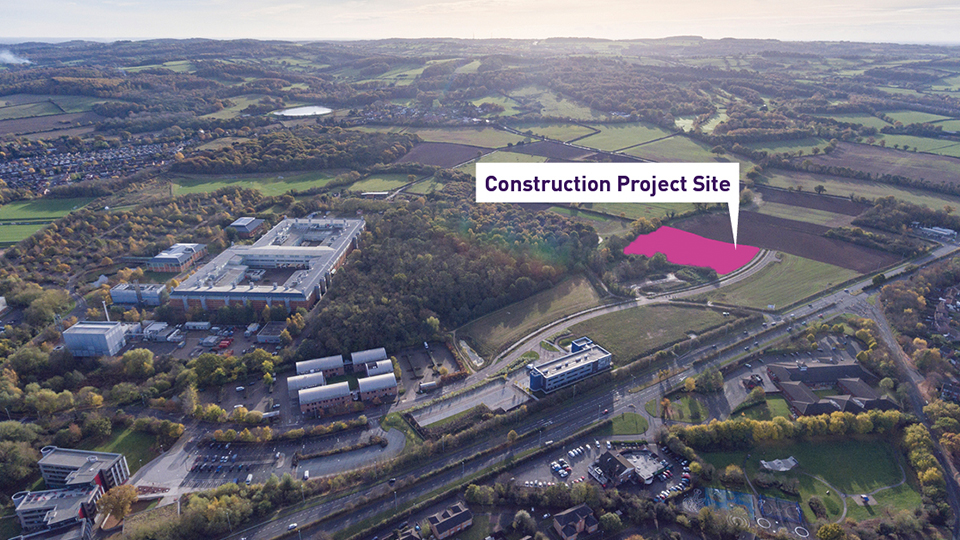 Wates Construction is the main contractor responsible for the project. Wates is committed to carrying out all works in a clean, efficient and professional manner, with the highest standards of health and safety.
At certain stages of the construction increased levels of traffic, including large commercial articulated vehicles, should be anticipated in the vicinity of the site. All vehicles relating to the project will be managed within the construction site.