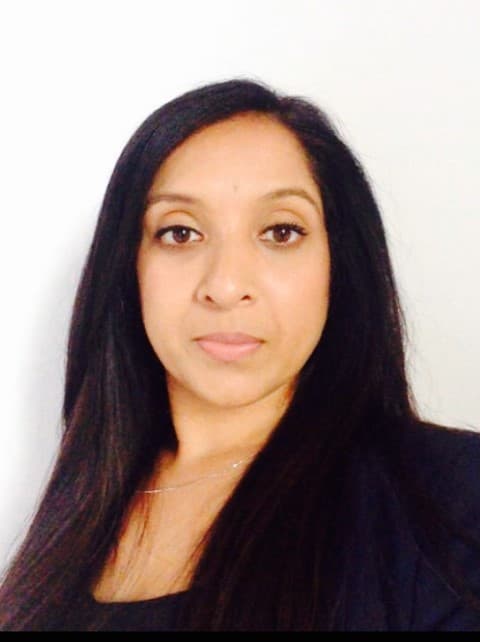 Please call the press office on 01509 223491 to arrange an interview with Dr Kajal Gokal. Bookings can also be made online at globelynx.com.
Kajal obtained her undergraduate degree in Psychology from Aston University, and her PhD from Loughborough University. Kajal's PhD research focused on the implementation of a self-managed, physical activity intervention among breast cancer patients during active chemotherapy treatment. The randomised controlled trial found that subjective cognitive function was maintained whilst psychosocial well-being and levels of physical activity improved among female breast cancer patients.
Following the completion of her PhD, Kajal took up a Research Associate position at Coventry University where she worked on a number of NIHR, MRC and CRUK funded projects developing and evaluating digital health interventions. Kajal joined Loughborough as a Senior Research Associate on the Snacktivity project in September 2019.
Kajal's research focuses on the design, implementation, and evaluation of health-related behaviour change interventions, and providing individuals with the resources to make positive changes to their health and well-being. Kajal has a strong interest in digital behaviour change interventions and self-managed physical activity interventions. Kajal also has an interest in Psycho-oncology which focuses on aspects of cancer that affect the individual's lifestyle and psychological well-being.