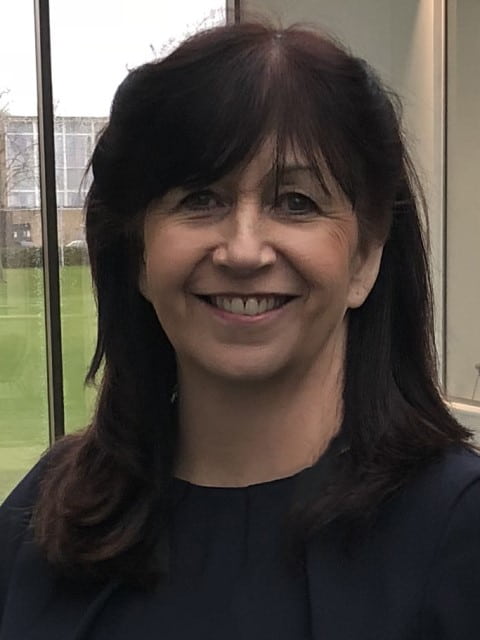 Please call the press office on 01509 223491 to arrange an interview with Dr Hilary McDermott. Bookings can also be made online at globelynx.com.
Hilary McDermott is a Senior University Teacher in Psychology. Hilary completed a BSc in Psychology here at Loughborough, during which time she was awarded the Sir Robert Martin Faculty (Science) Prize for outstanding academic achievement, before moving on to complete her PhD, also at Loughborough. Her thesis is entitled 'The Interaction between Design and Occupier Behaviour in the Safety of New Dwellings' and is an applied and cross disciplinary thesis, rooted mainly in the area of applied psychology.
Hilary has established herself as a teaching specialist and leads undergraduate modules in Research Methods (Part B and Part C). She also supervises undergraduate and postdoctoral (PhD, MRes) students with their research projects. She has been awarded five Teaching Innovation Awards (2012, 2015(2), 2018 and 2020) and, with the support of the 2012 Award, developed the 'E-Qual' Coding App which is now widely available, and which supports students in acquiring qualitative coding skills. Hilary is the Programme Leader for the BSc Psychology programmes and is a Senior Fellow of the Higher Education Academy.
Hilary is a leading teaching practitioner providing academic leadership on pedagogical matters (teaching, learning, curriculum, and assessment). She has extensive experience and national recognition of delivering innovation in the teaching of qualitative research methods in Psychology and has initiated and successfully implemented various developments within and beyond the curriculum. Her research interests are closely aligned to her teaching and include innovation, student learning, and the student experience.
Journal Referee
Applied Ergonomics
International Journal of Industrial Ergonomics
Building and Environment
European Journal of Eating Disorders
European Eating Disorders Review
Journal of Further and Higher Education
Invited Lecture / Keynotes Invited Speaker
RoSPA Home Safety Congress (2004) 'Design, Usability and Unsafe Behaviour in the Home'
Invited Speaker: ESRC Seminar, 'The Future of Retirement'. University of Kent on 4th May 2012.
Learned Societies and Professional Affiliations
Associate Member of the Institute of Ergonomics and Human Factors
Senior Fellow of the Higher Education Academy
Member of the Teaching Qualitative Methods Group, a special interest group, part of the British Psychological Society Qualitative Methods in Psychology (QMiP) section.
Other External Activities
Awarded mentorship with World Health Organisation (WHO) 2008
Awarded an Early Career Researcher Travel Bursary to attend the ESRC Seminar: Rethinking Retirement, February 24th 2012. University of Brighton.