Women in Science
Learn more about our Women in Science initiative, encouraging more young women to study science-related subjects.
"The School of Science has developed an exciting new scheme to help encourage more young women to study science-related subjects. This includes a Women in Science bursary and Women in Science student ambassadors, for which there are currently three of us."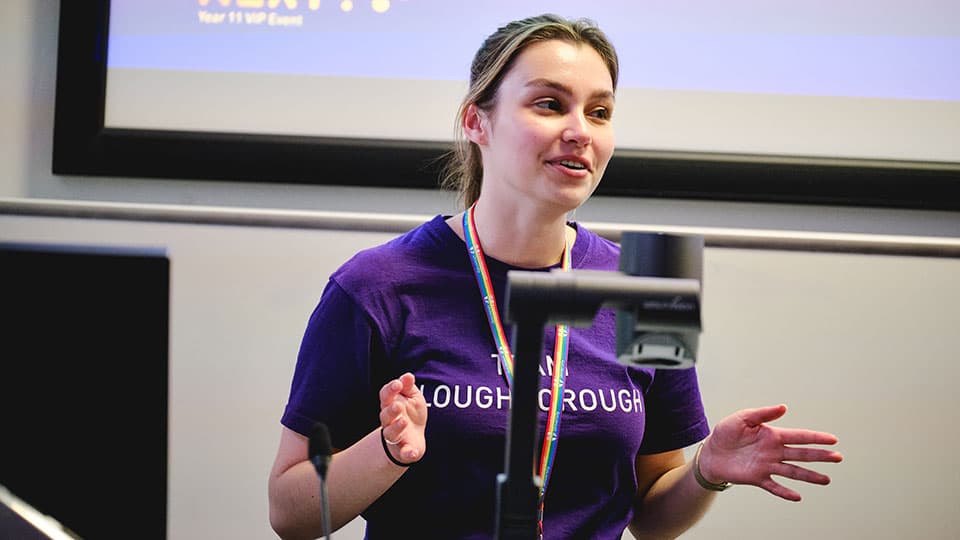 "Throughout the academic year we write blog posts, attend/support Women in Science lectures, and sit on equity, diversity and inclusion committees. We've recently set up our own Women in Science social media accounts to promote these blogs and events, and to give a better insight to our day-to-day lives in the School of Science here at Loughborough University. We're also hoping to use this to build a community of female students in the School of Science where we can share experiences, advice and support one another."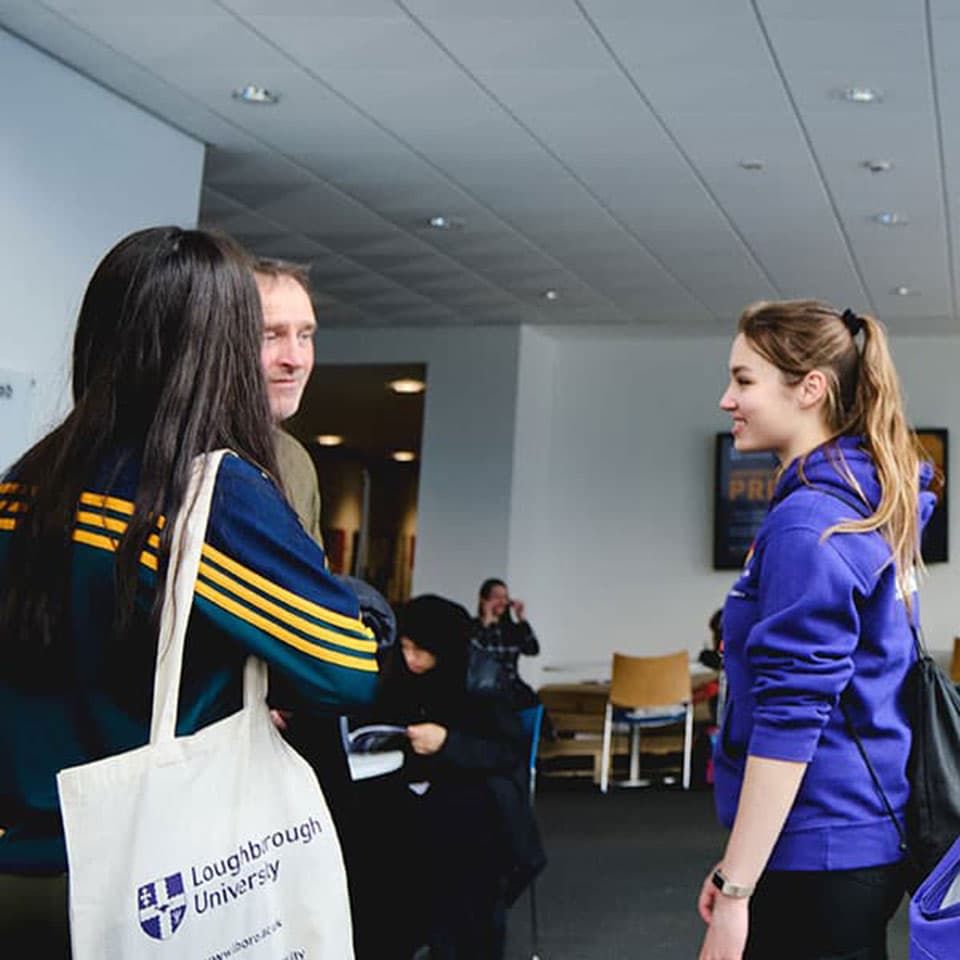 "We also get to meet prospective students at open days/visit days on our very own stand to talk about what we're doing and share our passion for the topic and our courses. We're continuing to develop more content to help show what it's like to study science as a female here at Loughborough University and look forward to welcoming you to one of our open/visit days!"
Katrina Cranfield
Inaugural Women in Science Ambassador
Meet our student ambassadors