Twistronics (moiré)
Moiré typically refers to the visual of a pattern overlaid on top of another pattern that is similar, but not exactly the same.
Moiré patterns are a type of interference pattern and, like the golden ratio, originate in mathematics and physics.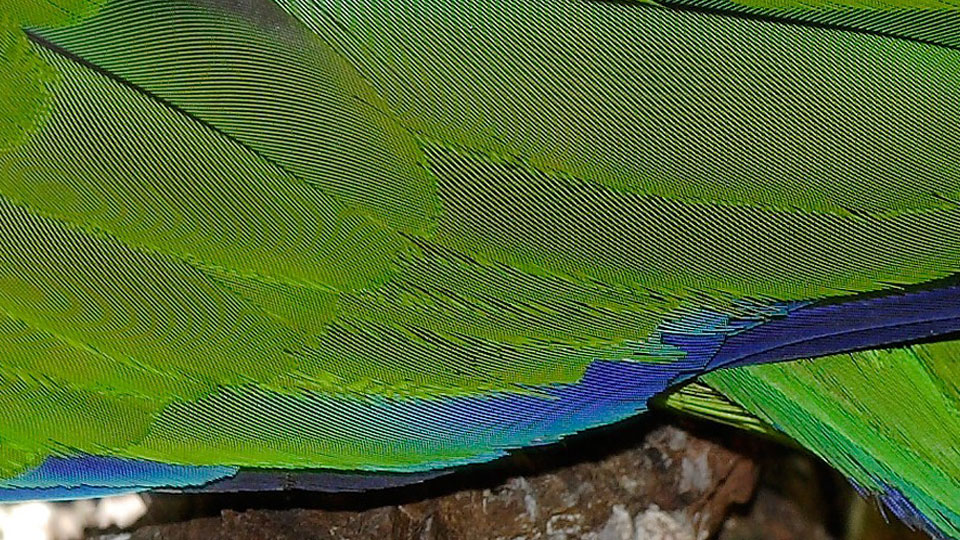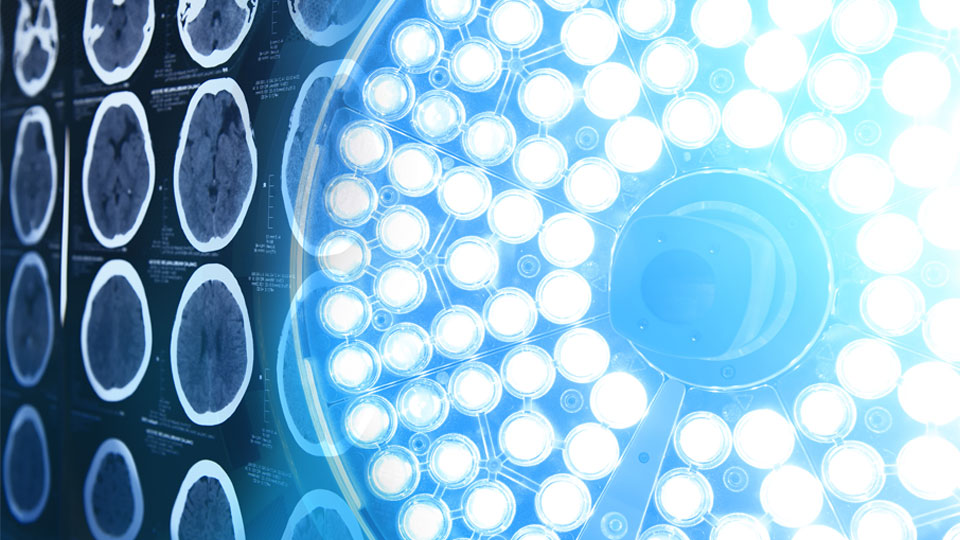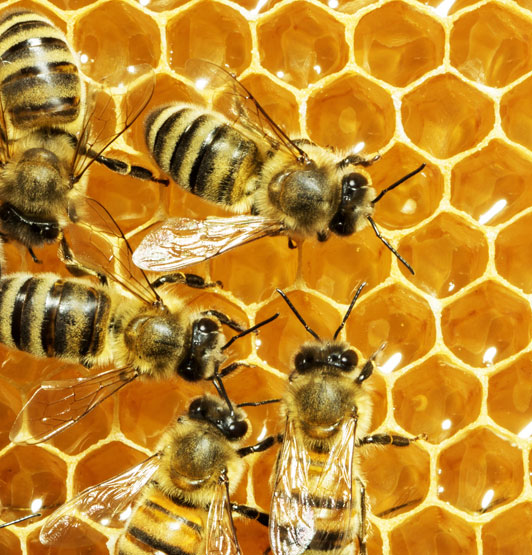 Nature's engineers
From birth, honey bees know how to build perfect patterns, and construct their hives as a hexagonal lattice of holes which start as cylinders. It is thought that the 'construction behaviour' of bees results in the hexagonal arrangement - which is a stroke of lucky as it's the most efficient use of space! This hexagonal lattice is similar to what we see in graphene - defined as a single atomic layer created from graphite. Graphene was one of the first two dimensional (2D) materials reported and was awarded a Nobel Prize in 2010.
How can the moiré effect be used?
Future applications of the moiré effect include:
Magnetic memory vices
Artificial intelligence building blocks
Non-invasive medical diagnosis
Solar and thermal energy
Energy storage
Perfect optical surfaces
Related research at Loughborough
There are a variety of research areas that benefit from greater understanding or use of moiré effects.