To mark the occasion, the University is hosting a series of events as it welcomes students, staff, campus partners, alumni, and members of the local community to cheer on its Batonbearers ahead of the Commonwealth Games in Birmingham.
Let's take a look at the three inspirational Batonbearers who will each play a vital part during the University's celebration.
Dr Sola Afolabi
Dr Sola Afolabi is a Senior Lecturer and Associate Professor in Water and Environment Engineering based in the School of Architecture, Building and Civil Engineering. His research focuses on waste management and resource recovery, renewable energy, as well as waste quality and wastewater engineering.
Sola is a key researcher for several international projects, including the Bill and Melinda Gates Foundation Re-invent (Phase 2 and 3) Toilet Challenge Project. Furthermore, he is currently leading a prestigious Royal Academy of Engineering (RAEng) Engineering for Development Research Fellowship on Advanced Technological Synergy on Renewable Energy Production in sub-Saharan Africa.
Prior to this, Dr Afolabi obtained a First-Class (Hons) BEng in Agricultural (now Agricultural and Environmental) Engineering from the Federal University of Technology, Akure (FUTA), Nigeria, and completed his MSc (with Distinction) and PhD at Loughborough University.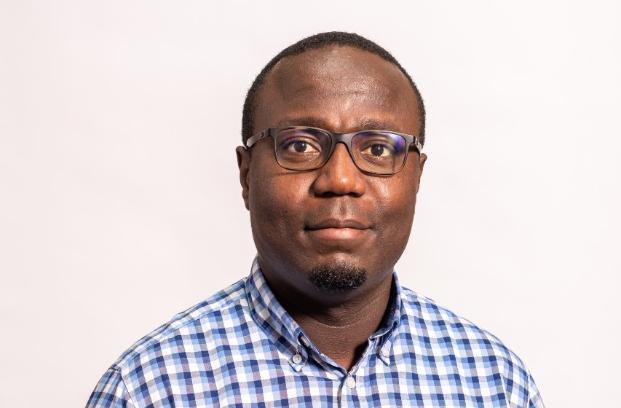 Abbie Brown
Loughborough Lightning and England rugby sevens star Abbie Brown is set to compete at her second Commonwealth Games at this summer's event in Birmingham.
Brown was part of the Team England side that brought home the bronze medal at Gold Coast 2018 in a third-place finish.
The 26-year-old has vast experience competing on the world stage, starring in the shorter format of the game. She also captained Great Britain at the delayed 2020 Tokyo Olympic Games and was part the 2016 Team GB squad in Rio de Janeiro five years prior.
Joe Litchfield
Joe Litchfield is set to make his second appearance at a Commonwealth Games this summer following another strong period of form.
The Loughborough-based swimmer made his Games debut at Gold Coast 2018, and more recently, impressed at the delayed Tokyo 2020 Olympics.
He was part of the Men's 4x100m Freestyle Relay team that just missed out on a place in the final by a tenth of a second. The 23-year-old also raced individually in Japan, finishing just outside the semi-final places in the 200m Individual Medley.
Swimming runs in the family with Joe, as his older brother, Max – who trains at the Pool of Dreams on campus too – will also compete for Team England in Birmingham.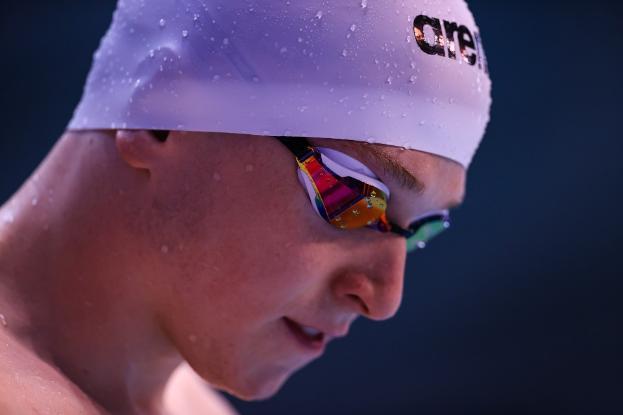 Image credit: Georgie Kerr/British Swimming
Further details about the route and timings can be found on the University's dedicated Birmingham 2022 Queen's Baton Relay webpage.
The 2022 Commonwealth Games will be held from 28 July until 8 August and it is hoped that around 100 Loughborough-linked athletes will compete for their respective nations.