News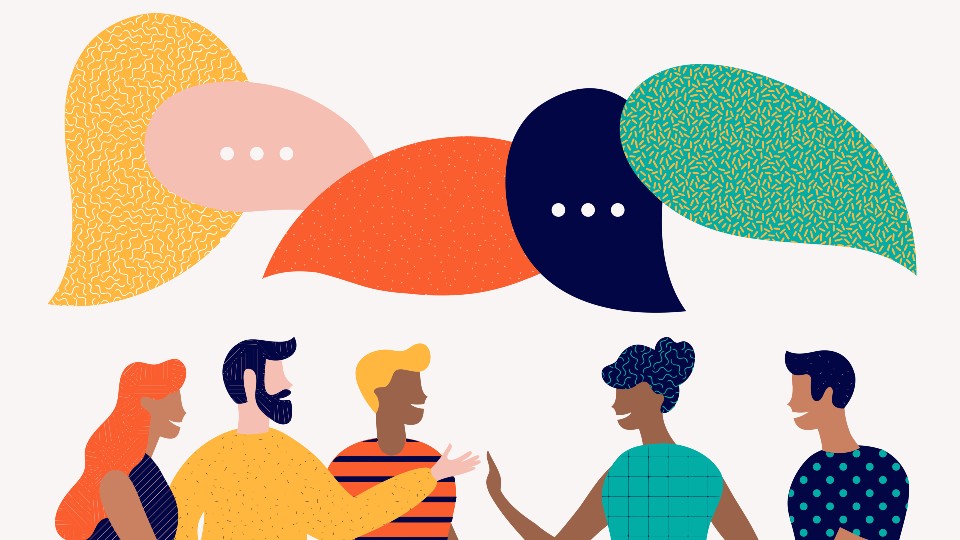 Friends: making audiences laugh by embracing the unexpected in conversation
The Friends reunion has undoubtedly been one of the biggest TV events of the year so far.
Over its ten series, the sitcom about a group of 20- and 30-somethings in New York had a massive cultural impact. It attracted plenty of scholarly analysis, including critiques of its gender and race politics. Its scripts inspired my own research as a professor of social interaction.
Love it or loathe it (and I loved it), one of the striking things about Friends was that much of the humour depended on clever conversational devices, not just set-piece jokes or one-liners. Instead, the scriptwriters seemed to embrace the unexpected in conversation.
Think about the conversational rules for a successful invitation.
A: What are you up to this evening?
B: Nothing much.
A: Want to go to the cinema?
B: Okay, great.
The design of an invitation – and any other action in conversation – depends on who we're asking, what kind of relationship we have, what's at stake and how important an acceptance (or rejection) is. These sorts of contingencies shape everything we say.
Continues…

For the full article by Professor Elizabeth Stokoe, visit the Conversation.
Notes for editors
Press release reference number: 21/89
Loughborough is one of the country's leading universities, with an international reputation for research that matters, excellence in teaching, strong links with industry, and unrivalled achievement in sport and its underpinning academic disciplines.
It has been awarded five stars in the independent QS Stars university rating scheme, named the best university in the world for sports-related subjects in the 2020 QS World University Rankings and University of the Year by The Times and Sunday Times University Guide 2019.
Loughborough is in the top 10 of every national league table, being ranked 7th in the Guardian University League Table 2021, 5th in the Times and Sunday Times Good University Guide 2020 and 6th in The UK Complete University Guide 2021.
Loughborough is consistently ranked in the top twenty of UK universities in the Times Higher Education's 'table of tables' and is in the top 10 in England for research intensity. In recognition of its contribution to the sector, Loughborough has been awarded seven Queen's Anniversary Prizes.
The Loughborough University London campus is based on the Queen Elizabeth Olympic Park and offers postgraduate and executive-level education, as well as research and enterprise opportunities. It is home to influential thought leaders, pioneering researchers and creative innovators who provide students with the highest quality of teaching and the very latest in modern thinking.