To help combat food fussiness, and support children to eat a range of foods, Loughborough University has put together five simple tips with easy to follow advice from child psychologist, Dr Emma Haycraft.
Underpinning the guidance is the notion that youngsters need to be familiar with food before the 'accept it'.
Becoming familiar with food can take a number of forms.
Dr Haycraft said: "Fussy eating is really common in many young children and lockdown gives us a great opportunity to work with children to increase their familiarity with a wide variety of foods.
"We know from research evidence that children often need to be quite familiar with food before they like it - before they will accept it and eat it.
"So, there are a couple of different activities which parents and caregivers can try during this unexpected period of lockdown which can help to reduce children's fussiness and hopefully, therefore, increase the number of foods children are willing to eat."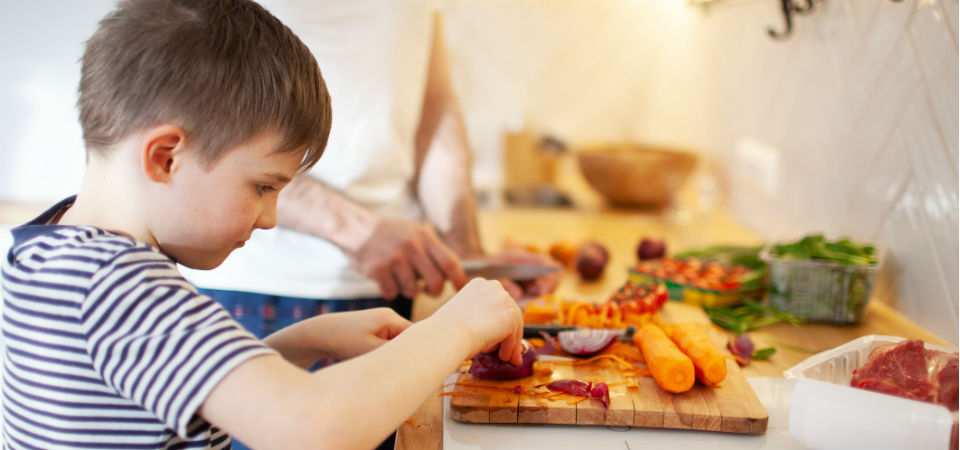 ‌Image: GETTY
Here are the five simple steps:
Use the lockdown as an opportunity to eat together – watching other people eat helps to make children more familiar with foods
Avoid pressuring children to eat - keep mealtime relaxed and fun, don't force them to eat what they don't want to
Involve children in preparing and cooking meals – this helps increase food familiarity
Let children be involved in decisions about meals – this gives them a sense of control over their food intake
Make food fun - try food-related activities outside mealtimes to boost children's exposure to new foods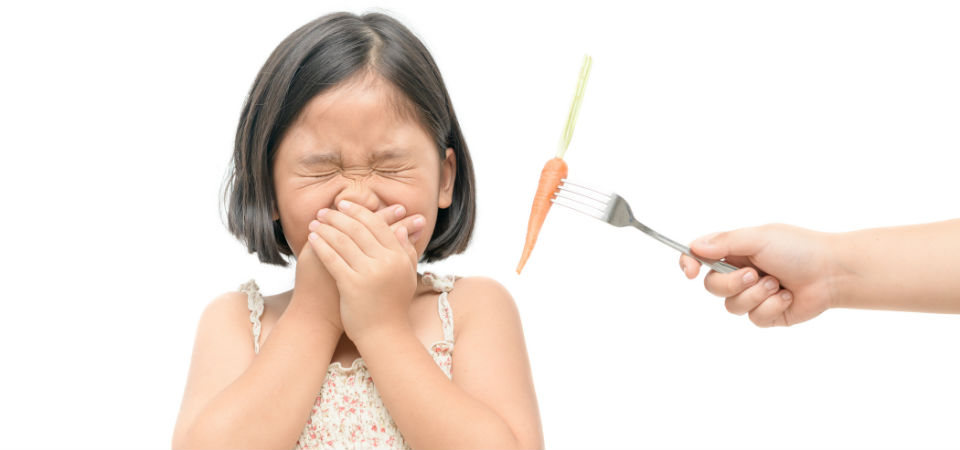 Image: GETTY
For more information and tips for tackling fussy eating, visit: https://www.childfeedingguide.co.uk/
ENDS