News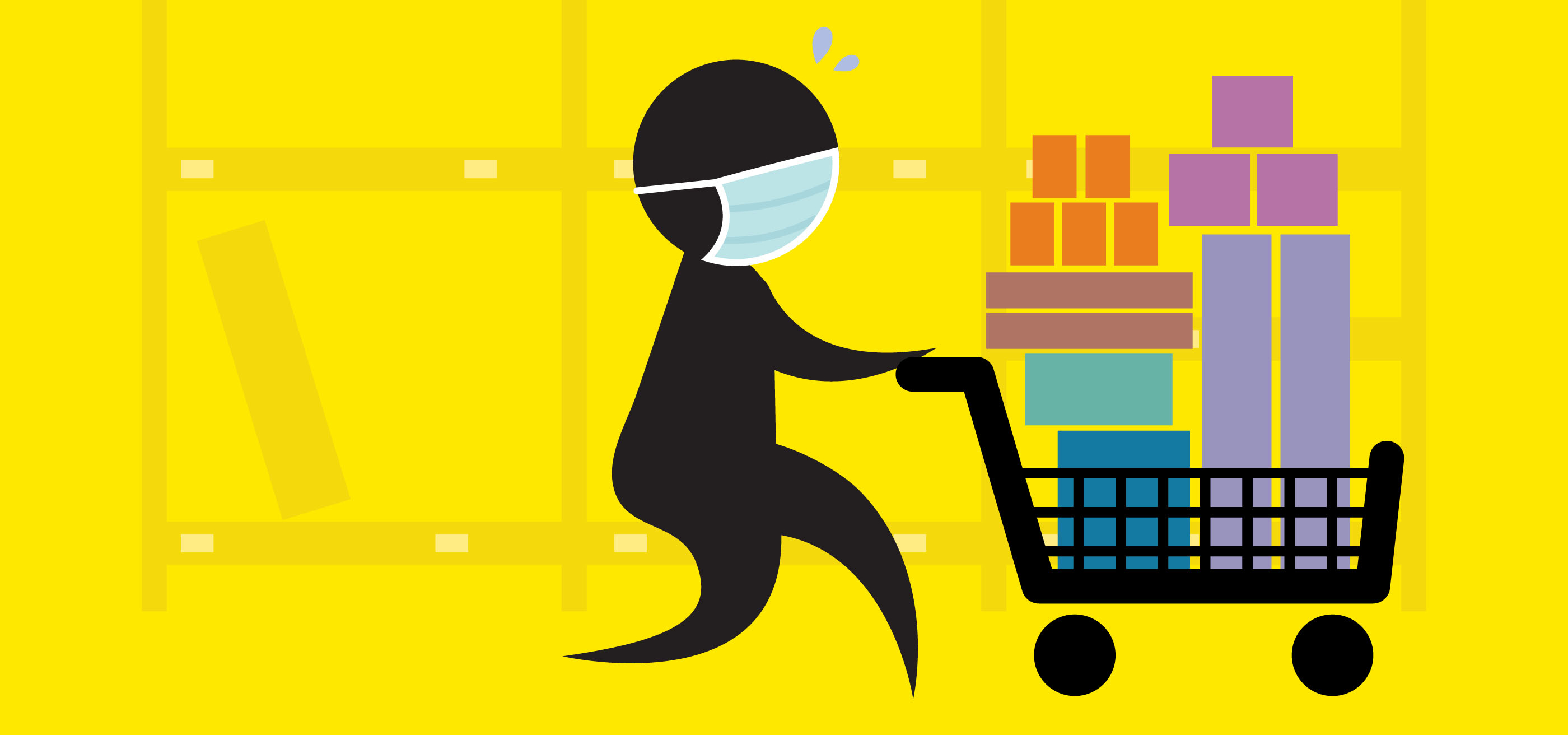 Boris is right… Don't panic buy, but do plan your shopping to reduce the chance of infection by up to 99%
Dr Jon Seaton is an economist and is an expert in business and consumer behaviour. Here he explains why panic buying is bad... but infrequent shopping is essential for minimising the risk of catching coronavirus.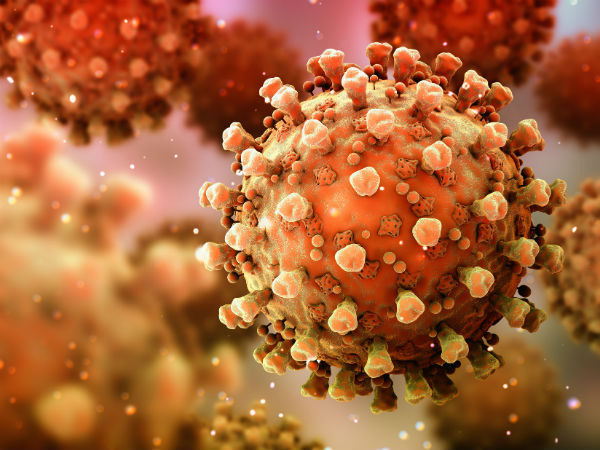 Boris Johnson's three-week lockdown will create an alien world outside – and quite possibly inside – our homes, but with the number of coronavirus cases continuing to rise it appears a drastic necessity, writes Dr Seaton.
In a 'wartime' address to the nation last night, the Prime Minister told people, "You must stay at home…" unless:
Shopping for basic necessities as infrequent as possible
One form of exercise a day such as a run, walk, or cycle
Any medical need, or to provide care or to help a vulnerable person.
Travelling to and from work, but only where work absolutely cannot be done from home
The Prime Minister's instructions are founded in logic – especially when it comes to reducing your trips to the shops.
From an economist's point-of-view, there are significant benefits to some forms of bulk buying which can be socially optimal and also beneficial for retailers.
These come from three key sources – fewer transactions, clearer economic signals about basic economic wants and most importantly greater national food capacity.
This does not, however, cover panic buying where whole families rush from one store to another every day grabbing haphazardly any item that comes to hand.
It is about a single person shopping for a family for one week.
This could reduce the chance of infection by taking one trip a week for one person (1x1x1), instead of a family of four people each taking a shopping trip a day for 7 days = 4x4x7=112, i.e. reducing your family chance of infection by 99%.

To start off with a one-stop-shop say each week is safer – given the virus transmission mechanism – than small basket everyday shopping.
It means fewer people in store at any given time and fewer trips, less queueing, therefore less contact and more chance for shopkeepers to cleanse the store each day.
If you are a driver then less petrol is consumed and less trips to buy fuel.
It may be better to have a ration policy based on a one-stop shop, rather than simply limiting items to one or two per person.
So, fewer transactions mean much less human contact by staying at home for longer periods.
In recent days the patterns of demand exhibited by bulk buying has altered the pattern of retail spaces and food on offer – rather than pizza, fish and butcher counters - many stores are focusing on basic food provision in line with consumer demand, and this means reducing variety in product lines.
Instead of 60 varieties of sausage only a few are offered but in greater bulk.
This cuts cost, improves speed and most of all uses the aggregate patterns of consumer behaviour to meet customers demand for both basic and key specialist products.
Another societal gain from bulk shopping is that we would have, collectively, much more food and other items that communities can rely on if they need to look after the sick, elderly and infirm.
The bulk buying idea is again optimal if the retailers can simultaneously refill their depots and retail outlets, allowing greater total supply across the nation.
Should supply chains eventually freeze up, then household food depots could be a vital resource for the local community.
Again, we might have to sanction wider local social control.
But this kind of consumer behaviour is new to almost all of us and it'll take a while before the hysteria settles.
In the meantime, all we can do is listen to the advice we're given and not be selfish.
ENDS
Notes for editors
Press release reference number: 20/37
Loughborough University is equipped with a live in-house broadcast unit via the Globelynx network. To arrange an interview with one of our experts please contact the press office on 01509 223491. Bookings can be made online via www.globelynx.com
Loughborough is one of the country's leading universities, with an international reputation for research that matters, excellence in teaching, strong links with industry, and unrivalled achievement in sport and its underpinning academic disciplines.
It has been awarded five stars in the independent QS Stars university rating scheme, named the best university in the world for sports-related subjects in the 2019 QS World University Rankings, University of the Year by The Times and Sunday Times University Guide 2019 and top in the country for its student experience in the 2018 THE Student Experience Survey.
Loughborough is in the top 10 of every national league table, being ranked 4th in the Guardian University League Table 2020, 5th in the Times and Sunday Times Good University Guide 2019 and 8th in The UK Complete University Guide 2020.
Loughborough is consistently ranked in the top twenty of UK universities in the Times Higher Education's 'table of tables' and is in the top 10 in England for research intensity. In recognition of its contribution to the sector, Loughborough has been awarded seven Queen's Anniversary Prizes.
The Loughborough University London campus is based on the Queen Elizabeth Olympic Park and offers postgraduate and executive-level education, as well as research and enterprise opportunities. It is home to influential thought leaders, pioneering researchers and creative innovators who provide students with the highest quality of teaching and the very latest in modern thinking.