News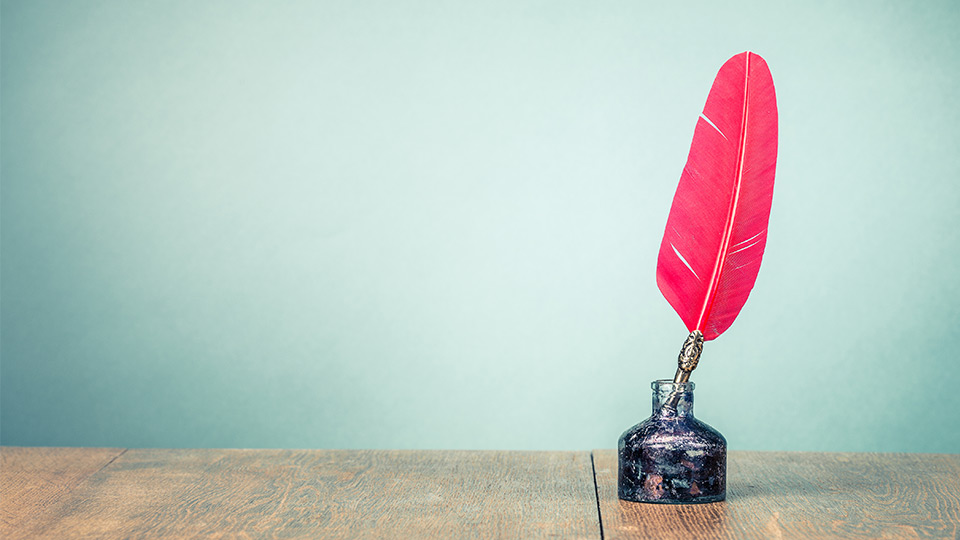 Poets and lovers: the two women who were Michael Field
"Let no man think he can put asunder what God has joined". So wrote the poet Katharine Bradley in a letter of 1886. She was explaining her relationship with her niece Edith Cooper, using the words of the Christian marriage ceremony to affirm their lifelong partnership.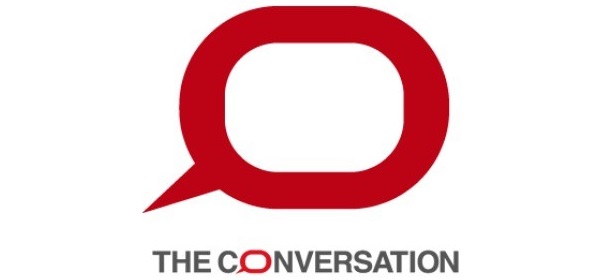 In an era in which Queen Victoria is (erroneously) rumoured to have dismissed lesbianism as an impossibility, these two women declared themselves "closer married" even than Robert Browning and Elizabeth Barrett Browning – the ultimate literary power couple – because, as Bradley explained: "those two poets, man and wife, wrote alone". Rather than writing separately, Bradley and Cooper decided to create their works as one.
They invented a whole new persona to bind them together. His name was "Michael Field".
Writing together through this male voice, Bradley and Cooper forged a collaboration that was both romantic and creative.
Being Field allowed them to express things that, in Bradley's words "the world will not tolerate from a woman's lips". As Field, they published hundreds of poems, many of them strikingly erotic. As they wrote defiantly in one poem:
My Love and I took hands and swore,
Against the world, to be
Poets and lovers evermore.
Bradley and Cooper certainly had reason to feel that the world was against them. Their early works were enthusiastically received: one reviewer suggested that Field be nominated for poet laureate.
But once word got around that this promising writer was two women, rather than one man, their reception took a decidedly dismissive turn – precisely as they had feared.
Dr Sarah Parker, of the School of Social Sciences and Humanities, discusses the fascinating women behind Michael Field in the Conversation. Read the full article here.
Notes for editors
Press release reference number: 20/14
Loughborough University is equipped with a live in-house broadcast unit via the Globelynx network. To arrange an interview with one of our experts please contact the press office on 01509 223491. Bookings can be made online via www.globelynx.com
Loughborough is one of the country's leading universities, with an international reputation for research that matters, excellence in teaching, strong links with industry, and unrivalled achievement in sport and its underpinning academic disciplines.
It has been awarded five stars in the independent QS Stars university rating scheme, named the best university in the world for sports-related subjects in the 2019 QS World University Rankings, University of the Year by The Times and Sunday Times University Guide 2019 and top in the country for its student experience in the 2018 THE Student Experience Survey.
Loughborough is in the top 10 of every national league table, being ranked 4th in the Guardian University League Table 2020, 5th in the Times and Sunday Times Good University Guide 2019 and 8th in The UK Complete University Guide 2020.
Loughborough is consistently ranked in the top twenty of UK universities in the Times Higher Education's 'table of tables' and is in the top 10 in England for research intensity. In recognition of its contribution to the sector, Loughborough has been awarded seven Queen's Anniversary Prizes.
The Loughborough University London campus is based on the Queen Elizabeth Olympic Park and offers postgraduate and executive-level education, as well as research and enterprise opportunities. It is home to influential thought leaders, pioneering researchers and creative innovators who provide students with the highest quality of teaching and the very latest in modern thinking.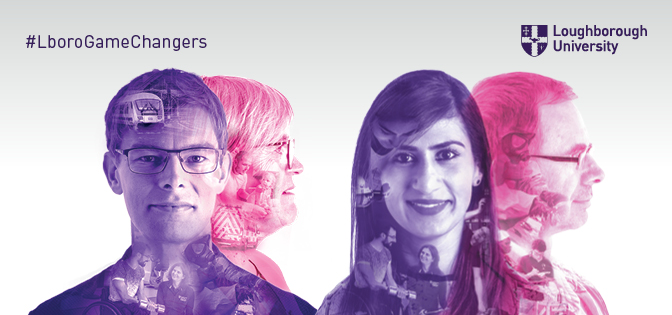 Loughborough staff, students and alumni make a real difference. They challenge convention, think creatively and find solutions to some of the biggest challenges facing society today and in the future.
Meet the #LboroGameChangers at lboro.ac.uk/lborogamechangers