The SDGs comprise 17 goals that aim to address the global challenges we face and provide a solution that offers a better and sustainable future for the world.
The goals include ending poverty, promoting the importance of health and wellbeing, achieving cleaner energy and reducing inequality.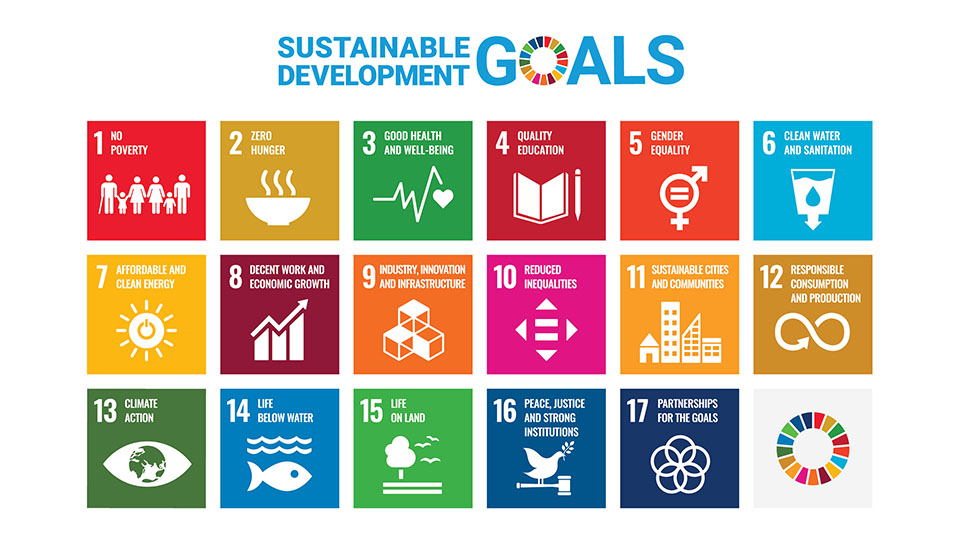 Over 800 million people were undernourished in 2017, and three billion people lack clean cooking fuels and technology.
The loss of biodiversity is happening at an increasing rate, and more than half of the world's population do not have access to any form of social protection for issues such as sickness and employment.
Institutions who sign up to the SDGs follow five principles:
Align all activities with the Sustainable Development Goals
Involve all stakeholder groups, such as students, staff and the local community
Collaborate with other institutions across the world who have pledged to support the SDGs
Find unique ways to educate and share best practice locally and globally
Report progress updates to the UN High Level Political Forum
Loughborough joins over 100 institutions across 85 countries who all play a leading role in the initiative which was set up in 2017 as part of the 2030 Agenda for Sustainable Development.
It will become part of a global alliance which hopes to inspire, advance and celebrate the role education providers have in delivering the Sustainable Development Goals.
Sustainability Manager Jo Shields commented: "SDGs provide a simple and globally standardised way to relate the activities of the University to the bigger picture.
"They show how business activities are related to the needs of society and the challenges we are facing globally. As a University, we have an opportunity to make the SDGs part of our strategy and align them with operational, teaching, research and enterprise activities.
"Education has a critical role in helping governments to deliver these goals. It is a great way to evidence the good work we are doing and measure our contribution in a way that is internationally recognised."
The University already possesses a portfolio of events, schemes and initiatives which support many of the goals.
As part of Loughborough's People Strategy, health and wellbeing is promoted and advocated to staff members. Considering the 'mind, body and soul', services such as Counselling, support groups and Mental Health First Aiders have been implemented; gym facilities and free sport sessions have been made available; and policies such as flexi-time and fair statutory leave have helped to encourage a work-life balance.
Research is also currently being undertaken by academics from various disciplines looking to tackle some of the problems the SDGs have highlighted.
Professor Ed Brown is leading a project that looks to find innovative, clean and modern alternatives to biomass fuels such as charcoal and wood. Polluting fuels such as these used for cooking have led to around four million premature deaths each year.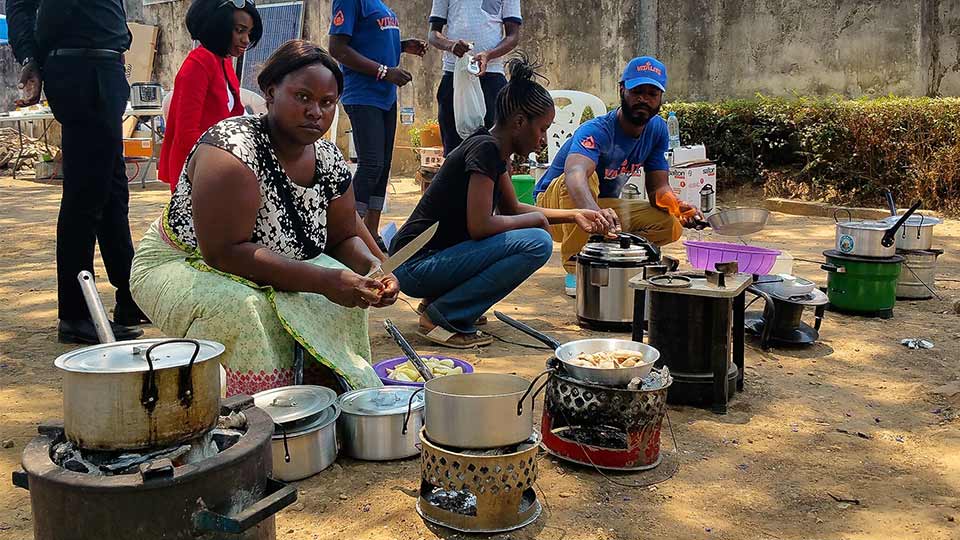 Linking to Goal 12 (Responsible consumption and production), enterprise projects such as the rCup – designed and produced by Loughborough alumni Dan Dicker, founder of ashortwalk – have contributed to the University's campaign to 'ditch the disposables' on single-use coffee cups.
The rCup is available in the University's retail outlets across campus and is a reusable cup alternative made from recyclable materials.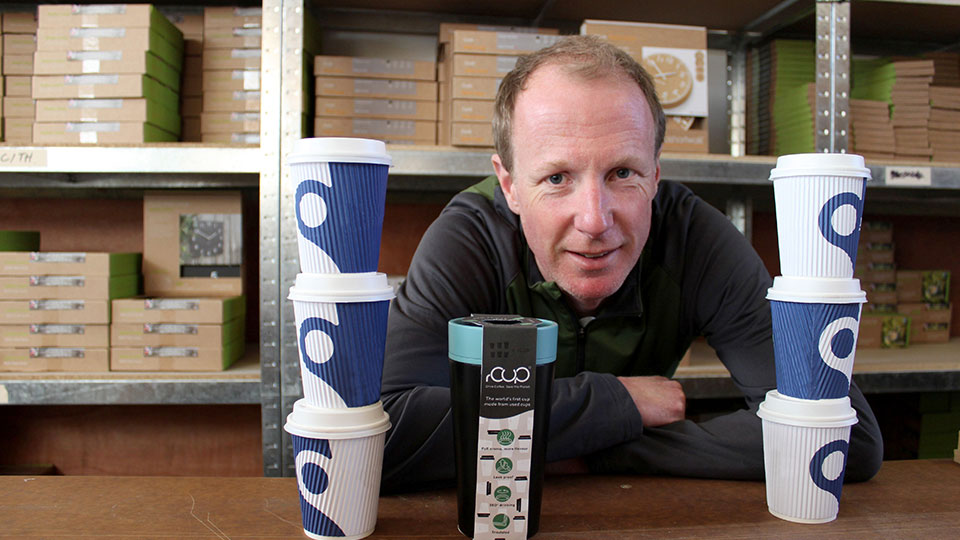 In addition, the Sustainability team work hard throughout the year to produce a programme of events and activities that engage and educate staff, students and members of the community.
From Fruit Routes and Grime Scene Investigations, to roadshows and the annual 'Give n Go' scheme, their initiatives are designed to inform individuals of the steps they can take to help the planet and improve the University's mission to be environmentally friendly.
Vice-Chancellor Professor Robert Allison added: "This is an important development for the University. We are acutely aware of the challenges facing planet Earth. Being a signatory to the United Nation's Sustainable Development Goals provides both a framework and an incentive for Loughborough to play its part in making the world a better, healthier, cleaner, safer place to live."