Press releases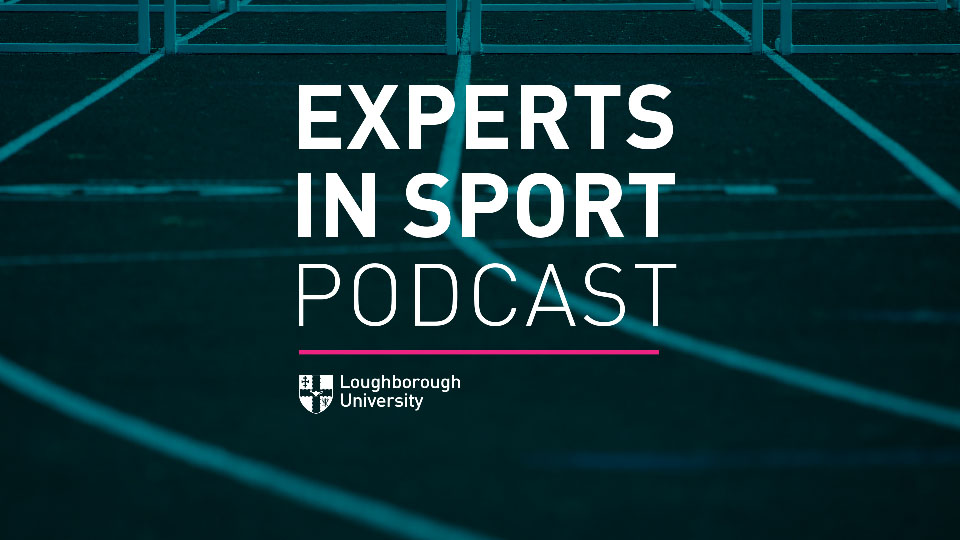 Experts in Sport: Does stronger = faster?
Force, velocity, and power are all vital for success in jumping and sprinting, but how are these key components measured and monitored to improve athlete performance?
In the latest 'Experts in Sport' podcast, host Martin Foster (Applied Sport Management Lead) is joined by Professor JB Morin from Université Jean Monnet (St Etienne) and Dr Bill Haug, Strength and Conditioning Lead at Loughborough University.
During the episode, JB and Bill discuss the methods of measurement and touch upon the importance of individualisation, talking around key topics such as how stronger does not always mean faster, and how and why velocity spectrums may change from one individual athlete to the next.
The panel also explain how to create an optimal force-velocity profile for an athlete, explaining the various training methods to optimise performance. Both experts also discuss the simple methods that can be used to measure force velocity and power, without the need for a force platform.
Listeners can subscribe to the podcast and download the latest episode by visiting iTunes, Spotify, and TuneIn. All subscribers will receive an alert once new episodes are published.
The Experts in Sport podcast is a regular series that brings together experts from across Loughborough University with external thought leaders to discuss the latest research and hot topics in sport and academia with new episodes launched every two weeks.
For further information on the latest research from JB Morin and to access his force velocity profile spreadsheets, visit HERE.
Notes for editors
Press release reference number: 21/35
Notes for editors
Loughborough is one of the country's leading universities, with an international reputation for research that matters, excellence in teaching, strong links with industry, and unrivalled achievement in sport and its underpinning academic disciplines.
It has been awarded five stars in the independent QS Stars university rating scheme, named the best university in the world for sports-related subjects in the 2020 QS World University Rankings and University of the Year by The Times and Sunday Times University Guide 2019.
Loughborough is in the top 10 of every national league table, being ranked 7th in the Guardian University League Table 2021, 5th in the Times and Sunday Times Good University Guide 2020 and 6th in The UK Complete University Guide 2021.
Loughborough is consistently ranked in the top twenty of UK universities in the Times Higher Education's 'table of tables' and is in the top 10 in England for research intensity. In recognition of its contribution to the sector, Loughborough has been awarded seven Queen's Anniversary Prizes.
The Loughborough University London campus is based on the Queen Elizabeth Olympic Park and offers postgraduate and executive-level education, as well as research and enterprise opportunities. It is home to influential thought leaders, pioneering researchers and creative innovators who provide students with the highest quality of teaching and the very latest in modern thinking.