Press releases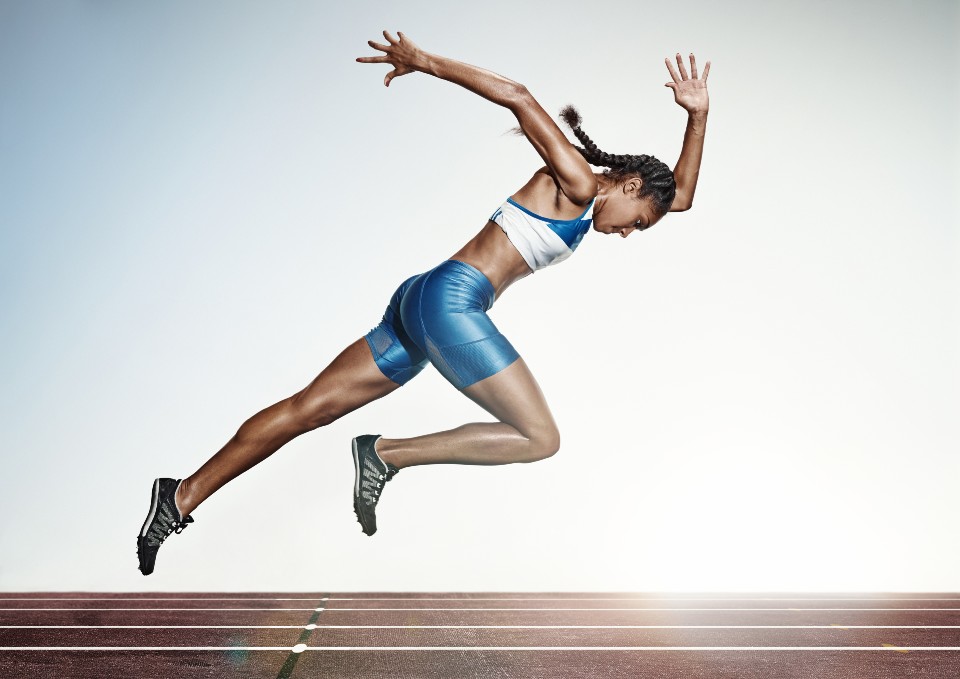 Call for participants in new study investigating deselection
Researchers from Loughborough University are looking to recruit participants that have experienced deselection for a new study.
The project will investigate high performance and World Class Performance athletes' experience(s) of the process in both individual and team sports.
Participation in the study will consist of an interview lasting approximately 60 minutes (or longer if a participant wishes to share more) that will be conducted virtually.
If participants are comfortable, they will be asked to share any written communication regarding their deselection with the lead researcher, Katelynn Slade.
"Deselection is a process just like selection – though they represent the opposite sides of a coin," commented project supervisor, Professor Sophia Jowett.
"Deselection has negative connotations attached to it and has usually a negative emotional impact on both the athlete who receives it and the coach who often delivers it.
"Nonetheless, deselection like selection is part of the process of competitive sport – a part that every athlete is very likely to experience in one way or another. We want to know more about deselection as it currently occurs in high performance sport."
Professor Jowett continued:
"The practical significance of this research is to uncover ways to deliver deselection in a much more effective manner and make de/selection a well-integrated part of athletes' development. In a nutshell, we want to hear from athletes who operate in high performance to help us understand their experiences of deselection."
The research will be carried out under full ethical approval from Loughborough University while also following the ethical guidelines of the British Psychological Society.
The study is also supported by the British Athletes Commission (BAC) and the International Olympic Committee (IOC) Olympic Studies Centre with all responses kept confidential and anonymous.
Katelynn Slade added:
"The athlete voice is integral in understanding deselection in high performance sport. By taking part in our study, athletes will be able to share their experiences with deselection in a confidential and anonymous setting. Our research aims to create positive change around the selection/deselection process for the benefit of athletes, coaches, and sporting organisations."
Participants wishing to contribute to the study can contact Katelynn Slade on k.slade@lboro.ac.uk and will be compensated with a £25 Amazon voucher for their time.
Notes for editors
Press release reference number: 21/92
Notes for editors
Loughborough is one of the country's leading universities, with an international reputation for research that matters, excellence in teaching, strong links with industry, and unrivalled achievement in sport and its underpinning academic disciplines.
It has been awarded five stars in the independent QS Stars university rating scheme, named the best university in the world for sports-related subjects in the 2020 QS World University Rankings and University of the Year by The Times and Sunday Times University Guide 2019.
Loughborough is in the top 10 of every national league table, being ranked 7th in the Guardian University League Table 2021, 5th in the Times and Sunday Times Good University Guide 2020 and 6th in The UK Complete University Guide 2021.
Loughborough is consistently ranked in the top twenty of UK universities in the Times Higher Education's 'table of tables' and is in the top 10 in England for research intensity. In recognition of its contribution to the sector, Loughborough has been awarded seven Queen's Anniversary Prizes.
The Loughborough University London campus is based on the Queen Elizabeth Olympic Park and offers postgraduate and executive-level education, as well as research and enterprise opportunities. It is home to influential thought leaders, pioneering researchers and creative innovators who provide students with the highest quality of teaching and the very latest in modern thinking.