Press releases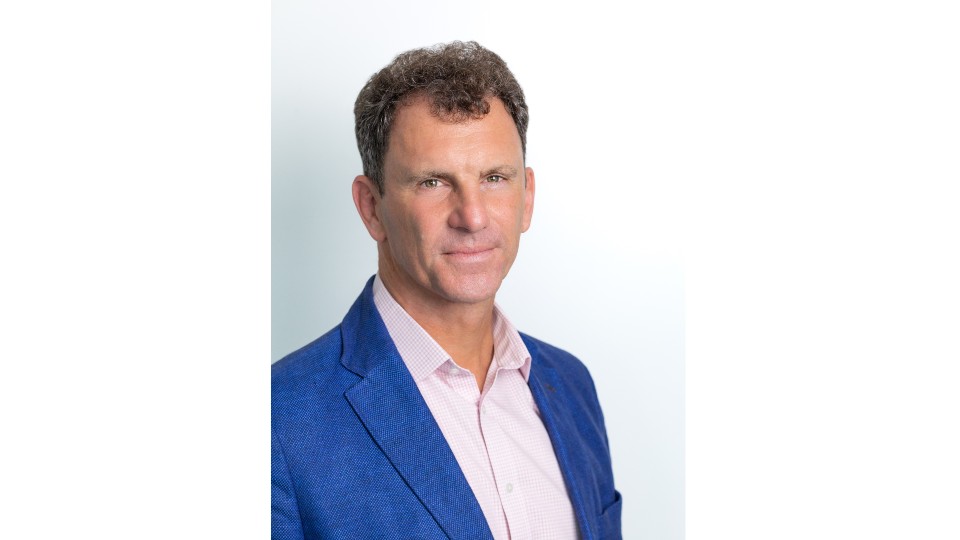 Commonwealth Games England announce John Steele as next Chair post Birmingham 2022
Loughborough University's Executive Director of Sport, John Steele, has been announced as the next Chair of the Commonwealth Games England Board.
John will succeed Ian Metcalfe as Chair in the autumn of 2022, when Metcalfe's 8-year term of office concludes after the completion of the Birmingham 2022 Commonwealth Games.
Whilst continuing in his University duties, Steele's role will entail leading the Commonwealth Games England Board into the 2026 Commonwealth cycle.
Commonwealth Games England lead and manage the participation of the English team – Team England – at the Commonwealth Games, working closely with each sport's National Governing Body, Sport England and the Games' Organising Committee.
In Steele's exceptional career in sport, he has been a professional athlete and European Cup-winning rugby coach with Northampton Saints. He has also been a CEO in the private, public and not for profit sectors within sport, and his multi-sport experience has extended to leadership roles in ten summer and winter Olympic and Paralympic games.
He has also served as a non-executive director on numerous sports boards and recently finished his second term as Chair of the English Institute of Sport.
Speaking following his appointment, Steele said:
"These are exciting times for Commonwealth sport. Next year's home Games in Birmingham are an opportunity to not only provide an amazing experience for everyone involved but also play an important part in the recovery of the nation, after what will have been a very challenging couple of years.
"The integrated nature of the Games and its proud culture provides Commonwealth Games England with the chance to create very meaningful social impact in the future. It is very exciting to be able to contribute to the next chapter."
Diane Modahl MBE will also join Commonwealth Games England Board as a Non-Executive Director from 1st May 2021 and will become Chair of the Board's Sport Committee during the second half of 2021.
Chair of Commonwealth Games England, Ian Metcalfe, welcomed the appointments:
"I am delighted to welcome John and Diane to our Board and thrilled that CGE has been able to attract two such outstanding candidates as NEDs and future Board and Committee Chairs. John and Diane will make a significant contribution in the run up to the Games and I'm looking forward to working with them both."
Steele will join the board as Non-Executive Director on the 1st May 2021 and will take over as Chair in the Autumn of 2022.
Notes for editors
Press release reference number: 21/57
Notes for editors:
Loughborough is one of the country's leading universities, with an international reputation for research that matters, excellence in teaching, strong links with industry, and unrivalled achievement in sport and its underpinning academic disciplines.
It has been awarded five stars in the independent QS Stars university rating scheme, named the best university in the world for sports-related subjects in the 2020 QS World University Rankings and University of the Year by The Times and Sunday Times University Guide 2019.
Loughborough is in the top 10 of every national league table, being ranked 7th in the Guardian University League Table 2021, 5th in the Times and Sunday Times Good University Guide 2020 and 6th in The UK Complete University Guide 2021.
Loughborough is consistently ranked in the top twenty of UK universities in the Times Higher Education's 'table of tables' and is in the top 10 in England for research intensity. In recognition of its contribution to the sector, Loughborough has been awarded seven Queen's Anniversary Prizes.
The Loughborough University London campus is based on the Queen Elizabeth Olympic Park and offers postgraduate and executive-level education, as well as research and enterprise opportunities. It is home to influential thought leaders, pioneering researchers and creative innovators who provide students with the highest quality of teaching and the very latest in modern thinking.