Press releases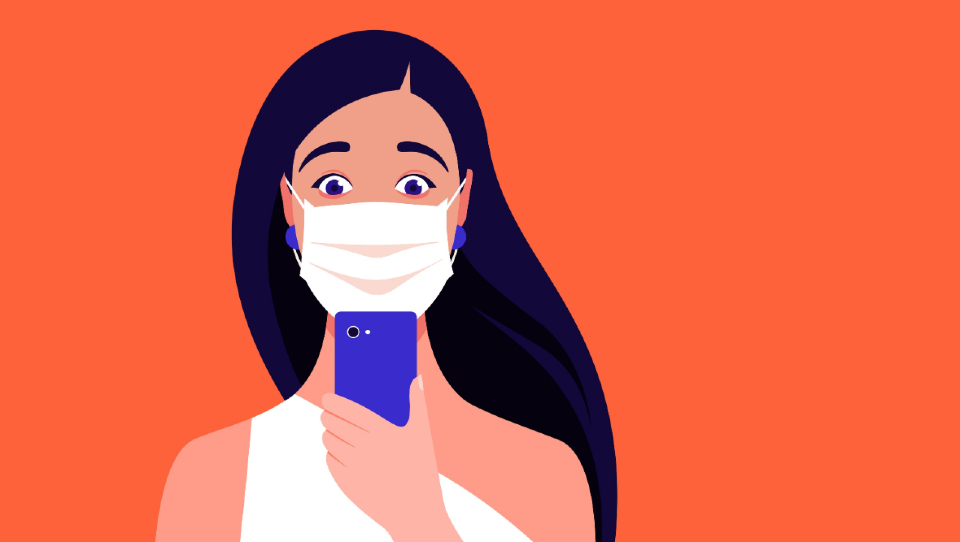 Coronavirus scams: the science of how to spot and deal with nuisance callers
Most of us have experienced unwanted calls at home. This is in spite of efforts by regulators, including the Information Commissioner's Office and Ofcom, whose most recent report shows that around half of the UK population still receive nuisance calls.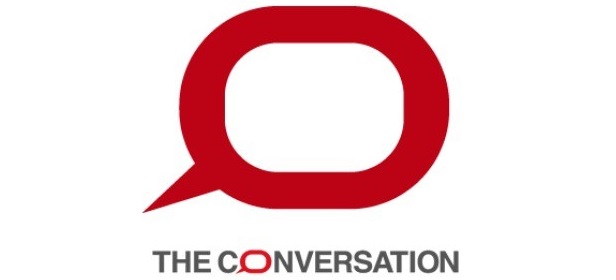 Many of these unsolicited calls annoy us because they interrupt our dinner or favourite TV show – but some, such as sales or scam calls, can cause distress or even harm.
To curb nuisance calls, you can sign up for an automated call blocking or filtering service, opt out from receiving unsolicited calls by registering for the Telephone Preference Service, or enlist the help of Lenny the chatbot to answer the phone and waste callers' time.
You may be thinking: I would never get swindled by scammers. Indeed research suggests that fewer than four in 100 people fall for telephone scams. Still, scammers end up siphoning millions of pounds by preying on people's vulnerabilities.
At present, against the backdrop of the COVID-19 pandemic that has upended our daily routines, fraudsters have devised new scams that exploit people's uncertainties and fears of the virus – and, most recently, the lack of clarity about how the track and trace system works.
Salespeople and scammers often disguise their identities to prevent us from figuring out their agendas. But the language they use can still betray them. So by paying attention to subtle linguistic cues you can determine if the call is genuine or not and decide if you should hang up...
Professor Elizabeth Stokoe and Dr Bogdana Huma, of York St John University, offer three tips on how to spot and deal with these nuisance callers, according to the science of conversation.
Read their Conversation article here.
Notes for editors
Press release reference number: 20/107
Loughborough University is equipped with a live in-house broadcast unit via the Globelynx network. To arrange an interview with one of our experts please contact the press office on 01509 223491. Bookings can be made online via www.globelynx.com
Loughborough is one of the country's leading universities, with an international reputation for research that matters, excellence in teaching, strong links with industry, and unrivalled achievement in sport and its underpinning academic disciplines.
It has been awarded five stars in the independent QS Stars university rating scheme, named the best university in the world for sports-related subjects in the 2019 QS World University Rankings, University of the Year by The Times and Sunday Times University Guide 2019 and top in the country for its student experience in the 2018 THE Student Experience Survey.
Loughborough is in the top 10 of every national league table, being ranked 4th in the Guardian University League Table 2020, 5th in the Times and Sunday Times Good University Guide 2019 and 8th in The UK Complete University Guide 2020.
Loughborough is consistently ranked in the top twenty of UK universities in the Times Higher Education's 'table of tables' and is in the top 10 in England for research intensity. In recognition of its contribution to the sector, Loughborough has been awarded seven Queen's Anniversary Prizes.
The Loughborough University London campus is based on the Queen Elizabeth Olympic Park and offers postgraduate and executive-level education, as well as research and enterprise opportunities. It is home to influential thought leaders, pioneering researchers and creative innovators who provide students with the highest quality of teaching and the very latest in modern thinking.