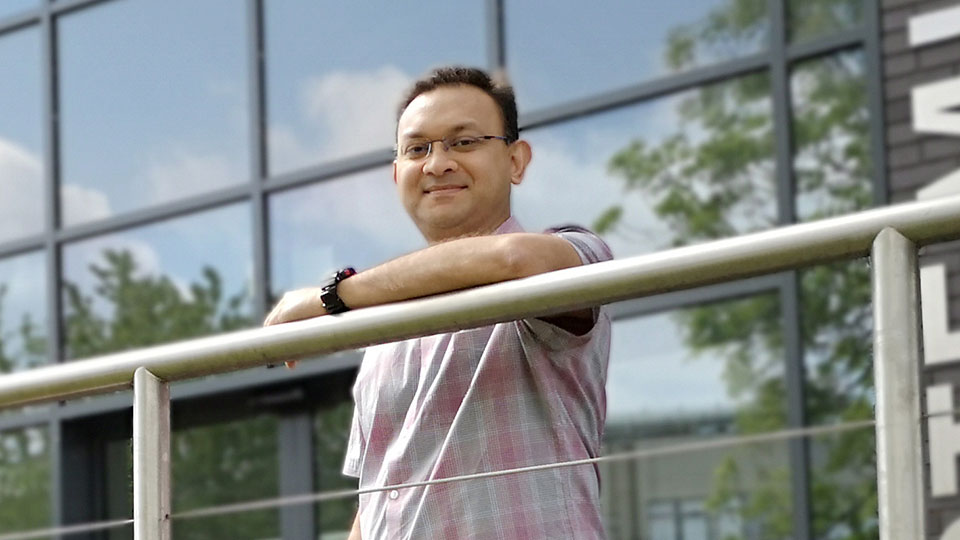 Dr Ahsan Islam
Lecturer in Biochemical Engineering
Areas of expertise
Biotechnology; bioengineering; chemical engineering; metabolic engineering; systems biology; synthetic biology; computational biology; bioinformatics; cheminformatics; functional genomics; mathematical modelling; optimisation; anaerobic microbiology; and environmental microbiology.
Profile
Trained as a bioengineer, Dr Islam's research focuses on the design, re-design, and implementation of biological processes to tackle important societal challenges, including bioproduction of 'green' petrochemicals from gases, mitigating nutrient pollution from the environment, and developing novel chemotherapies for cancer treatment. He uses both computational and experimental approaches to engineer 'cellular metabolism', namely bioprocesses to achieve the research objectives.
Interview booking
Please call the press office on +44 (0)1509 223491 to arrange an interview with Dr Ahsan Islam. Bookings can also be made online at Globelynx.