About PDR
The Performance and Development Review, also known as PDR, is an annual process which provides all staff with the valuable opportunity to reflect on their performance, potential and development needs.
The PDR is an opportunity to
Take an overall view of work content, loads and volumes
Look back on what has been achieved during the past year
Agree objectives for the forthcoming year.
This website contains all the information and resources needed, for Reviewers and Reviewees, to ensure all staff get the most out of their PDR.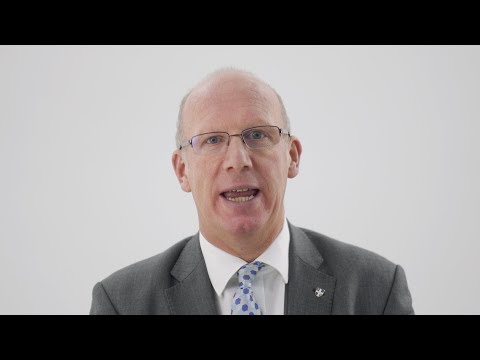 The Vice-Chancellor, Professor Robert Allison, explains why PDR is important to the University.