Disability
We aim to create an inclusive and accessible environment for all.
We are making our campuses as accessible as possible for people with disabilities, and this includes access to the built environment, but equally to information and services.
We are constantly reviewing our policies and best practices to ensure our recruitment process is as accessible and as equitable as possible.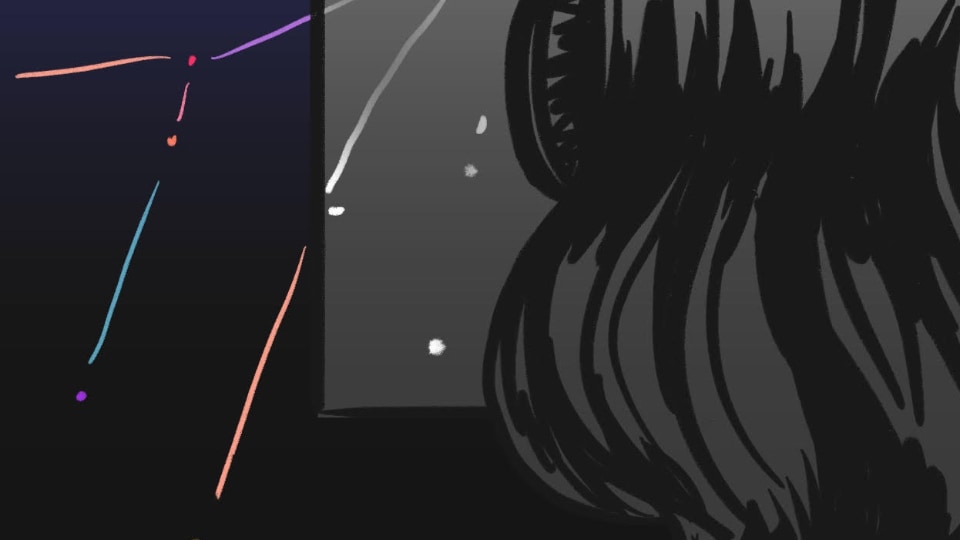 What My Disability can do!
A recent collaboration between Loughborough University Arts and the Disability Support Network developed a competition that gives students a platform to express their talents and communicate important issues about disability. Many entries were received and the art produced by participants was outstanding.
Supporting our students and staff with disabilities