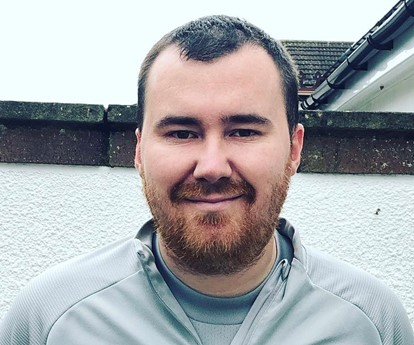 Ross joined Loughborough in October 2021 from the University of Worcester where he completed both a BSc & MSc in Sports Coaching Science. He has worked predominantly in the areas of Sports Coaching & Pedagogy as both a research assistant and lecturer, to which he is an Associate Fellow of the Higher Education Academy (AFHEA).
Outside of academia, Ross also has extensive experience as a practitioner in sport coaching working across all levels from grassroots to a professional academy, having held positions at West Bromwich Albion FC & Wolverhampton Wanderers FC academies.
Research
Research Title: Identifying & Addressing Racial Inequalities in Sports Coaching
Representation and racialized barriers experienced by ethnically diverse coaches in coach education & employment
Implementation and effectiveness of measures designed to address racial inequalities to support the development of ethically diverse coaches
The potential and realized benefits of cultural diversity in the coaching workplace
External Activities
2015 Academic Scholarship= University of Worcester, School of Sport & Exercise Science
2016 Clive Norman Award for Independent Study = University of Worcester
Associate Fellow of Higher Education Academy (AFHEA)
UEFA B Licence
FA Youth Award
Featured Publications
Ensor, R. & Mycock, D. (2018) A Comparative Study of Blocked Practice & Games – Based Approaches implications on soccer passing performance. Graduate Journal of Sport, Exercise & Physical Education Research. 8 (S1), pp. S1-135.