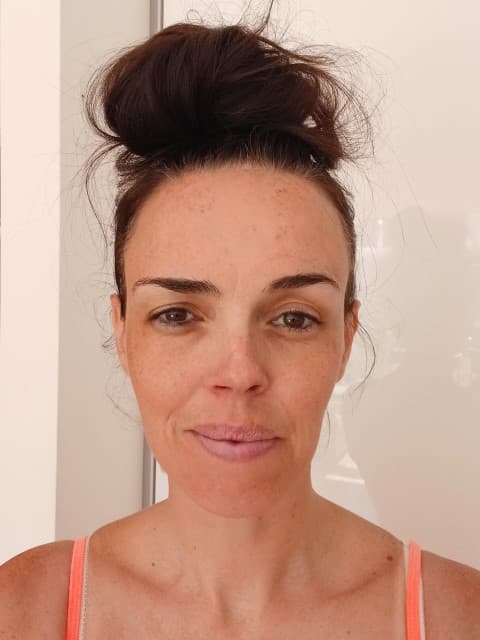 Rachel is working with Dr Daniel Rhind and Dr Ed Cope as a Research Assistant to evaluate the Football Association's safeguarding training in football.
Rachel was awarded her PhD in perceptions and experiences of organisational stress within elite football academy environments at Northumbria University in 2022. Prior to her PhD, Rachel studied BSc (Hons) Science and Football at Liverpool John Moores University; she completed her PgDip (Hons) Psychology at Northumbria University in 2008 and MSc Sports Psychology at Liverpool John Moores University in 2009.
In between studying, Rachel worked as a teaching assistant at Newcastle United Football Club delivering BTEC and NVQ qualifications. She was also an Academic Tutor at Sunderland University in the Psychology Department. Rachel has gained her DTLLS Certificate of Education for Teaching in the Lifelong Learning Sector.
Rachel's research focuses on social and organisational psychology aspects applied to football. She has conducted a variety of research including achievement motivation and sportspersonship, sex differences in motivation and identification with the England football team, and reasons for sports fan behaviour.
Her PhD focused on organisational stress theory within academy football using a sequential mixed methods approach. This included interviews with players and coaches, and longitudinal studies of organisational experiences of players and coaches over a season using diaries and standardised inventories.
Rachel is on the board of governors for her children's primary school where she specialises in Health and Safety.
Rachel is also a football fan, and was a season ticket for Newcastle United for 17 years until moving for work purposes and having children. She still keeps an eye on the toon.