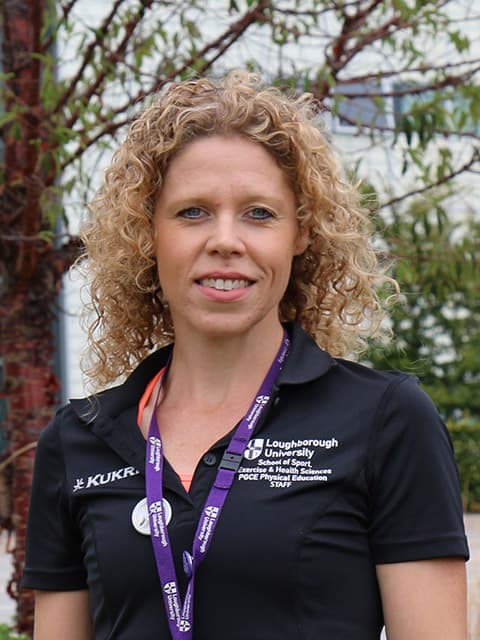 Estelle graduated from Loughborough University in 2004 with a BSc in Sport and Exercise Science. She then went on to complete a master's degree in the Sociology of Sport, also at Loughborough (2005), and a Post-Graduate Certificate of Education in Physical Education (2006). On completion of her PGCE, Estelle took up a post teaching Physical Education in a Leicestershire secondary school before moving, in 2009, to take up the post of Lecturer in Physical Education and Sports Science at Loughborough College.
In 2013 Estelle returned to Loughborough University to undertake a PhD in the area of Physical Education and Sports Pedagogy under the Supervision of Dr Lorraine Cale and Professor John Evans before taking her current post as a Teaching Fellow.
Estelle's PhD research centres on an exploration of different classroom pedagogies and the ways in which these may, or may not, influence pupils' conceptualisation of health and ability.
Featured publications
Book Reviews
Stirrup, J., and Damant, E., (2014), Critical Pedagogy, Physical Education and Urban Schooling, Sport, Education and Society, 19(5): 687-689
Conferences
Damant, E (2015), "Girls are born to Hula Hoop" an exploration of the construction of health and ability in a secondary school, BERA Early Careers Research Conference 2015 Queens University Belfast