Dr Longman, alongside crewmates Roland Burr, Alex Dumbrava and Gregg Botterman covered the 1200km distance in 9 days 18 hours, eclipsing the previous record of 11 days and 6 hours.
The team safely arrived in Batumi, Georgia on Thursday evening, following an arduous journey that took them east from the starting point in Romania, adjacent along Turkey's northern coast, before finally arriving in Georgia.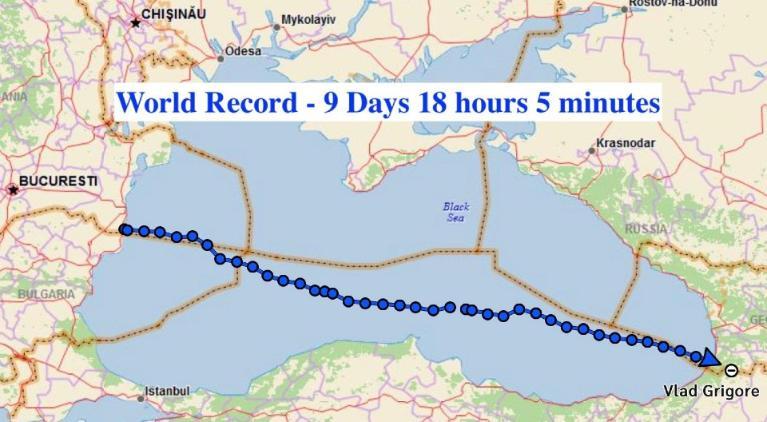 "Spending 10 days crossing the Black Sea, while sticking to a strict two-hour shift pattern, brought some highs and lows," Danny said.
"Highlights include the perspective-altering sense of wilderness and expansiveness that comes with being completely alone at sea. We also loved seeing dolphins every day, the incredibly clear night skies and one shooting star that was truly spectacular.
"Less fun were the lightning storms, the heaviest rains I ever experienced, sleep deprivation, blistered hands and sore bums!".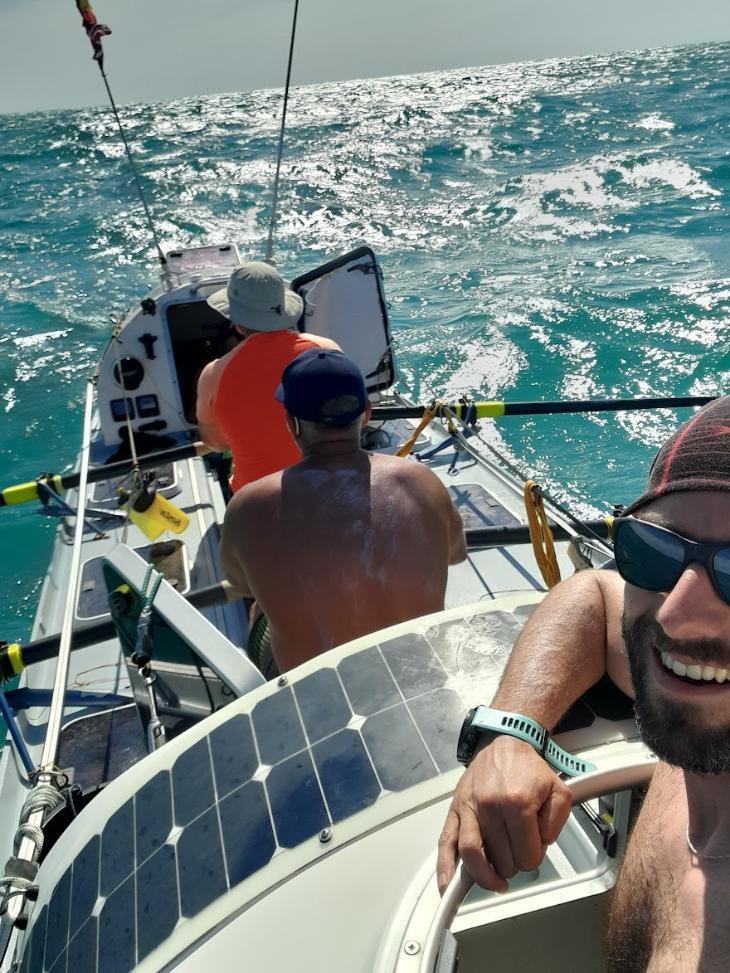 The team were spurred on by raising vital funds for the International Committee of the Red Cross, who are on the ground in over 90 countries helping people affected by conflict and armed violence.
To donate, visit: https://www.icrc.org/en/donate