News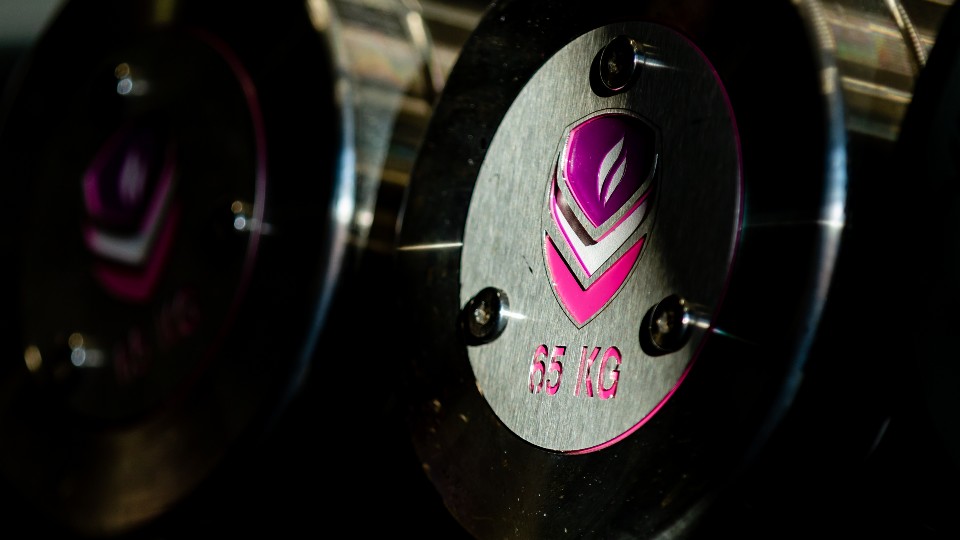 Loughborough's Broome sets new record at Para Powerlifting World Cup
Loughborough University student Olivia Broome set a new British record in the -50kg category to take silver on day one of the Para Powerlifting World Cup in Manchester.
Broome recorded a 100kg lift which has now put her in strong contention to make the Paralympic Games in Tokyo this summer.
Following the event, Broome told BBC Sport:
"I think the takeaway from this event is the technical aspects, keeping control of the lift really."
Nik Diaper, Head of Para Sport, Loughborough University added:
"In what has been a difficult and challenging year for Para athletes, it's fantastic to see such a strong performance particularly from a dual career student athlete."
The Para Powerlifting World Cup in Manchester takes place at Wythenshawe Forum from 25-28 March with several Loughborough-based athletes set to compete in the coming days.