News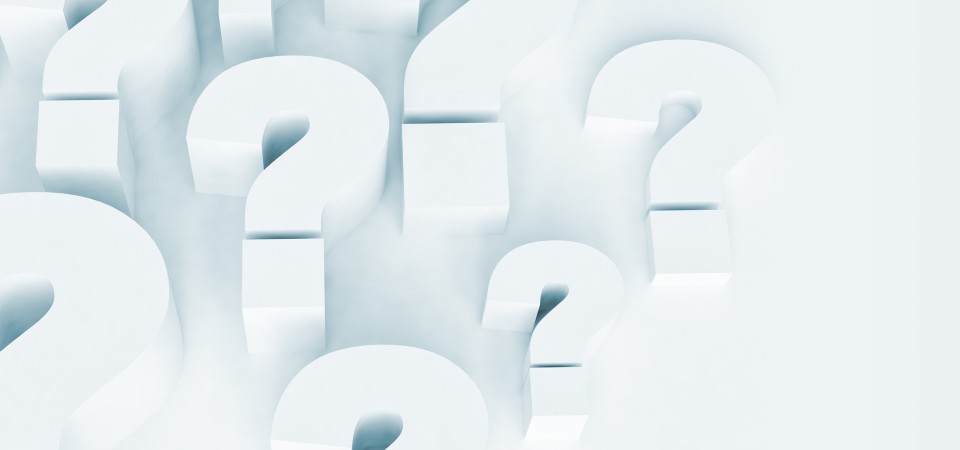 Five questions that need answering in a COVID public inquiry
Where there is much to be positive about regarding the UK's strong vaccine rollout, a public inquiry into how this pandemic has been handled in the country since the first signs of COVID emerged will be required, to ensure mistakes aren't repeated in the future.
Such an inquiry will need to address health-related questions raised by campaign groups, such as the People's Covid Inquiry, and calls from medics, such as this in the BMJ. However, it must also address broader questions evaluating UK emergency preparedness and response arrangements (aka "civil contingencies") more generally.
Drawing on our research into the UK's COVID-19 response, we have identified five questions that need to be urgently addressed in a public inquiry.
1. Why did so many people die?
This is the core question for any future inquiry. In a 2019 ranking of the countries best prepared to respond to an epidemic, the UK was rated number one. Yet UK COVID deaths now exceed 150,000 and the UK's death rate (pro rata) is among the worst in the world. We must find out what went wrong. This is a complex question that will need to account for pre-existing vulnerabilities, as much as failures in the response itself.
2. Why wasn't a formal state of emergency invoked?
The UK has legislation that enables a government to call a state of emergency. This is called the Civil Contingencies Act 2004. It sets out the administrative frameworks and emergency powers needed for addressing emergencies in the UK. However, it has never been invoked. Rather than declare a state of emergency under the CCA to deal with COVID-19, the UK government drafted new legislation: The Coronavirus Act 2020. Some experts have suggested that this legislation weakens democratic oversights, enabling it to avoid scrutiny over its decisions.
Cont…

For the full article by Dr Chris Zebrowski, Dr Daniel Sage and Nina Marie Jörden visit the Conversation.
ENDS
Notes for editors
Press release reference number: 21/51
Loughborough is one of the country's leading universities, with an international reputation for research that matters, excellence in teaching, strong links with industry, and unrivalled achievement in sport and its underpinning academic disciplines.
It has been awarded five stars in the independent QS Stars university rating scheme, named the best university in the world for sports-related subjects in the 2020 QS World University Rankings and University of the Year by The Times and Sunday Times University Guide 2019.
Loughborough is in the top 10 of every national league table, being ranked 7th in the Guardian University League Table 2021, 5th in the Times and Sunday Times Good University Guide 2020 and 6th in The UK Complete University Guide 2021.
Loughborough is consistently ranked in the top twenty of UK universities in the Times Higher Education's 'table of tables' and is in the top 10 in England for research intensity. In recognition of its contribution to the sector, Loughborough has been awarded seven Queen's Anniversary Prizes.
The Loughborough University London campus is based on the Queen Elizabeth Olympic Park and offers postgraduate and executive-level education, as well as research and enterprise opportunities. It is home to influential thought leaders, pioneering researchers and creative innovators who provide students with the highest quality of teaching and the very latest in modern thinking.