News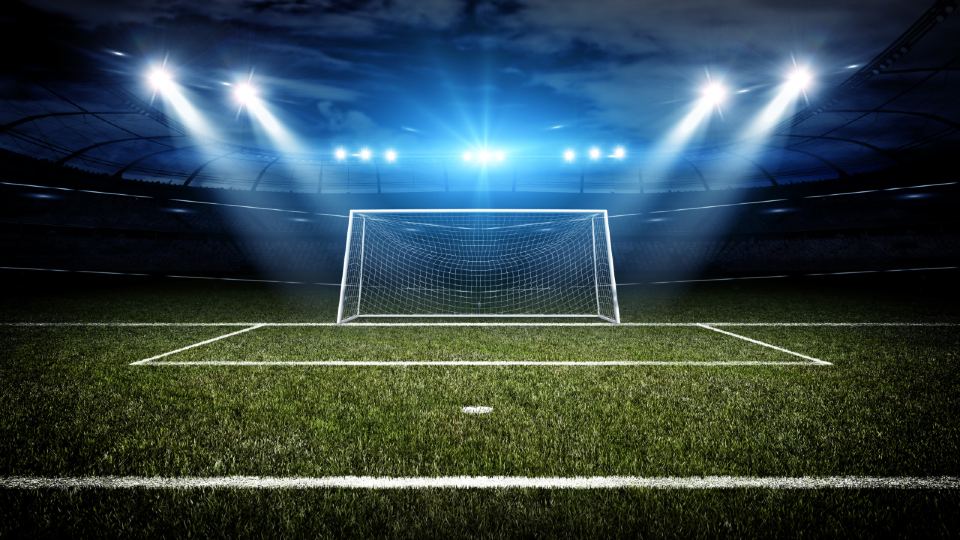 Bahrain v Israel: how sports could help cement peace accords in the Middle East
Back in 2016, I was excited for the Bahrain Women's National team to compete in the Aphrodite Cup, an international football tournament held in Cyprus.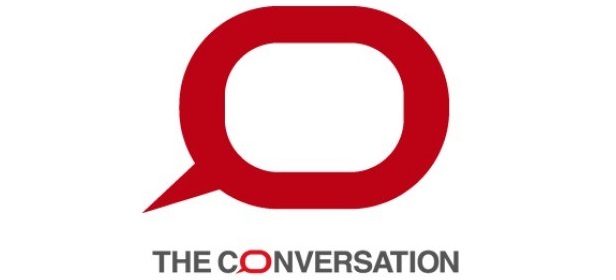 Bahrain's team, of which I was in charge, had previously participated in an earlier edition of the tournament. The competition would have offered great exposure for Arab women's football by giving them an opportunity to play against European teams.
Unfortunately, that excitement was short-lived when it fell on me to ultimately decline the invitation when it became clear that Israel would be fielding a team this time around.
The decision to pull out was taken jointly between Bahrain and the United Arab Emirates (UAE), despite all of the organisers' efforts to accommodate us by making suggestions to ensure the teams played in separate groups and stayed in different hotels. Such was the tension between the Arab states and Israel that participation in the same tournament was not even an option.
Now, in a historic move, Bahrain and the UAE have signed peace accords with Israel.
For the Gulf, a region that has traditionally refused to recognise the existence of the Jewish state, the news has generated mixed reactions among experts and public.
However, with more Arab countries expected to follow suit and take diplomatic steps to normalise relations, sport can help the transition and strengthen ties.
Hussa Khalid Al Khalifa, a PhD researcher in Loughborough University London's Institute for Sport Business, discusses how sports could help cement peace accords in the Middle East in the Conversation.
Read the full article here.
Notes for editors
Press release reference number: 20/156
Loughborough is one of the country's leading universities, with an international reputation for research that matters, excellence in teaching, strong links with industry, and unrivalled achievement in sport and its underpinning academic disciplines.
It has been awarded five stars in the independent QS Stars university rating scheme, named the best university in the world for sports-related subjects in the 2020 QS World University Rankings and University of the Year by The Times and Sunday Times University Guide 2019.
Loughborough is in the top 10 of every national league table, being ranked 7th in the Guardian University League Table 2021, 5th in the Times and Sunday Times Good University Guide 2020 and 6th in The UK Complete University Guide 2021.
Loughborough is consistently ranked in the top twenty of UK universities in the Times Higher Education's 'table of tables' and is in the top 10 in England for research intensity. In recognition of its contribution to the sector, Loughborough has been awarded seven Queen's Anniversary Prizes.
The Loughborough University London campus is based on the Queen Elizabeth Olympic Park and offers postgraduate and executive-level education, as well as research and enterprise opportunities. It is home to influential thought leaders, pioneering researchers and creative innovators who provide students with the highest quality of teaching and the very latest in modern thinking.