This showcase is a fantastic opportunity for potential employers, friends, family, industry and members of the public to see the projects which have been produced by Loughborough students.
Not only does it celebrate their efforts, but it also offers a platform for them to raise their profile prior to graduating and starting their careers.
The website includes the work of over 60 students specialising in Graphic Design and Visualisation, Integrated Industrial Design, User Experience Design, and Ergonomics and Human Factors.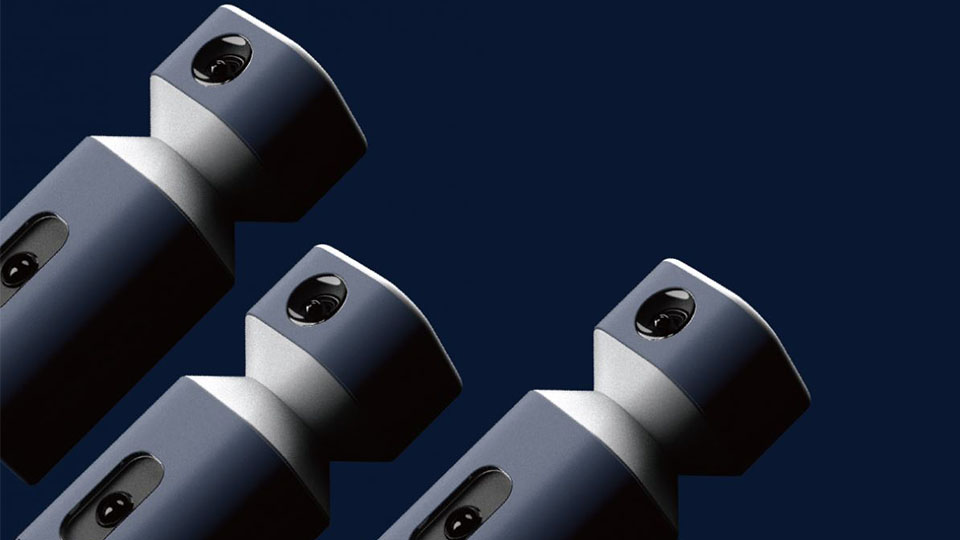 ‌Image: SEFFI, a portable assisted fitness product that provides systematic services for busy workers to improve their autonomous fitness experience by Yao Yuan.
From pop-up books for children, to merchandise for e-sports events and campaigns building awareness for the general public about mental health, postgraduate taught students from the Department of Creative Arts reveal their stunning ideas and visual methods of communicating an important message.
The work unveiled by those studying Ergonomics and Human Factors explain on their online profiles the significant research undertaken for their final projects, showing data and possible solutions to problems experienced in healthcare, security risks on railways as well as improving the ways architects consider inclusive design.
Innovative products created by students from the Integrated Industrial Design programme include concepts to improve fitness and stretching, domestic cleaning and living alongside sleeping aids for those addicted to their mobile phone.
Furthermore, the projects produced by the User Experience Design cohort are nothing short of impressive. Considering the latest technological innovations and combined with sleek designs, the students are showcasing applications which aim to aid different groups within society, including an AR packaging service for couples in long-distance relationships.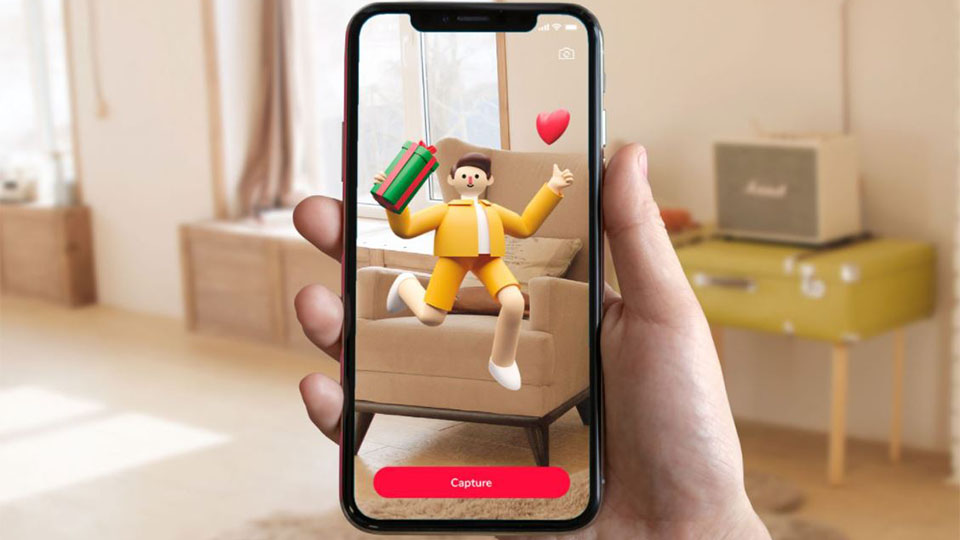 Image: Maamo, an AR packaging service for couples in long-distance relationships by Minji Kim.
To see more about each of the projects, visit the Postgraduate Taught Digital Showcase now.
In case you missed the Undergraduate Digital Showcase, you can still view both the Arts Degree Show and the Design Degree Show online.