News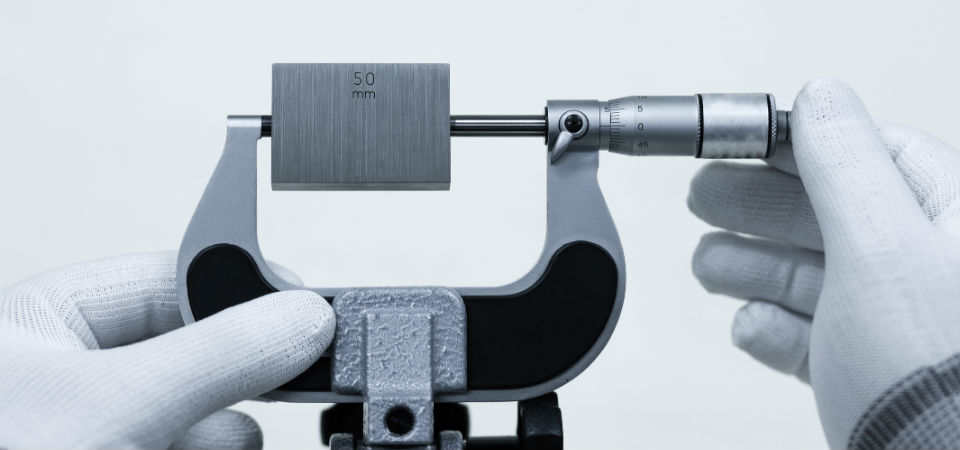 New £2.9m development centre will improve measurement and quality control for manufacturers
Three Midlands universities have been awarded £2.9m to create a new development centre aimed at helping manufacturers use and understand their data more efficiently.
Loughborough University, the University of Nottingham and Coventry University were awarded the Research England Development fund to start the Midlands Centre for Data-Driven Metrology (MCDDM).
The new virtual centre will develop technology and practises which will improve data-driven metrology – the study of measurement and quality control – for any industries such as aerospace, automotive, medical instrumentation, precision optics and construction who rely on large amounts of data to produce goods and services,
The project aims to enable companies to understand and apply:
• Sensor and sensing fusion approaches
• Data handling and machine learning
• Uncertainty modelling
• Manufacturing process simulation
The techniques developed at MCDDM will include integration research, adoption methodologies and training in data-driven measurement science and its application to digital manufacturing.
Increasing the efficiency of metrology in the manufacturing process is vital for business.
Better understanding has been shown to boost efficiency gains, cost savings and manufacturing process flexibility.
Loughborough's Dr Peter Kinnell, who along with Dr Niels Lohse and Dr Jon Petzing, will specialise in metrology with automation and robotics, sensors, artificial intelligence and vision.
He said: "We're really looking forward to working with industry through the MCDDM to help support the uptake of new technologies.
"At Loughborough, we have been doing lots of work looking into the integration of measurement technology within the factory, particularly to enable more capable industrial robotics and manufacturing automation systems.
"What's really exciting at the moment is that advances in sensors and vision systems, coupled with artificial intelligence and low-cost high-performance computing, are starting to make many previously challenging measurement or inspection tasks now solvable – the challenge is to make sure we have confidence in the data so we can place trust in the results."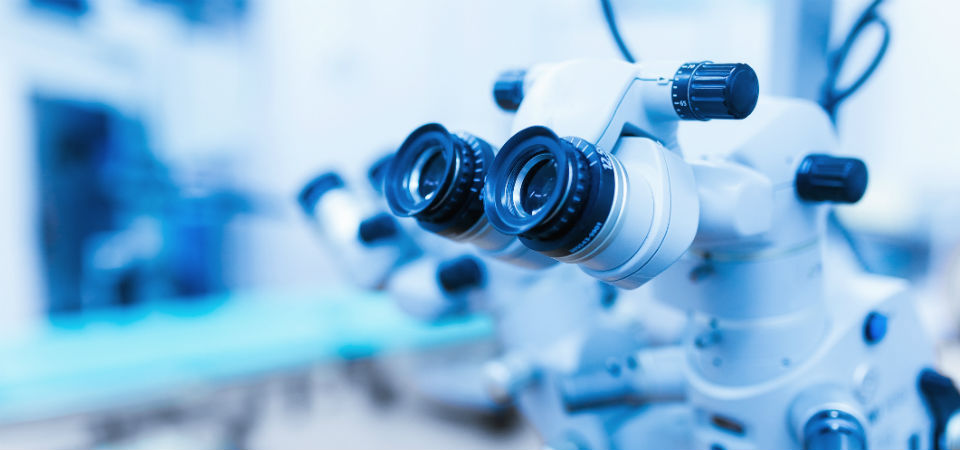 The centre will improve data-driven metrology for industries such as aerospace, automotive and medical instrumentation. (Getty)
Nottingham experts, Prof Richard Leach, Dr Samanta Piano and Dr David Branson will focus on information-rich metrology, basic metrology, measurement uncertainty and surface metrology.
Coventry University academics Prof Trevor Toman and Nick Turner bring expertise in knowledge transfer and training for current and future metrology needs to the MCDDM.
Nottingham's Professor Richard Leach, Director of MCDDM, said: "Digital manufacturing uses a vast amount of data and trustworthy data is critical to all stages, from design to production, and even the way that products are used.
"Good data enables "right-first-time" manufacture, reduces scrap costs and energy consumption.
"Credible data also leads to more agile processes that make consistently higher quality products, improve productivity and facilitate effective business decisions. Metrology is a powerful tool for acquiring confidence in that data.
"Many companies understand the importance of data-rich processes and technologies, but do not understand how to initiate them, what data to capture, and indeed how best to use it once they have captured it.
"There is a shortage of targeted process inspection, optimisation and control solutions throughout the supply chain.
"These gaps in workforce knowledge on data-driven metrology have slowed the move to digital, advanced manufacturing. This applies across many high-value sectors including aerospace, automotive, medical instrumentation, precision optics and, more recently, construction.
"Even if improved metrology produced gains for UK advanced manufacturing of only 0.1 per cent of turnover, the impact would be over £150m a year."
The initial RED support will provide funding of £2.9m for three years, which will allow the growth of collaboration between the three partner universities and provide a central focus for all activity.
MCDDM will operate for a minimum of five years, bringing predicted business benefits totalling £45m, within that time. After the first three years, the Centre aims to be self-sufficient through membership fees and consultancy work.
While MCDDM has already signed up numerous partners including small to medium enterprises; large corporations; national laboratories; the HMV Catapult; and trade associations, it is still keen to attract more collaborators and clients.
ENDS
Notes for editors
Press release reference number: 20/165
Loughborough is one of the country's leading universities, with an international reputation for research that matters, excellence in teaching, strong links with industry, and unrivalled achievement in sport and its underpinning academic disciplines.
It has been awarded five stars in the independent QS Stars university rating scheme, named the best university in the world for sports-related subjects in the 2020 QS World University Rankings and University of the Year by The Times and Sunday Times University Guide 2019.
Loughborough is in the top 10 of every national league table, being ranked 7th in the Guardian University League Table 2021, 5th in the Times and Sunday Times Good University Guide 2020 and 6th in The UK Complete University Guide 2021.
Loughborough is consistently ranked in the top twenty of UK universities in the Times Higher Education's 'table of tables' and is in the top 10 in England for research intensity. In recognition of its contribution to the sector, Loughborough has been awarded seven Queen's Anniversary Prizes.
The Loughborough University London campus is based on the Queen Elizabeth Olympic Park and offers postgraduate and executive-level education, as well as research and enterprise opportunities. It is home to influential thought leaders, pioneering researchers and creative innovators who provide students with the highest quality of teaching and the very latest in modern thinking.