News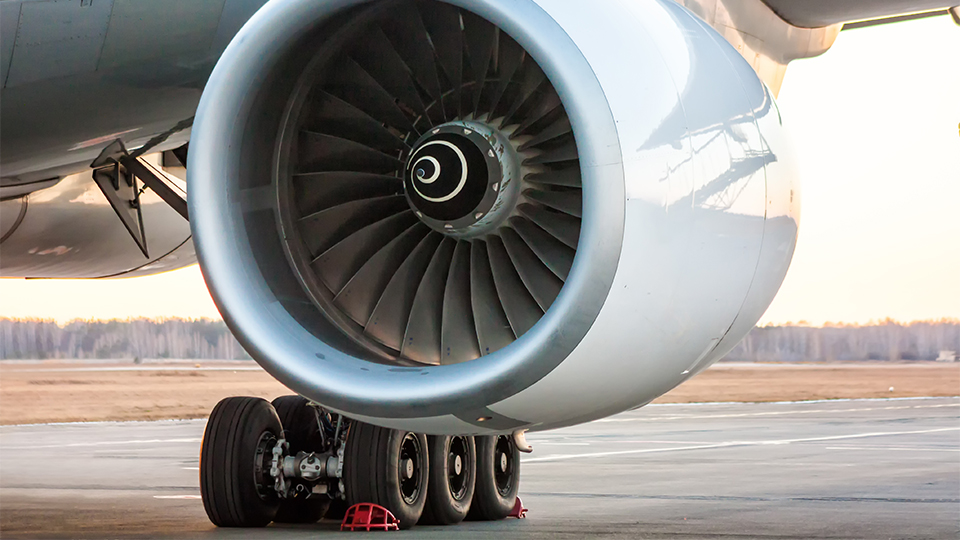 Loughborough University to provide expertise as part of a £5.8m EPSRC research grant focusing on laser imaging of turbine engine combustion species
The National Centre for Combustion and Aerothermal Technology (NCCAT) at Loughborough University is part of a collaborative project that has recently been awarded £5.8million by the Engineering and Physical Sciences Research Council (EPSRC).
The research grant will support ongoing work studying laser imaging of turbine engine combustion species (LITEC).
The overall aim of the project is to reduce the environmental impact of aviation and power-generating gas turbine engines. To do this, both an insight into the roles of different fuels and modelling of the combustion and emissions generation process is required.
Led by Strathclyde University, the five institutions involved will develop several chemical and particulate species measurement methods for a detailed understanding of combustion zone and exhaust characterisation.
These capabilities will for the first time be establishing the spatial and temporal evolution of combustion species and unwanted emissions within engines.
Not only will the outcomes of this project inform new understanding of emissions generation process, but it will also provide an improvement to engine and fuel technologies with reduced emissions.
Loughborough University's lead investigator for the project is Jon Carrotte, Professor of Aerothermal Technology and Director of NCCAT.
Professor Jon Carrotte commented: "We are delighted to be involved in the LITEC programme and to work with industry and colleagues at five other universities to develop transformational new measurement capabilities to support the development of next generation, low emission, combustion systems including those that can operate on sustainable fuels."
Emma Callaghan, the University's Business Manager for NCCAT added: "We are delighted to receive funding from the EPSRC. The project will take full advantage of NCCAT's facilities and expertise to deliver the programme's ambitious goals which are critical to the development of future sustainable technologies for power generation."
NCCAT will be a significant hub within the UK for developing future low-emission aerospace combustion systems that will be reducing the environmental impact of aircraft. Funded in partnership with the Department for Business, Energy and Industrial Strategy, the Aerospace Technology Institute and Innovate UK, the Centre also receives support from one of the University's key partners Rolls-Royce, the latter of which is also a project partner on this piece of research.