Over 400 students from the School of Design and Creative Arts will be exhibiting their imaginative and thought-provoking final-year projects online through a selection of carefully curated images, text and video.
The digital showcases provide an opportunity to not only celebrate the efforts of students during their time at Loughborough, but also to offer a platform for them to raise their profile prior to graduating and starting their careers.
Expect to see a rich display of vivid textile prints and fashion garments, bold and playful illustrations, and creative fine art masterpieces, all with their own stories and unique talents and ways of thinking.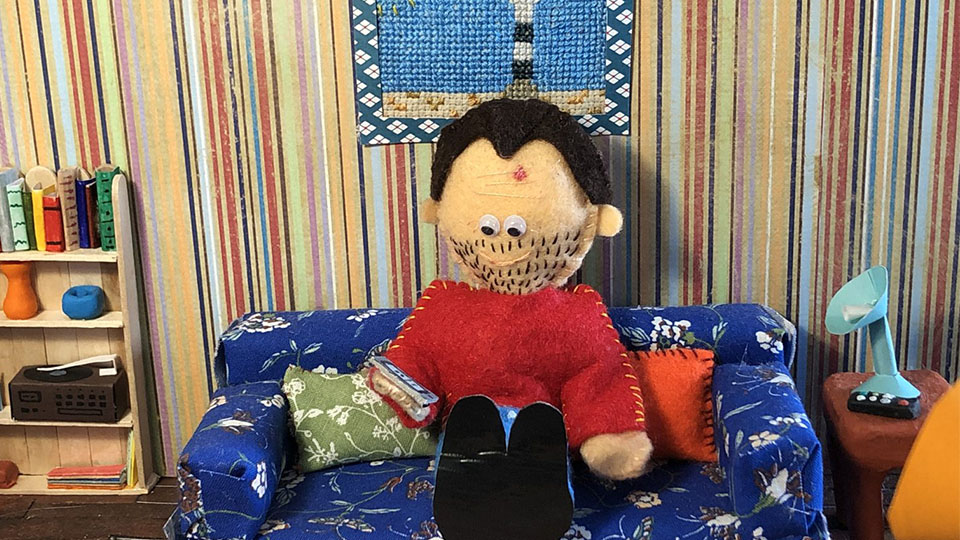 Image: Spud by Amy Begent
Furthermore, members of the public can look forward to viewing innovative concepts, ground-breaking solutions and diverse prototypes which have the potential to become something that could change our lives for the better.
There will also be a collection of news features shared in the coming weeks focusing on some of the fantastic projects produced across each of the subject areas this year.
Dean of the School, Professor Cees de Bont commented: "For the first time in the history of the Degree Shows, we have had to take the difficult decision to change how we display our students' work. Annually our shows in June are the prime showcase of our students' work to family, friends, fellow students, professionals, employers and the general public and we always look forward to this time as a chance to celebrate.
"However, the coronavirus now forces us to be creative and to display our graduation projects through different means. This challenge brings about new thinking and new opportunities, so instead of complaining about the impossible, we got ourselves ready for the art of the possible. I am sure you will join me in congratulating our students and wishing them every success in the future."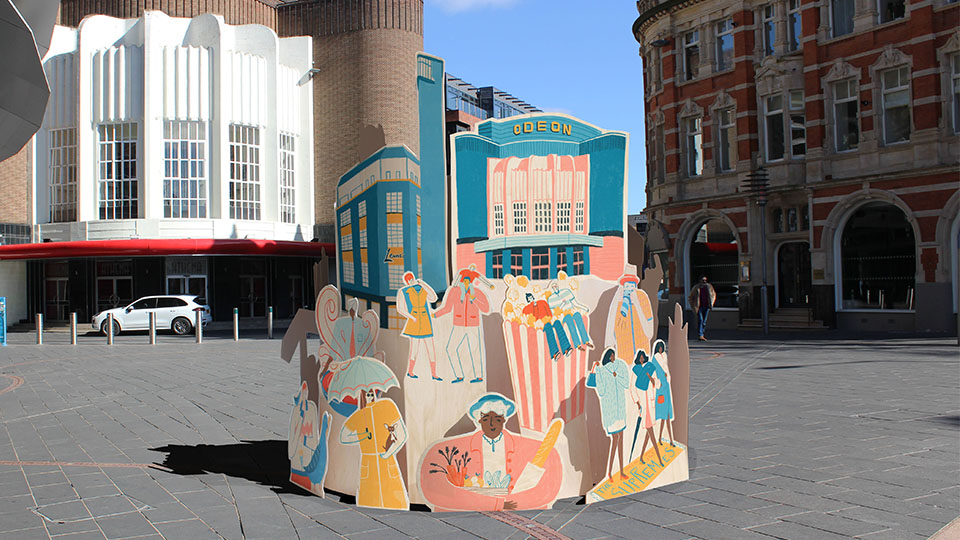 ‌Image: Flashback - Celebrating life in 1960's Leicester by Lauren Jefferis
As part of the digital showcases, a series of awards will also be announced and given to students who have gone above and beyond, producing outstanding projects which have been recognised by their peers, University staff and sector-leading companies.
The Degree Shows can be viewed online by clicking on the links below:
Art and Design subjects at Loughborough have been recognised for their excellence both nationally and globally; placed in the UK top five of the Complete University Guide from 2016-2020 and in the top 25 of the QS World Rankings.
Upon graduating, students from the School have gone on to build a strong reputation in a variety of occupations within the creative industries.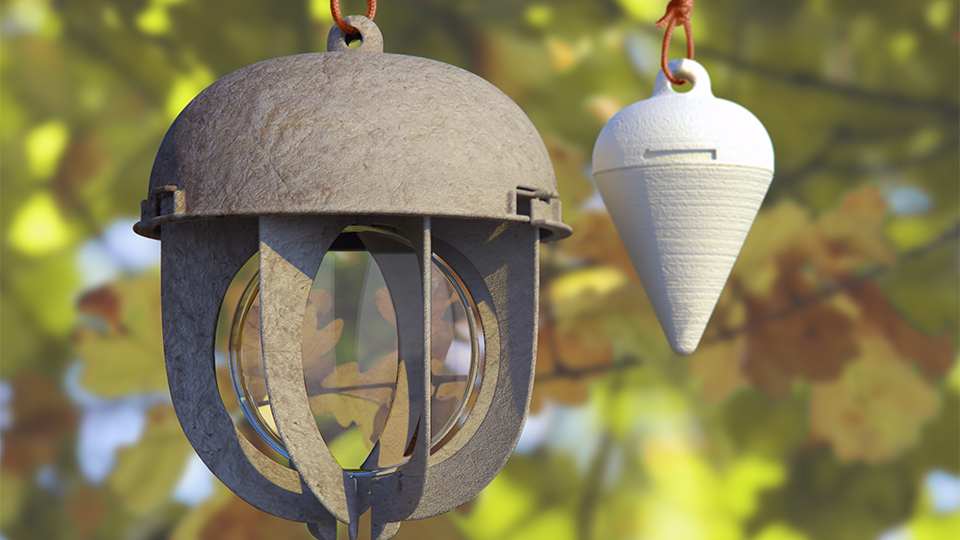 ‌Image: Spored by Lucy Mitchell