A full-time worker aged 21 now earns a minimum of £16,000 a year, up from £12,700 in 2015. Five years ago to the day, George Osborne, presiding over a healthier economy, announced from the same dispatch box a dramatic reversal of the Tories' caution about minimum-wage rates. His national living wage for over-25s, initially set at £7.20 and now at £8.72, has been accompanied by steep increases in the minimum wage for younger workers.
But two key issues will be important in the months and years ahead to avoid a situation where efforts to avoid mass long-term unemployment lead to a further increase in working poverty, which has grown alarmingly despite increases in the minimum and living wage.
The first is to see through the government's plan to "end low pay", involving an extension of the national living wage to younger groups – those under 25 are only eligible for the (lower) minimum wage. Ending low pay will require a determined focus on achieving Sunak's ambition of creating "good-quality" jobs, by making sure they are well paid and secure.
The second is to abandon once and for all the idea that minimum wage increases allow swingeing cuts in tax credit and universal credit top-ups to low-income working families. This was Osborne's plan in 2015 – more pay, less working "welfare" – but it was always flawed. The problem is that better minimum wages produce relatively modest income gains, which don't reach families with slightly better hourly pay but low earnings due to part-time hours. Any gains can be outweighed by even a modest percentage cut in the tax credits on which families depend...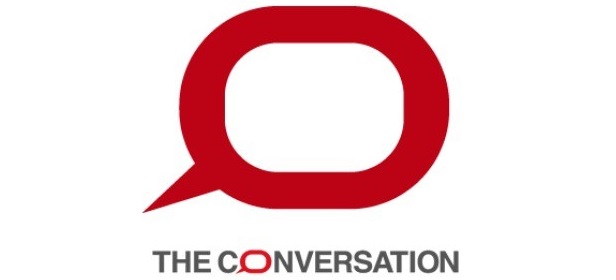 To read the full article, by Professor Donald Hirsch, visit The Conversation.