News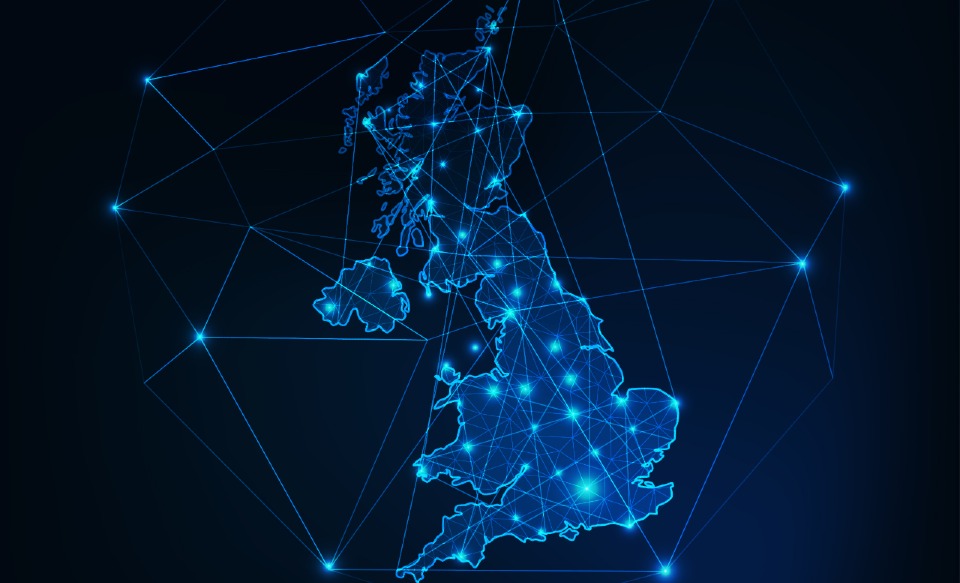 Loughborough experts awarded UKRI funding to explore and enhance local-level responses to COVID-19
Leicester is the first city in Britain to be placed in a local lockdown and the situation highlights how different agencies – such as regional councils, police, and health authorities – need to coordinate their activities quickly and effectively in response to an emergency.
There are 42 'Local Resilience Forums' (LRFs) across England and Wales comprised of key emergency responders, and should there be evidence of another coronavirus outbreak in a town, city or region, it is these multi-agency forums that will decide how best to respond.
LRFs use ResilienceDirect – an online private 'network' overseen by the Cabinet Office – to work together across geographical and organisational boundaries in the preparation, response, and recovery phases of an emergency.
Dr Daniel Sage, of the School of Business and Economics, and Dr Chris Zebrowski, of the School of Social Sciences and Humanities, have been awarded funding of £108,000 from the Economic and Social Research Council (ESRC), part of UK Research and Innovation, (UKRI) to research how ResilienceDirect is used by LRFs to facilitate collaborations in the context of the UK's COVID-19 response.
The project, which will focus on five LRFs, will have an immediate impact and improve the UK's response to COVID-19 as the findings will be rapidly circulated as 'best practice' documents to LRF practitioners, national policy-makers, and scholars.
Dr Zebrowski commented: "This project will provide valuable insights into how technology is being used at the local level to address coordination problems within emergency responses.
"We are delighted to be conducting research that will help our emergency services to perform their invaluable work in responding to COVID-19."
Dr Sage added: "Emergency responses are defined by the strength of collaboration between people and organisations. The COVID-19 pandemic introduces new opportunities and challenges in delivering emergency collaboration, particularly around the use of digital tools to enable remote working.
"Very few studies actually have the opportunity to study and enhance emergency collaboration as it unfolds, and so we are extremely pleased to have received support from UKRI to do so."
Though the research is specifically focused on responding to the pandemic, the findings will also help LRFs in responding to all manner of future emergencies, such as flooding and terrorist attacks.
Luana Avagliano, the Head of ResilienceDirect (Civil Contingencies Secretariat, UK Cabinet Office), said: "During these incredibly difficult times, I am always proud to work with and support Loughborough University and the COVID-19 research they are doing.
"Anything that we can learn and implement about the impact of future pandemics is crucial in supporting the safety of UK communities whilst trying to minimise the loss of life."
Notes for editors
Press release reference number: 20/133
ESRC
The Economic and Social Research Council (ESRC) is part of UK Research and Innovation, a non-departmental public body funded by a grant-in-aid from the UK government. For more information visit www.ukri.org.
The ESRC is the UK's largest funder of research on the social and economic questions facing us today. It supports the development and training of the UK's future social scientists and also funds major studies that provide the infrastructure for research. ESRC-funded research informs policy-makers and practitioners and helps make businesses, voluntary bodies and other organisations more effective.
Loughborough University

Loughborough is one of the country's leading universities, with an international reputation for research that matters, excellence in teaching, strong links with industry, and unrivalled achievement in sport and its underpinning academic disciplines.
It has been awarded five stars in the independent QS Stars university rating scheme, named the best university in the world for sports-related subjects in the 2020 QS World University Rankings and University of the Year by The Times and Sunday Times University Guide 2019.
Loughborough is in the top 10 of every national league table, being ranked 4th in the Guardian University League Table 2020, 5th in the Times and Sunday Times Good University Guide 2020 and 6th in The UK Complete University Guide 2021.
Loughborough is consistently ranked in the top twenty of UK universities in the Times Higher Education's 'table of tables' and is in the top 10 in England for research intensity. In recognition of its contribution to the sector, Loughborough has been awarded seven Queen's Anniversary Prizes.
The Loughborough University London campus is based on the Queen Elizabeth Olympic Park and offers postgraduate and executive-level education, as well as research and enterprise opportunities. It is home to influential thought leaders, pioneering researchers and creative innovators who provide students with the highest quality of teaching and the very latest in modern thinking.