At one point the government's Environment Agency had issued a record 594 flood warnings or alerts – its map of the country was a sea of orange and red symbols: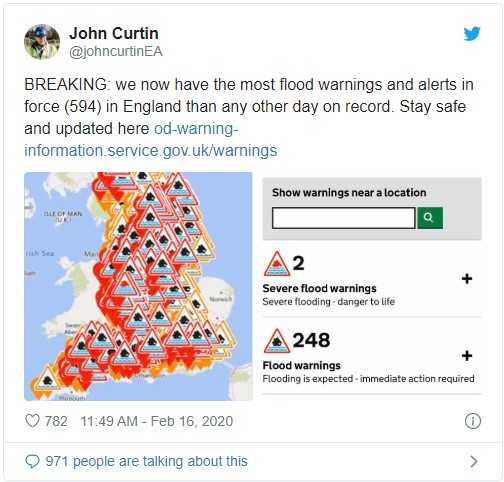 Once the floods recede, there will doubtless be a period of reflection on what could have been done better. It may be tempting to point the finger of blame or to promote a particular solution. But the hard truth is that there is no silver bullet for "preventing" floods.
There are common sense actions, like avoiding new development in places that are known to flood. Official statistics suggest that about 10% of new residential addresses are created in these high risk areas (classified as National Flood Zone 3). It is also smart to protect critical infrastructure like bridges or power substations to high standards. Yet a 2016 government review of flood resilience revealed more than 500 assets vulnerable to flooding.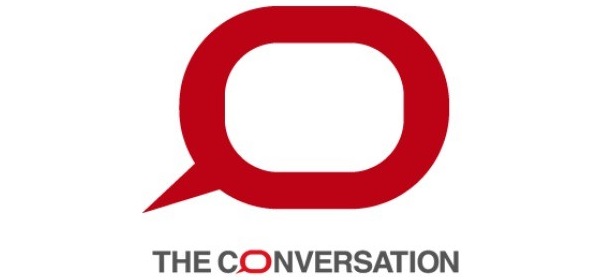 The full article – by Professor Robert Wilby (Loughborough) and Professor Simon Dadson (University of Oxford) – appears in the Conversation.