Press releases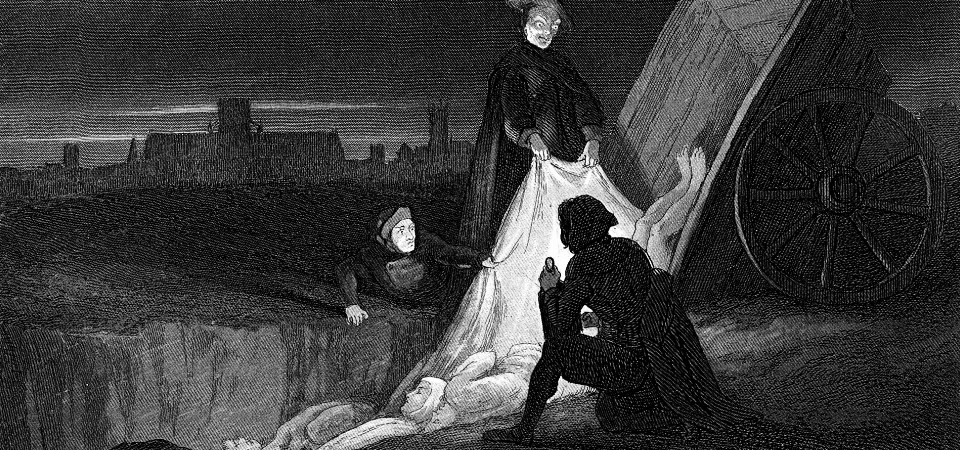 From the great plague to the 1918 flu, history shows that disease outbreaks make inequality worse
In May 2021, virologist Angela Rasmussen reflected how "if the last 18 months have demonstrated anything, it's that we would do well to remember the lessons of past pandemics as we try to prevent future ones". This includes ensuring we come out stronger.
Witnesses of past disease outbreaks can help with this. While they don't offer definitive answers on what to do next, they warn us rising inequality is inevitable after a pandemic and needs to be actively confronted if it's to be avoided.
Consider the great plague of London in 1665. As it began to abate, naval official and diarist Samuel Pepys noted that his wealth had more than tripled that year, despite the terrible times many were experiencing.
Even so, he regretted the expense of leaving London to avoid the danger. Pepys had had to fund lodgings for his wife and maids at Woolwich and for himself and his clerks at Greenwich. His experience stood in stark contrast to those Londoners who lost their livelihoods – and the 100,000 who died.
We can see the same social and economic inequalities becoming more pronounced today. Amazon's Jeff Bezos and Tesla's Elon Musk have increased their net worth by billions of dollars during the pandemic, while many of their employees have faced coronavirus risks in the workplace for little extra pay.
Similarly, during and after the 1918 influenza outbreak – in which it's estimated a third of the world's population was infected and around 50 million people died – purveyors of medicines sought to make a profit. In western countries, this was accompanied by panic buying of quinine and other products for treating and avoiding the flu.
Today, there's controversy as wealthy nations stockpile vaccines and promising potential treatments. Despite Covax being created to spread vaccines equitably, distribution has been strongly in favour of wealthy countries. In modern ways, we're replicating the problems of the past.
Continues…

For the full article visit the Conversation.
Notes for editors
Press release reference number: 21/100
Loughborough is one of the country's leading universities, with an international reputation for research that matters, excellence in teaching, strong links with industry, and unrivalled achievement in sport and its underpinning academic disciplines.
It has been awarded five stars in the independent QS Stars university rating scheme, named the best university in the world for sports-related subjects in the 2020 QS World University Rankings and University of the Year by The Times and Sunday Times University Guide 2019.
Loughborough is in the top 10 of every national league table, being ranked 7th in the Guardian University League Table 2021, 5th in the Times and Sunday Times Good University Guide 2020 and 6th in The UK Complete University Guide 2021.
Loughborough is consistently ranked in the top twenty of UK universities in the Times Higher Education's 'table of tables' and is in the top 10 in England for research intensity. In recognition of its contribution to the sector, Loughborough has been awarded seven Queen's Anniversary Prizes.
The Loughborough University London campus is based on the Queen Elizabeth Olympic Park and offers postgraduate and executive-level education, as well as research and enterprise opportunities. It is home to influential thought leaders, pioneering researchers and creative innovators who provide students with the highest quality of teaching and the very latest in modern thinking.