Press releases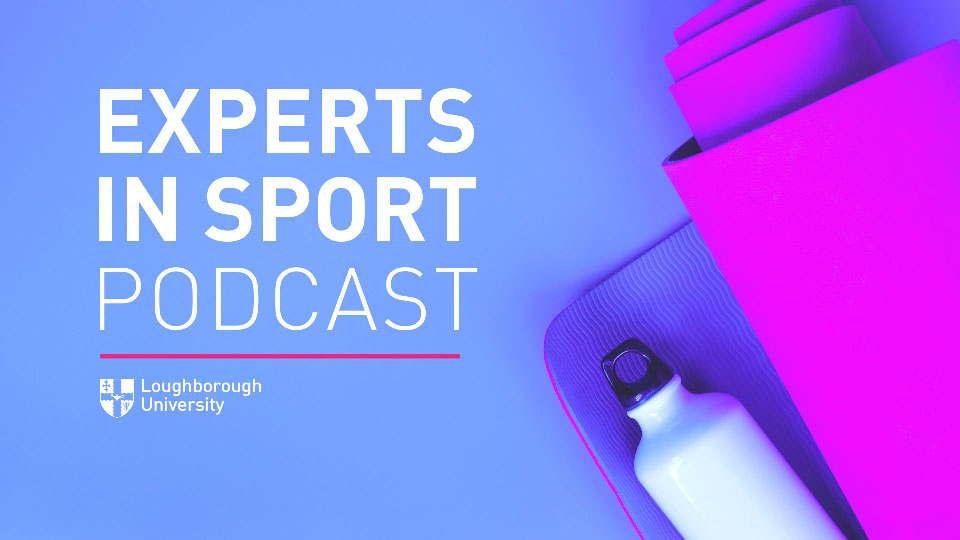 Experts in Sport: Insight into the relationship between exercise and cancer
This week's Experts in Sport podcast takes a closer look at the relationship between exercise and cancer.
In this episode, host Martin Foster (Applied Sport Management Lead), is joined by Dr Mhairi Morris, Lecturer in Biochemistry from the University's School of Sport, Exercise and Health Sciences.
Mhairi and Martin discuss a whole host of topics around cancer, including how the immune system responds to the disease, the potential preventative benefits of exercise, and further advice on physical activity to improve the effectiveness of treatment.
Dr Morris' research interests include understanding the interactions between cancer cells and stromal cells in the tumour microenvironment and she is also the founder of Essential Cancer Education. This initiative helps cancer health professionals engage their patients through healthy lifestyle changes to reduce secondary cancer risk and improve patient wellbeing.
During the podcast, Dr Morris discusses whether cancer patients might be at higher risk of contracting Covid-19 and offers advice to cancer patients on how much exercise they should do:
"For those that have cancer and are going through treatment – although the recommendations are for 5 x 30 mins of moderate intensity exercise per week - the effects of cancer can be exhausting and cause extreme fatigue.
"It's a question of doing what you can but not pushing yourself too far - but try and do something, even if it's a short walk."
Readers can find the full episode of this podcast above and can also subscribe to the series by visiting Buzzsprout.
The 'Experts in Sport' podcast is a regular series that brings together experts from across Loughborough University with external thought leaders to discuss the latest research and hot topics in sport and academia.
Notes for editors
Press release reference number: 21/10
Loughborough is one of the country's leading universities, with an international reputation for research that matters, excellence in teaching, strong links with industry, and unrivalled achievement in sport and its underpinning academic disciplines.
It has been awarded five stars in the independent QS Stars university rating scheme, named the best university in the world for sports-related subjects in the 2020 QS World University Rankings and University of the Year by The Times and Sunday Times University Guide 2019.
Loughborough is in the top 10 of every national league table, being ranked 7th in the Guardian University League Table 2021, 5th in the Times and Sunday Times Good University Guide 2020 and 6th in The UK Complete University Guide 2021.
Loughborough is consistently ranked in the top twenty of UK universities in the Times Higher Education's 'table of tables' and is in the top 10 in England for research intensity. In recognition of its contribution to the sector, Loughborough has been awarded seven Queen's Anniversary Prizes.
The Loughborough University London campus is based on the Queen Elizabeth Olympic Park and offers postgraduate and executive-level education, as well as research and enterprise opportunities. It is home to influential thought leaders, pioneering researchers and creative innovators who provide students with the highest quality of teaching and the very latest in modern thinking.