Press releases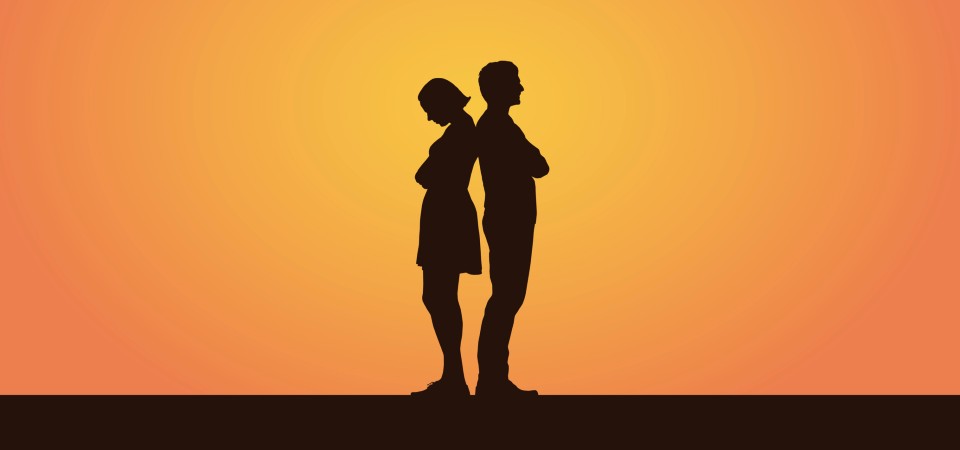 Arguing with the people you love? How to have a healthy family dispute
Unlike Britain's royal family, most of us don't have the option to move to another country when we don't see eye to eye. But most of us have likely experienced disagreements with loved ones.
Conversations are designed to do things – to start some action, and complete it – whether it's a service transaction, an invitation to coffee or reassurance on a bad day. Our uniquely complex communicative system has evolved to help us get things done in the social world.
Arguments are part of this complex system. They can be unavoidable, necessary or even productive. But they can also be difficult.
It can be hard to know what to do when tensions are high and harsh words are flying, particularly when it involves someone you're close to. But research on how disputes unfold – and conversation more generally – offers some ideas about the best way to handle one.
What is a dispute?
There are many words for disagreeing, and there are plenty of academic theories describing what disputes are and why they happen. But arguments are not abstract models. They're lived in, breathed in, sweated in and talked (or sometimes shouted) into being.
Research focusing on how disputes actually happen shows they're characterised by three types of features. First are the vocal features, which include talking in a higher pitch, louder and faster. Then, there are embodied features such as aggressive gestures and avoidant stances, such as turning away from someone. Finally, there are interactional features such as talking over each other, not listening or metatalk – comments about the conversation as it's happening.
Displays of emotion such as displeasure or anger, are also common. Participants might accuse each other of emotions or label their own emotions.
Disputes happen for several reasons. What each person is doing can vary, from complaints and accusations to demands, threats or resistance.
They can be about many things – familial obligations, what to have for dinner, politics or how to plan a holiday. Luckily, disputes share elements with each other and with conversation generally – so you don't have to invent new strategies every time you're caught in one.
Continues…

For the full article by Dr Jessica Robles visit the Conversation.
ENDS
Notes for editors
Press release reference number: 21/58
Loughborough is one of the country's leading universities, with an international reputation for research that matters, excellence in teaching, strong links with industry, and unrivalled achievement in sport and its underpinning academic disciplines.
It has been awarded five stars in the independent QS Stars university rating scheme, named the best university in the world for sports-related subjects in the 2020 QS World University Rankings and University of the Year by The Times and Sunday Times University Guide 2019.
Loughborough is in the top 10 of every national league table, being ranked 7th in the Guardian University League Table 2021, 5th in the Times and Sunday Times Good University Guide 2020 and 6th in The UK Complete University Guide 2021.
Loughborough is consistently ranked in the top twenty of UK universities in the Times Higher Education's 'table of tables' and is in the top 10 in England for research intensity. In recognition of its contribution to the sector, Loughborough has been awarded seven Queen's Anniversary Prizes.
The Loughborough University London campus is based on the Queen Elizabeth Olympic Park and offers postgraduate and executive-level education, as well as research and enterprise opportunities. It is home to influential thought leaders, pioneering researchers and creative innovators who provide students with the highest quality of teaching and the very latest in modern thinking.