Press releases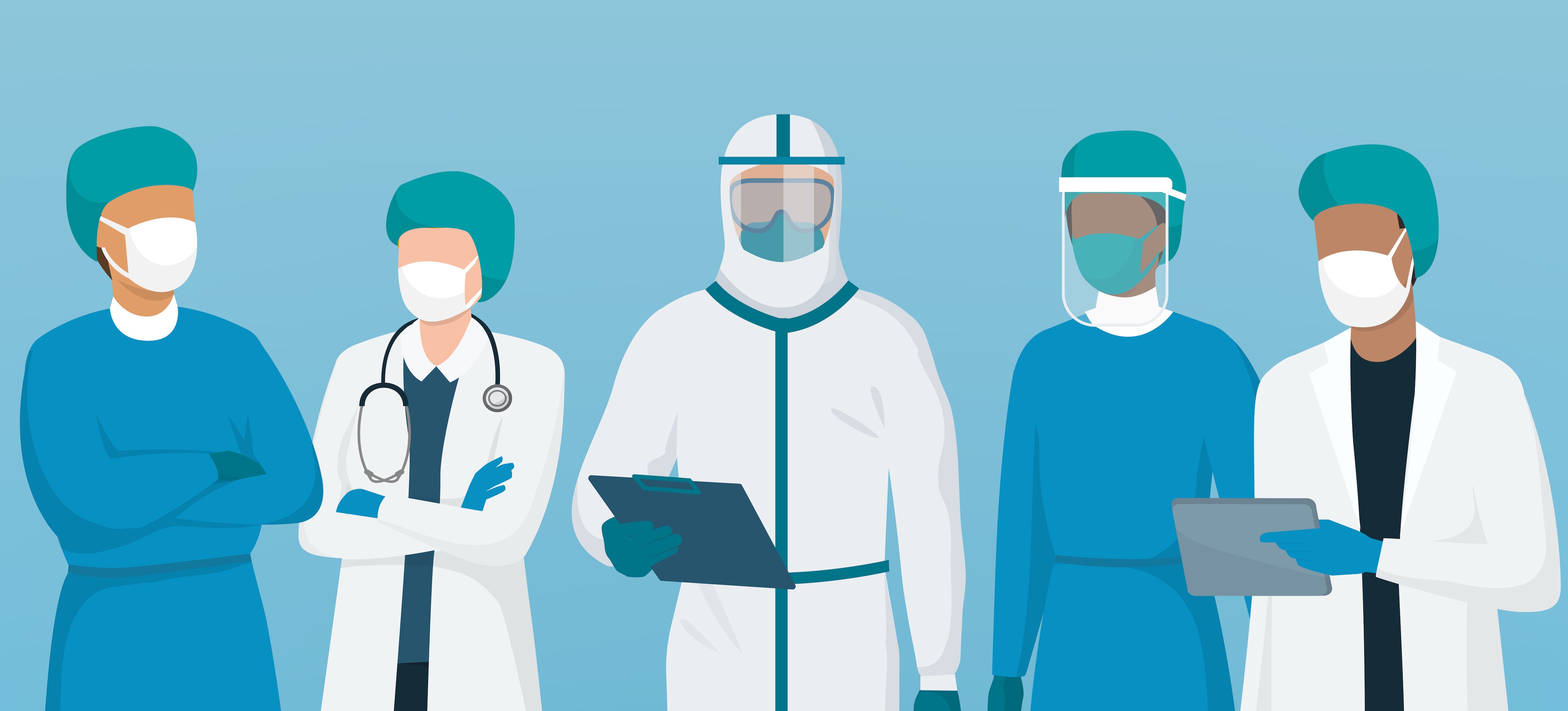 How health professionals need to discuss end of life situations – during coronavirus and beyond
The coronavirus pandemic has led to many difficult and urgent conversations taking place in hospitals. There will doubtless be many more. Over the last few days, I've been drawing together advice about discussing sensitive and distressing topics based on evidence from my own work and from work by other researchers who study real life examples of these kinds of exchanges.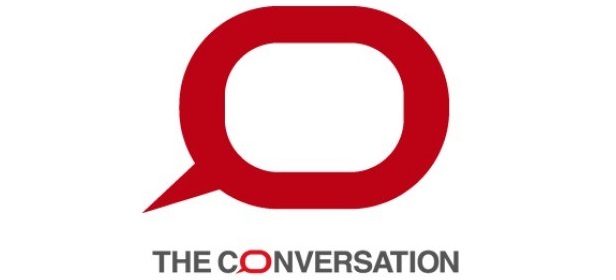 I have shared this advice with UK palliative care experts who are producing COVID-19 specific guidance for the NHS. That guidance will combine clinical wisdom and research in order to help healthcare staff who will have to have many difficult conversations in the coming weeks and months.
Researchers like me analyse human interaction – how it is structured, and how it functions. This means that besides giving evidence-based advice on difficult conversations relating to coronavirus, we can also provide some general lessons about how phrases work (and fail).
Even with evidence-based advice on which phrases to use in difficult conversations, it is important to remember the importance of context and nuance. For example, one phrase currently recommended by many in the field of healthcare for when the medical judgement is that someone's death is imminent is: "sick enough to die".
But it's one thing to read a "key phrase" in published guidance, and quite another to say or hear it in an actual conversation. However appropriate the phrase looks on the page or screen, it might fail utterly when spoken out loud...
Professor Ruth Parry, an expert in healthcare communication and interaction who receives funding from the National Institute for Health Research(NIHR), discusses how health professionals need to discuss end of life situations in the Conversation.
Read the full article here.
Notes for editors
Press release reference number: 20/44
Loughborough University is equipped with a live in-house broadcast unit via the Globelynx network. To arrange an interview with one of our experts please contact the press office on 01509 223491. Bookings can be made online via www.globelynx.com
Loughborough is one of the country's leading universities, with an international reputation for research that matters, excellence in teaching, strong links with industry, and unrivalled achievement in sport and its underpinning academic disciplines.
It has been awarded five stars in the independent QS Stars university rating scheme, named the best university in the world for sports-related subjects in the 2019 QS World University Rankings, University of the Year by The Times and Sunday Times University Guide 2019 and top in the country for its student experience in the 2018 THE Student Experience Survey.
Loughborough is in the top 10 of every national league table, being ranked 4th in the Guardian University League Table 2020, 5th in the Times and Sunday Times Good University Guide 2019 and 8th in The UK Complete University Guide 2020.
Loughborough is consistently ranked in the top twenty of UK universities in the Times Higher Education's 'table of tables' and is in the top 10 in England for research intensity. In recognition of its contribution to the sector, Loughborough has been awarded seven Queen's Anniversary Prizes.
The Loughborough University London campus is based on the Queen Elizabeth Olympic Park and offers postgraduate and executive-level education, as well as research and enterprise opportunities. It is home to influential thought leaders, pioneering researchers and creative innovators who provide students with the highest quality of teaching and the very latest in modern thinking.