The Future Transport campaign was launched by Loughborough's press team in September and has featured dozens of academics who have spoken and written about subjects including the potential of hydrogen fuel cells, time travel, laser-guided trains, e-bikes, vehicle safety and self-driving cars.
News about their research has appeared in publications such as the Guardian, the Telegraph, Wired, the Conversation, the Engineer, the Express and on BBC television.
In total, 449 news items were generated.

Some of the best performing pieces, in terms of audience engagement, included Dr Varuna De Silva's research into AI featuring on the BBC's Digital Planet series.
The Loughborough University London academic is developing algorithms that will allow AI to think and respond to dynamic environments – such as complicated road junctions – much faster than any human is able to.
Professor Andrew Morris and Professor Gary Page contributed to a Metro article about flying cars.
The campaign also included the announcement of Loughborough's involvement in the ViVD project - a £39m Ford project that looks to bring the next generation of electrified vehicles to the market faster.
There was also the Virgin Media Park & Charge project.
Another highlight was Ask an Expert, in which members of the public posed a wide variety of questions to five Loughborough academics.
Professor Andrew Morris, Professor Martin Passmore, Professor Jin Xuan, Dr Tracy Ross and safety expert Dr Ashleigh Filtness, who received a huge amount of media coverage for her work with Transport for London on bus driver fatigue.
Among the queries were questions about the possibility of time travel, the safety of flying cars and the future of drink driving.
Dr Chris Ward rethought 200 years of railway technology and redesigned the guidance mechanism – adding lasers – that keeps carriages on the track.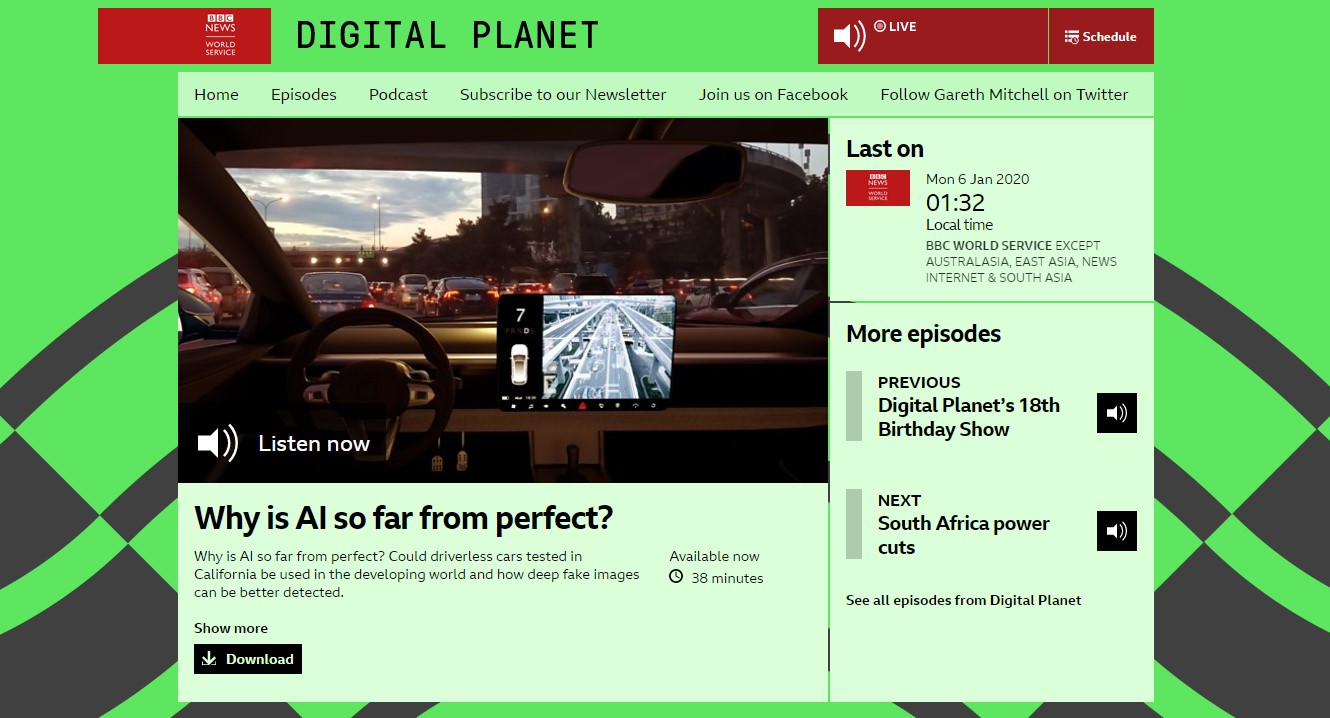 Other media appearances as part of the campaign included:
The global audience reach of these stories – and the 400+ others – has been estimated at close to 60 million views.

Loughborough's PR team is planning on launching a new campaign in March centred in research involving children and young people.
If you have any projects which could feature please get in touch via: publicrelation@lboro.ac.uk and mark the email Children and Young People Campaign.
ENDS