Press releases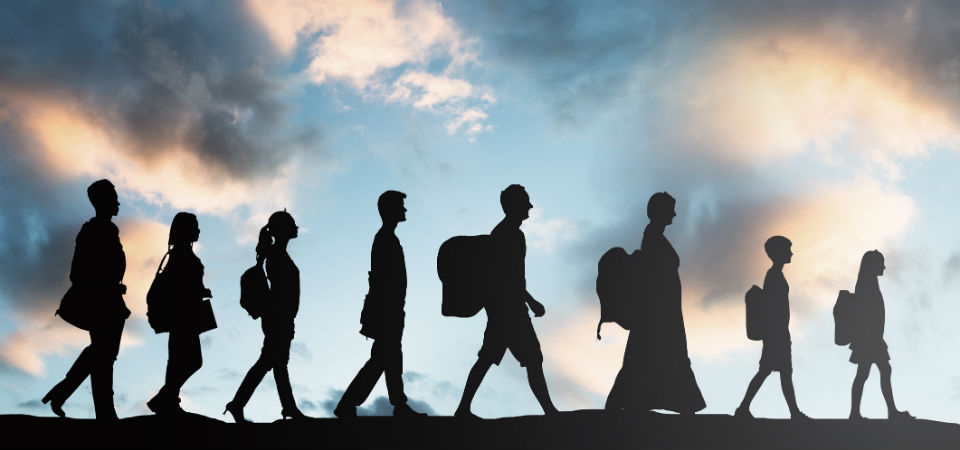 'The asylum process broke my dream … now I have a new one.' The refugee entrepreneurs
"This was never my plan. I love my country". I was sat with Thomas (not his real name) in a bustling community centre where he volunteers with fellow refugees and asylum seekers. Thomas, in his 40s, is a tall, athletic man.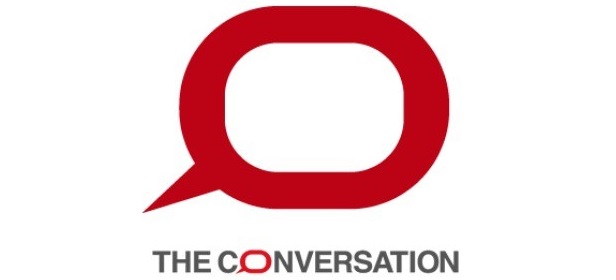 He was directing newcomers towards the lunch station, smiling and answering questions. He offered me a plate and then told me with some pride about one of his defining experiences which happened in 2012. "I had the honour of representing my country in the Olympic Games," he says, smiling.
Thomas, it turns out, was a Judo master, competing at the highest level and training others. Well respected among the Judo community, his prominence also brought unwanted attention, leading to his flight from his homeland in Africa in 2013. Even now, it is important for his safety that his anonymity is protected.
Sadly, Thomas' story is far from unique. As the world struggles amid pandemic uncertainty there may be no other group better suited at finding ways to cope than refugees. Restrictions on movement, working and property ownership inhibit the freedom of refugees globally, pushing many into poverty. Yet against this oppressive backdrop refugees show tremendous ingenuity, creating businesses and livelihoods from whatever is available to them.
... Continues.
To read the full article, by Dr Michelle Richey, Lecturer in Technology and Entrepreneurship, SBE, visit the Conversation.
Notes for editors
Press release reference number: 20/197
Loughborough is one of the country's leading universities, with an international reputation for research that matters, excellence in teaching, strong links with industry, and unrivalled achievement in sport and its underpinning academic disciplines.
It has been awarded five stars in the independent QS Stars university rating scheme, named the best university in the world for sports-related subjects in the 2020 QS World University Rankings and University of the Year by The Times and Sunday Times University Guide 2019.
Loughborough is in the top 10 of every national league table, being ranked 7th in the Guardian University League Table 2021, 5th in the Times and Sunday Times Good University Guide 2020 and 6th in The UK Complete University Guide 2021.
Loughborough is consistently ranked in the top twenty of UK universities in the Times Higher Education's 'table of tables' and is in the top 10 in England for research intensity. In recognition of its contribution to the sector, Loughborough has been awarded seven Queen's Anniversary Prizes.
The Loughborough University London campus is based on the Queen Elizabeth Olympic Park and offers postgraduate and executive-level education, as well as research and enterprise opportunities. It is home to influential thought leaders, pioneering researchers and creative innovators who provide students with the highest quality of teaching and the very latest in modern thinking.