Press releases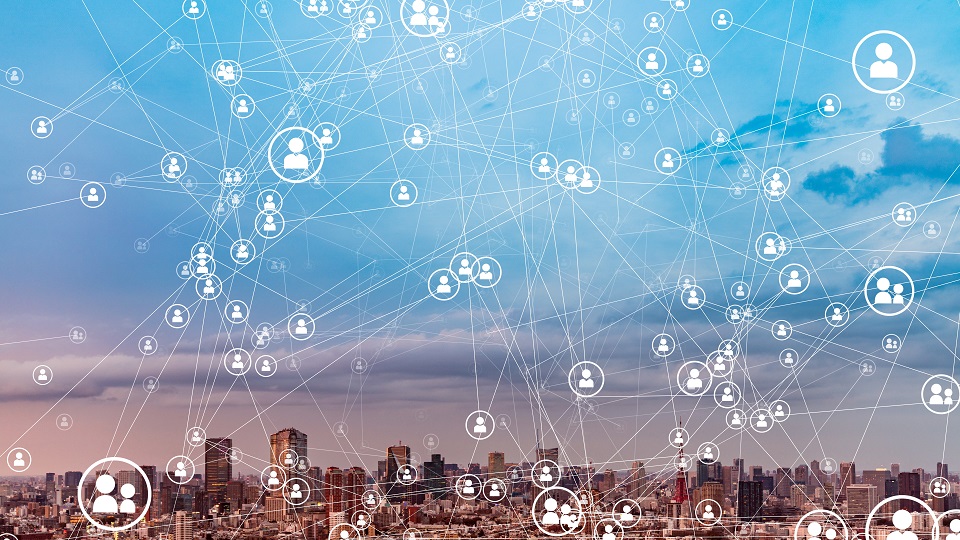 New research to find out why people share false information on private social media
Loughborough University has been awarded a significant grant from the Leverhulme Trust to examine why people share false and misleading information on private social media platforms.
Professor Andrew Chadwick, the project's Principal Investigator and Professor Cristian Vaccari (Co-Investigator) were awarded £347,000 from the Trust's prestigious Research Project Grant scheme for the study.
As well as looking at the sharing of misinformation on private platforms such as Whatsapp, Facebook Messenger, Snapchat, and Apple Messages, the research will advance knowledge of why some individuals challenge false and misleading information and decide not to share it.
The project, Understanding the Everyday Sharing of Misinformation on Private Social Media, will be based in the University's Online Civic Culture Centre (O3C). It will run for three years and provide for significant fieldwork and a full-time research assistant and funded PhD student.
Professor Chadwick, Director of the O3C, said: "Developments over recent years, including the global Coronavirus pandemic, teach us that getting to the root of the problem of online misinformation requires much richer and contextual understandings of why ordinary people share—and do not share—false and misleading information.
"There is growing concern that private platforms such as WhatsApp are playing a major role in the spread of misinformation around the world. This project will develop and apply a new theoretical and methodological framework combining in-depth longitudinal qualitative fieldwork in three English regions and nationally representative panel surveys of the UK population.
"Digital literacies should be based in the contexts of peoples' everyday interactions, as they struggle to make sense of false and misleading information in their daily lives. Technologically mediated and face-to-face social networks, local, national, and international media, and community and family structures all play a role in shaping how false and misleading information comes to be seen as socially useful. Understanding these factors is a key challenge for societies.
"The project will develop the research capacity of the UK in an area of global importance."
Notes for editors
Press release reference number: PR 20/52
Loughborough University is equipped with a live in-house broadcast unit via the Globelynx network. To arrange an interview with one of our experts please contact the press office on 01509 223491. Bookings can be made online via www.globelynx.com
Loughborough is one of the country's leading universities, with an international reputation for research that matters, excellence in teaching, strong links with industry, and unrivalled achievement in sport and its underpinning academic disciplines.
It has been awarded five stars in the independent QS Stars university rating scheme, named the best university in the world for sports-related subjects in the 2019 QS World University Rankings, University of the Year by The Times and Sunday Times University Guide 2019 and top in the country for its student experience in the 2018 THE Student Experience Survey.
Loughborough is in the top 10 of every national league table, being ranked 4th in the Guardian University League Table 2020, 5th in the Times and Sunday Times Good University Guide 2019 and 8th in The UK Complete University Guide 2020.
Loughborough is consistently ranked in the top twenty of UK universities in the Times Higher Education's 'table of tables' and is in the top 10 in England for research intensity. In recognition of its contribution to the sector, Loughborough has been awarded seven Queen's Anniversary Prizes.
The Loughborough University London campus is based on the Queen Elizabeth Olympic Park and offers postgraduate and executive-level education, as well as research and enterprise opportunities. It is home to influential thought leaders, pioneering researchers and creative innovators who provide students with the highest quality of teaching and the very latest in modern thinking.