Press releases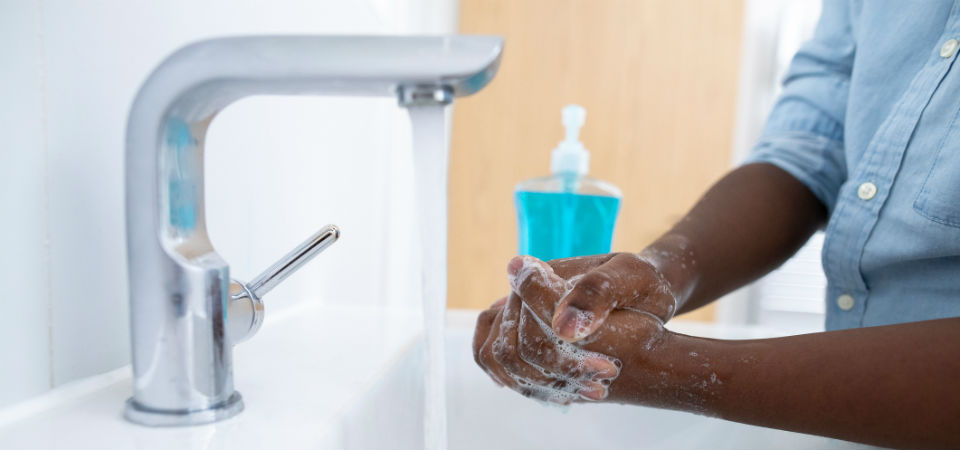 Global survey launched to measure changes in behaviour in response to COVID-19
A worldwide survey has launched with the aim of understanding how people's attitudes and behaviours around coronavirus are impacted by official government actions and advice.
The 20-minute questionnaire is being made available in 20 countries and in 40 languages and is part of a larger study survey – I-CARE (International Covid-19 Awareness and Responses Evaluation) – which looks at the effectiveness of international state measures to tackle COVID-19, across six continents.
It will also look at how varying country responses to the pandemic affect virus cases and deaths to find ways to reduce the rate of infection.
Researchers at the School of Sport, Exercise and Health Sciences (SSEHS) at Loughborough University are coordinating the UK stage of the project as well as the analysis of the results.
Part of this will include a representative survey of the UK population.
Dr Nicola Paine, who is leading Loughborough's involvement, said: "As has already been well discussed in the media, the key to halting the rapid spread of the Covid-19 and 'flattening the infection curve' is public adherence to a series of preventive behavioural measures.
"We don't know how long it might take for a vaccination to be available, so making sure we adhere to these preventive health behaviours is going to be key in helping to support and protect the NHS.
"This is a very important and timely survey, which will help us understand globally, how these measures are working as well as people's ability to engage in them.
"We're hoping and encouraging as many people to take part in the survey as possible."
Professor Paula Griffiths, academic lead of Loughborough University's global challenge in health and wellbeing said: "There has never been a time in my living memory when the public can make such a difference to our global health understanding on such a large scale.
"Taking part in this research and providing the research team with vital information about how you and your family are behaving during the pandemic will help us to link people's behaviours to the progress of the pandemic.
"This is vitally important in providing evidence to help governments around the world, including the UK, to understand how social distancing behaviours are affecting COVID 19 cases and deaths."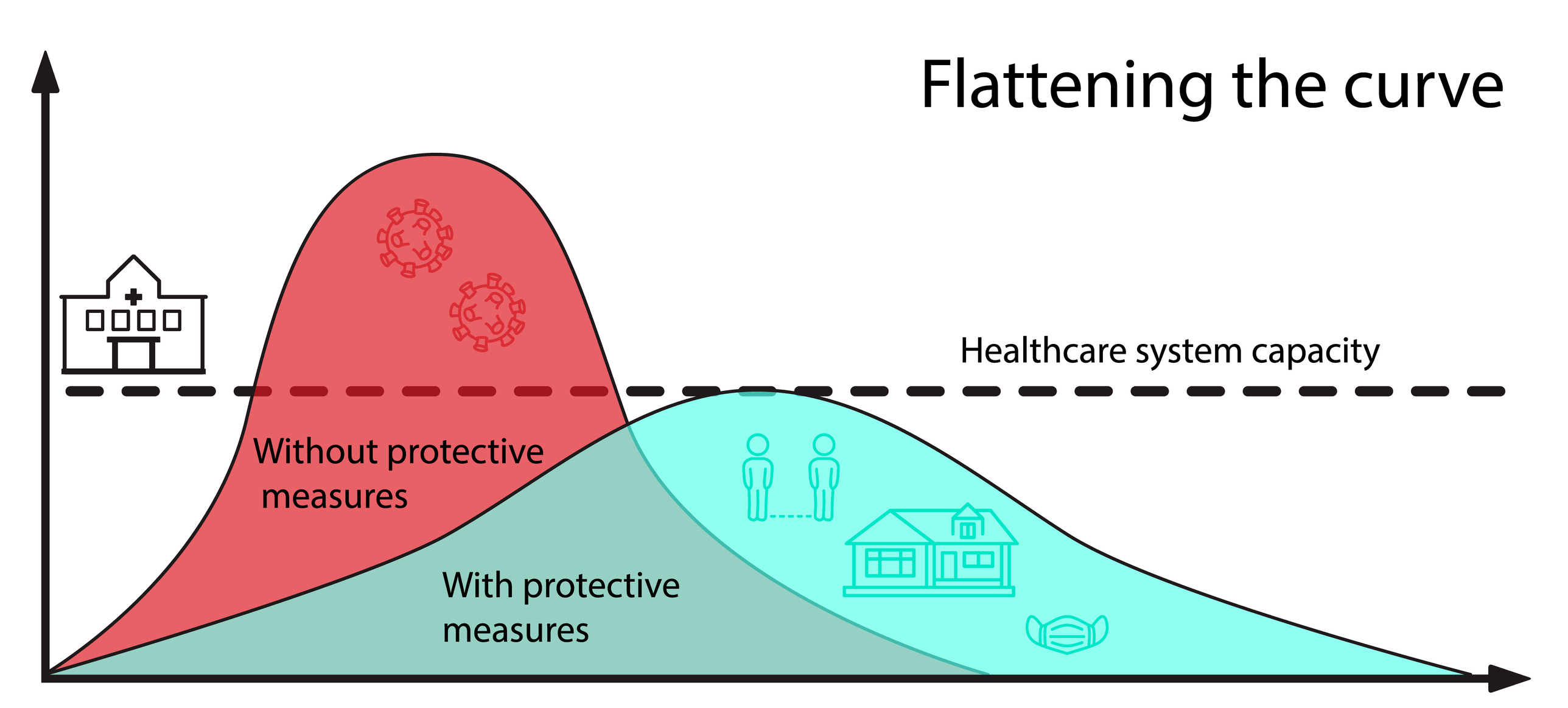 The initiative is being led by the Montreal Behavioural Medicine Centre (MBMC).
Dr Lavoie, director of the study at the MBMC, said: "This study will provide us with ongoing information about how people are responding to government messages and strategies and to identify not only what is working, but where.
"This is important to understand so that we can adapt as quickly as possible to develop new strategies to help fight the COVID-19 pandemic."
Further information about the survey, or to take the survey, please go to: www.mbmc-cmcm.ca/covid19
Loughborough University is supporting the survey with funding from the University's CALIBRE research fund.
ENDS
Notes for editors
Press release reference number: 20/46
Loughborough University is equipped with a live in-house broadcast unit via the Globelynx network. To arrange an interview with one of our experts please contact the press office on 01509 223491. Bookings can be made online via www.globelynx.com
Loughborough is one of the country's leading universities, with an international reputation for research that matters, excellence in teaching, strong links with industry, and unrivalled achievement in sport and its underpinning academic disciplines.
It has been awarded five stars in the independent QS Stars university rating scheme, named the best university in the world for sports-related subjects in the 2019 QS World University Rankings, University of the Year by The Times and Sunday Times University Guide 2019 and top in the country for its student experience in the 2018 THE Student Experience Survey.
Loughborough is in the top 10 of every national league table, being ranked 4th in the Guardian University League Table 2020, 5th in the Times and Sunday Times Good University Guide 2019 and 8th in The UK Complete University Guide 2020.
Loughborough is consistently ranked in the top twenty of UK universities in the Times Higher Education's 'table of tables' and is in the top 10 in England for research intensity. In recognition of its contribution to the sector, Loughborough has been awarded seven Queen's Anniversary Prizes.
The Loughborough University London campus is based on the Queen Elizabeth Olympic Park and offers postgraduate and executive-level education, as well as research and enterprise opportunities. It is home to influential thought leaders, pioneering researchers and creative innovators who provide students with the highest quality of teaching and the very latest in modern thinking.